626 teachers send their entries for state level write up competition: On the special call of the Chief Electoral Officer Dr. S. Karuna Raju for the teachers who played a vanguard role in election process, as many as 626 teachers have sent their entries for the write-up competition.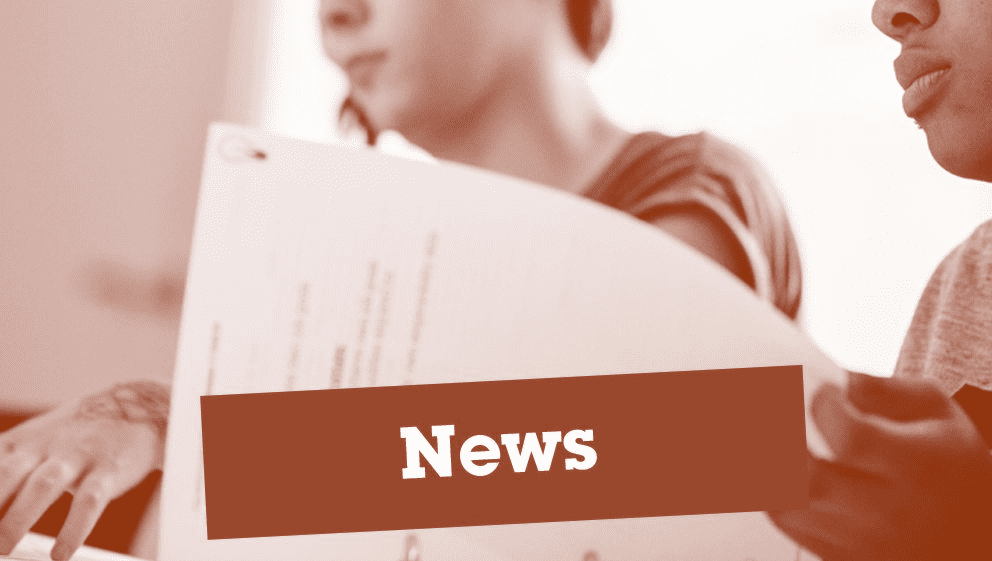 Disclosing more information, a spokesperson said that the competition is being held in recognition of the services rendered by teachers during elections. He said that teaching community plays a crucial role in the election machinery and they are integral part of the entire process.
He said that write-up competition was organized for teachers in all 22 districts of the Punjab on three topics related with experience sharing, challenges during Covid-19 and suggestions to keep elections duty pleasant.
He said that a total of 626 entries were received at the district levels and top three entries would be given certificates of merit at district level. 
He said that out of the best entries of all 22 districts, top three entries would be chosen for cash prize and certificate at state level.
He said that a Facebook live event is being organized today (September 5) at 12 noon and viewers can visit the Facebook page of Chief Electoral Officer, Punjab where the link for the event will be posted at 11.45 A.M. on https://www.facebook.com/TheCEOPunjab.
He said that Chief Electoral Officer, Punjab Dr. S. Karuna Raju would address the viewers and announce the District level and State level winners. 
Meanwhile, Additional Chief Electoral Officer Madhvi Kataria said that this brief programme is being commemorated to express thankfulness for the teaching community of Punjab.