There's no excitement as grand as bestie's wedding. And being the bride's favourite girl, her best friend means that not just your excitement but also your efforts need to be doubled up. If you thought choosing the right lehenga or the perfect shade of lipstick for your best friend's wedding is one heck of a task, we bet you haven't yet thought about the gift for your best friend's wedding.
Here's some help. Presenting 7 right gifts for your best friend's wedding to help you be the best friend in action:
Nameplate
What better way to show your excitement than a brand new nameplate for the newly wed couple. Be assured it won't lie at a corner unused. They come in a variety like ceramic and fibreglass with the option of customization.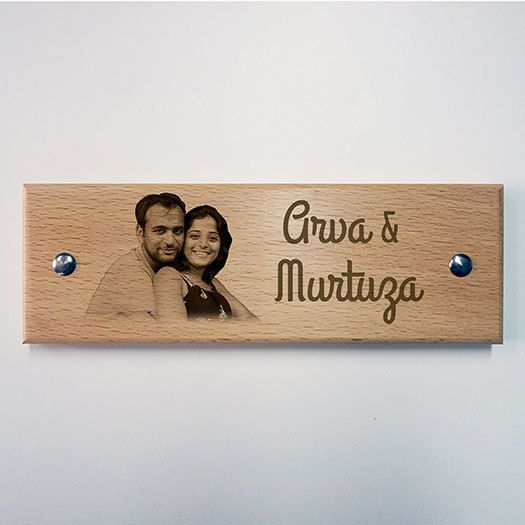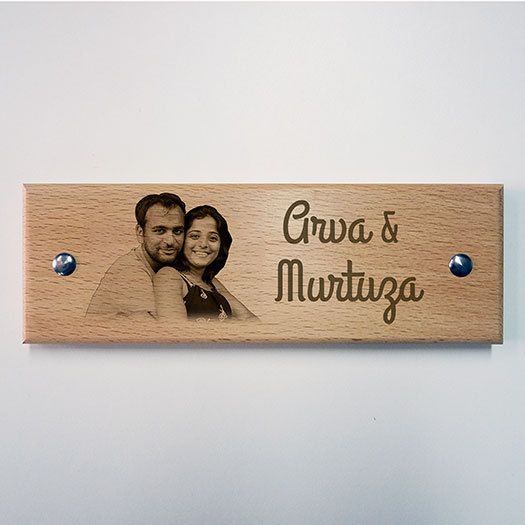 Couple Spa Date
After days of hectic wedding affair, a relaxing massage is all that one longs for. And who would understand it the best? A best friend! Book a couple spa date not just for the relaxation and rejuvenation but also for one of the first quality times they'd have together.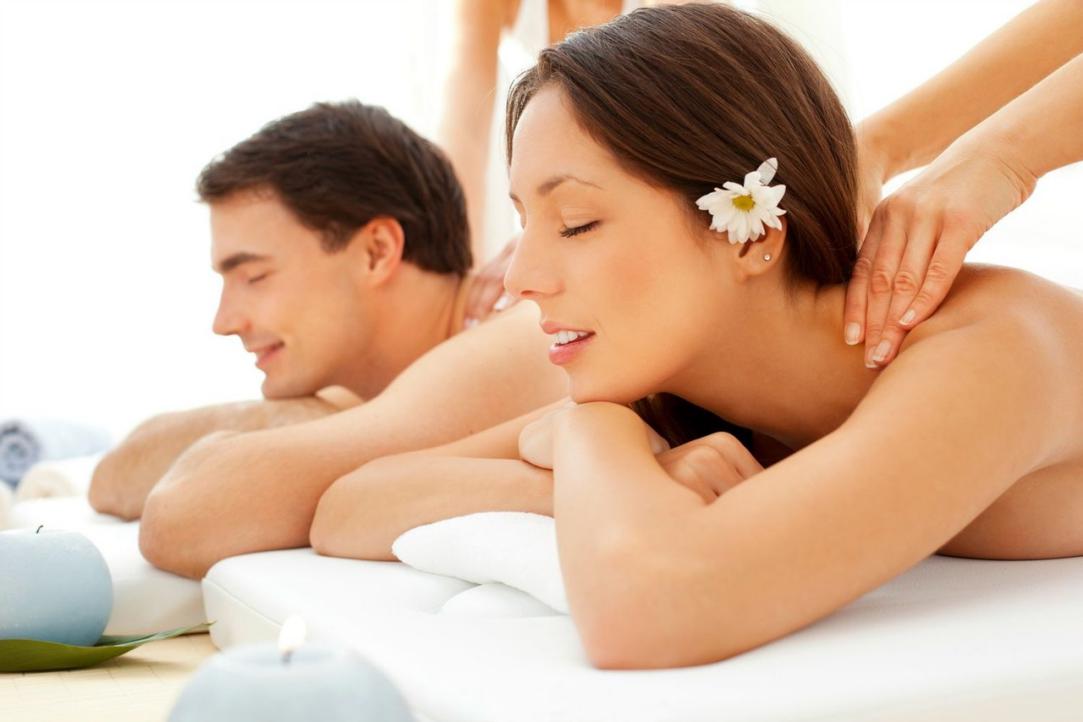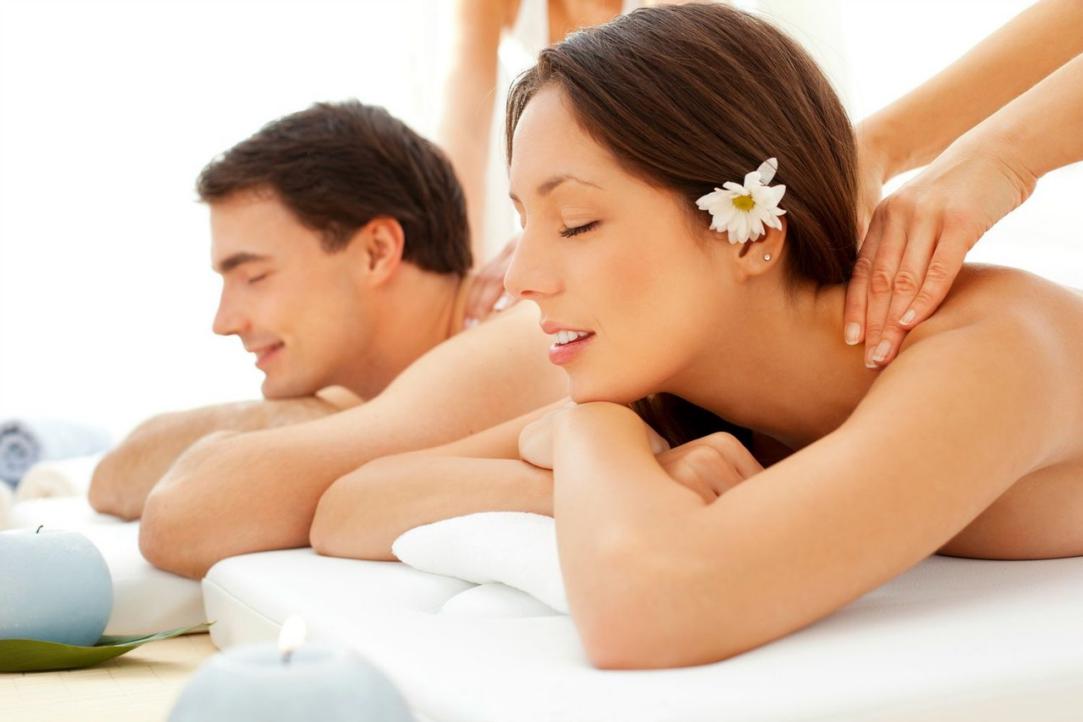 Vacation
A vacation is one of the greatest refreshments. Better if it is paid for! Since the first year of marriage is going to lay the foundation of a strong relationship, help your best friend have the most romantic time by planning a mini vacation for the couple.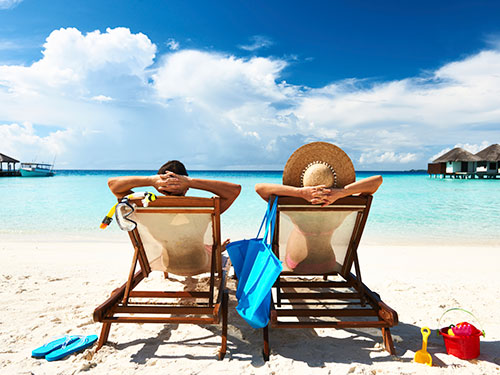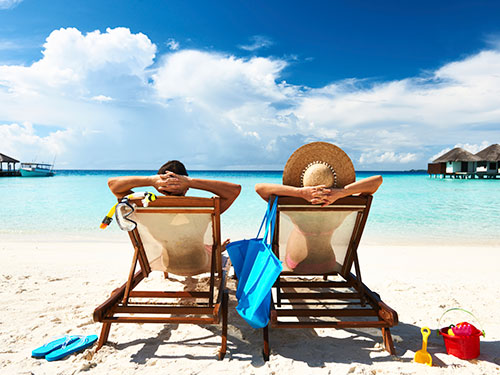 Dinnerware
New House. New everything. Don't let your friend struggle for settling into a new life. Choose a fancy or a quirky set of dinnerware and bring ease to your best friend's life. Also, for a wedding gift, a good dinnerware is always the answer.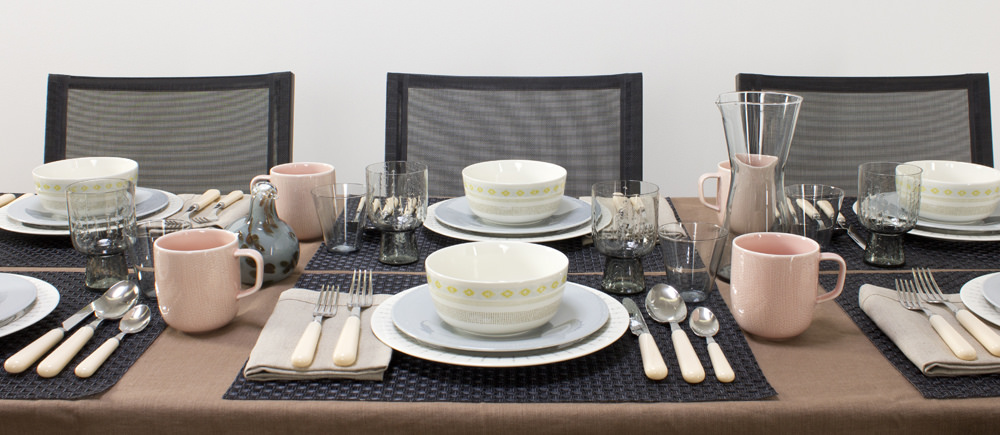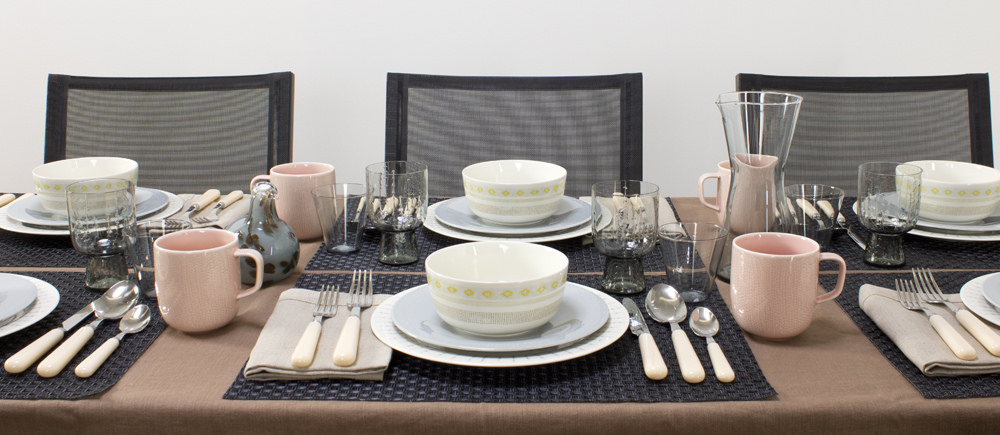 Multi Tier Cake
This does not make a wedding gift but surely an unforgettable way of making the ceremony grand and memorable. Choose a multi tier cake for the wedding ceremony and surprise your friend. Many renowned bakeries offer a hassle free cake delivery in Gurgaon, Delhi or any other area and the trouble is zeroed on your end.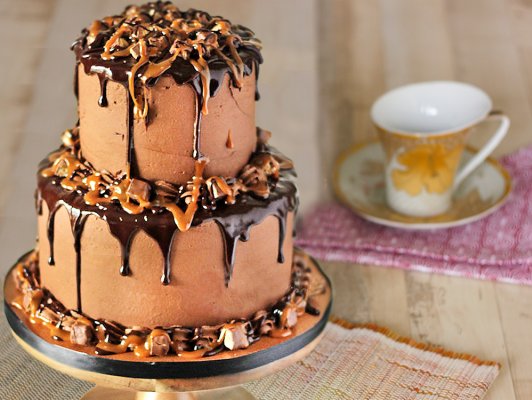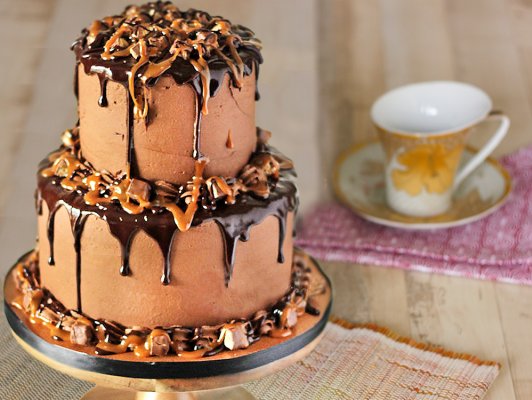 Handmade Collage
Wishing to add a personal touch? Collect all the amazing photographs of your best friend (and of the couple if it's a childhood romance) and present it in the form of a little scrapbook or a collage. The first date, the first movie tickets, put it all and make a heartfelt expression.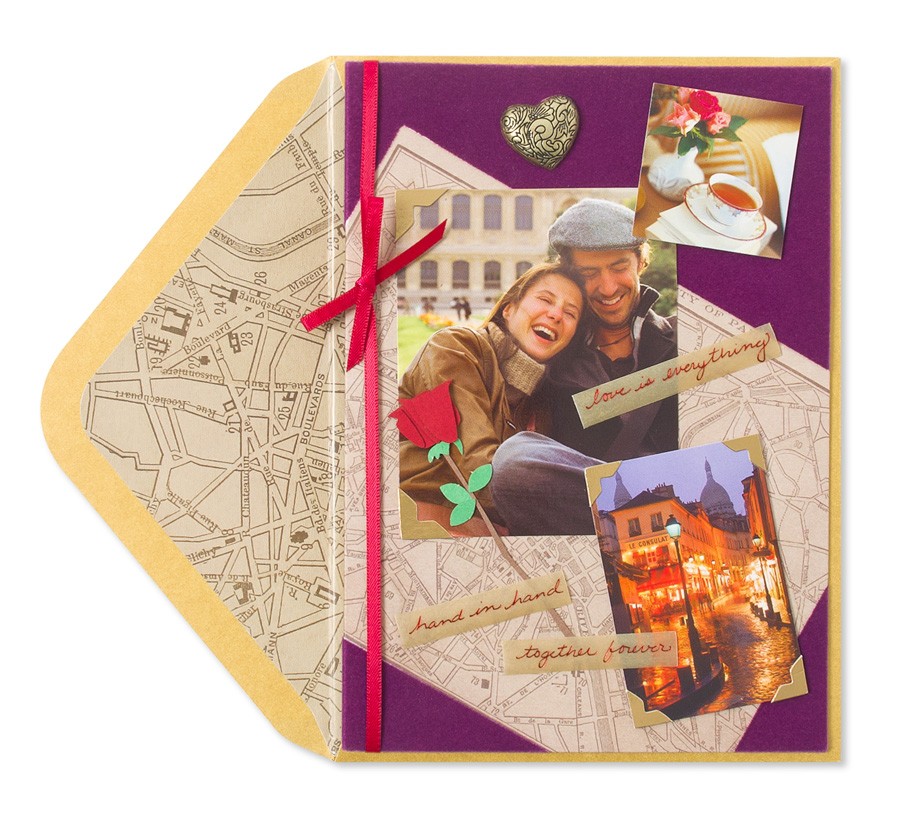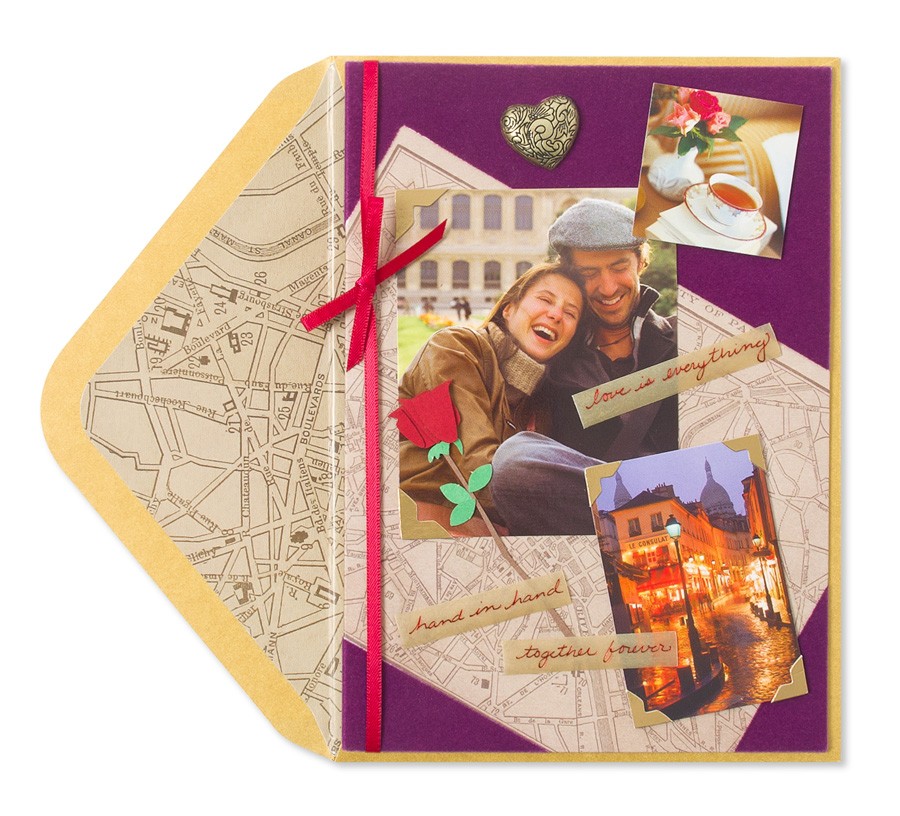 Cook Books
Even if your friend is not much into cooking, cookbooks are great life saviors during the first few years of the wedding. The couple can always try something new together or help each other when one is stuck trying something.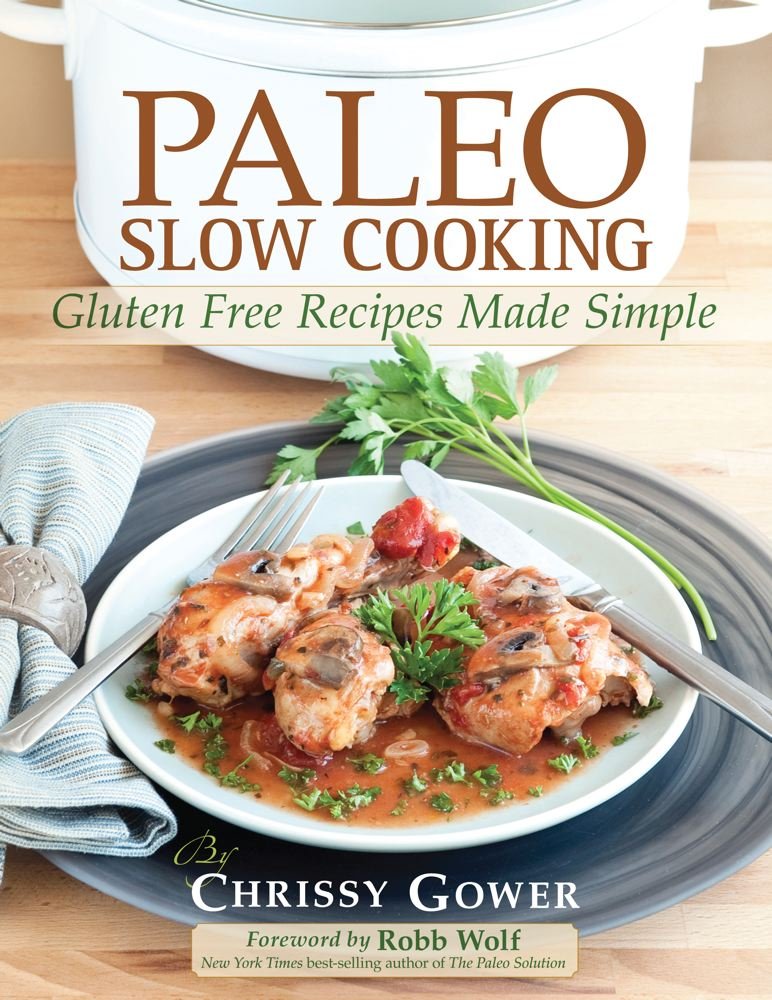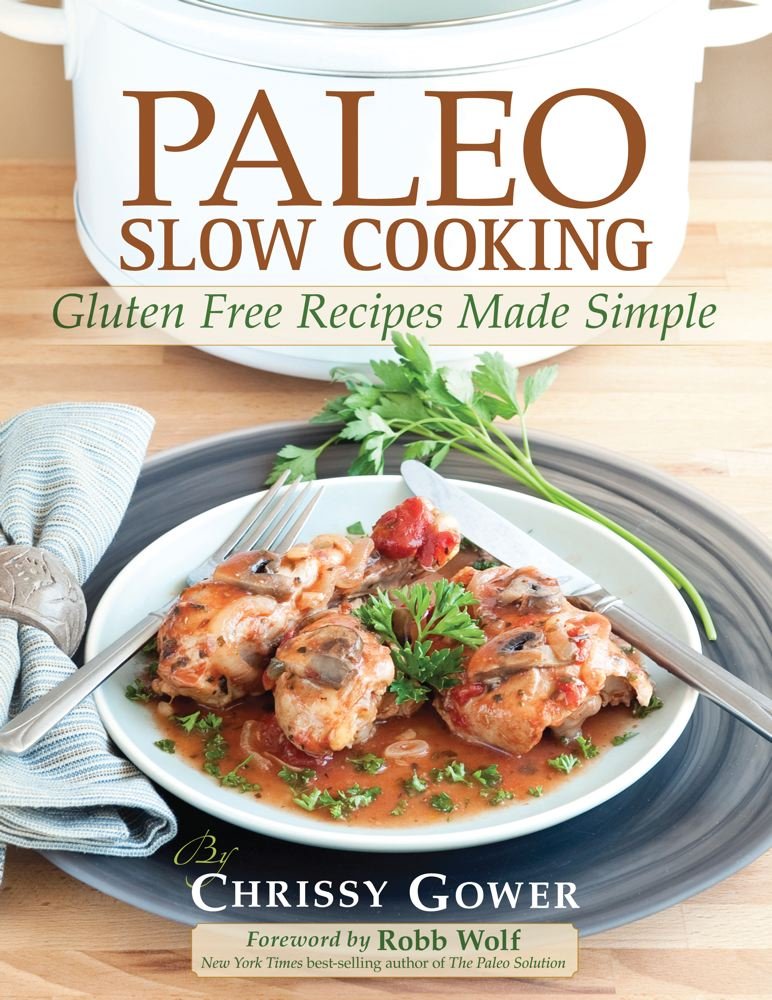 With these amazing personalized and customized gift ideas for your best friend's wedding, you are sure to leave her a memory that will last forever and have your best friend thanking you for years.