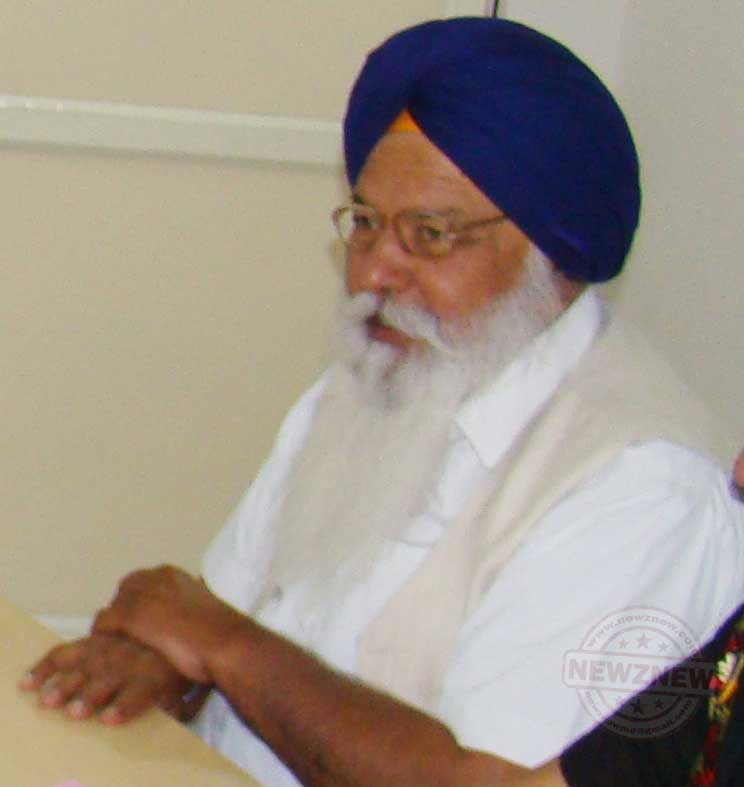 NewZNew (S A S  Nagar) : In order to provide better amenities to the people of Kurali, a sum of Rs. 76 crore has been spent on better drinking water facilities and sewerage project. This was disclosed by halqa incharge kharar Jathedar Ujagar Singh Badali. He said that kurali shall be developed as a model city.
Jathedar Badali said that the Punjab Government has given another grant of Rs. 50 lakh which will be utilized for providing street lights, beautification of parks and development of internal roads. Disclosing further, Jathedar Badali said that no part of kurali shall be devoid of amenities. He informed that a sum of Rs. 5 crore 5 lakh will be spent on improving the stretch of road between village jharheri to main chowk of kurali.
Jathedar Badali informed that a bypass is in the offing on the national highway, which will connect national highway from padiala directly with bannmajra. He said that with this initiative the people of kurali will get respite from the traffic problem. He said that road from morinda to kurali has been widened and lights have also been installed on the roads which has made the commuting easier. Divulging more information, Jathedar Badali said that a park with modern facilities will be developed on siswan road which shall specially focus on providing facilities to children and elderly.