NewZNew (Panchkula) : The 78-unit of blood was collected at Alchemist Hospital, Panchkula today . The camp was organised to mark World Blood Donor Day. Dr Kamla Singh, Director General Health Services , Haryana inaugurated the camp. Dr Vinay Verma , CEO Alchemist Hospitals was the first to donate blood.
Speaking during occasion, Dr Kamla Singh said that Alchemist has the only blood bank in Panchkula that provides comprehensive services related to blood transfusion. The theme of this year's World Blood Donor Day is "Blood connects us all". It focuses on thanking blood donors and highlights the dimension of 'sharing' and 'connection' between blood donors and patients.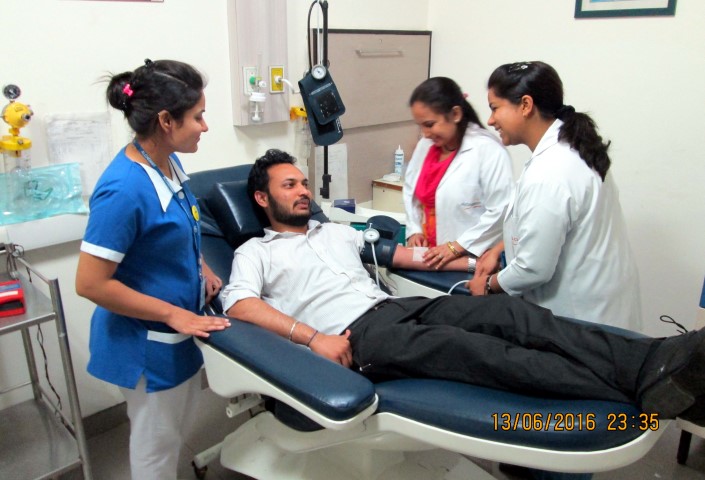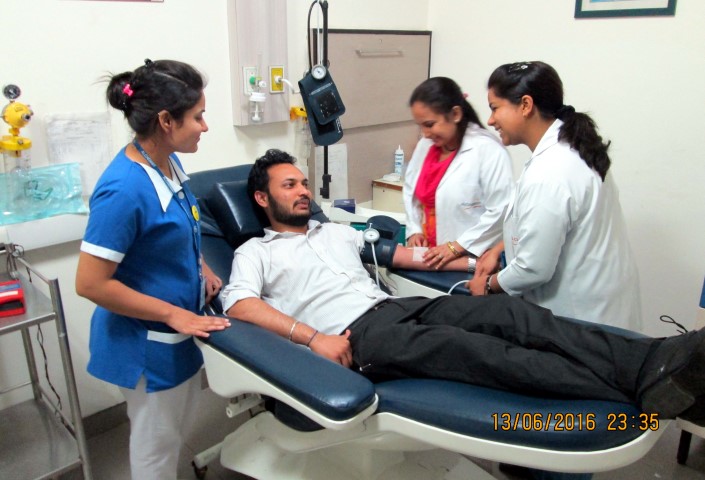 Dr Verma said that in addition, we have adopted the slogan 'share life, give blood', to draw attention to the role of voluntary donation systems. Thus we are encouraging people to care for one another and promote community cohesion.
Dr G P Saluja, Sr. Consultant Blood Bank at Alchemist Hospitals Ltd. & Retd. Civil Surgeon Panchkula said that today, only 62 countries get close to 100% of their national blood supplies from voluntary unpaid blood donations, while  40 countries are  still dependent on family  and even paid donors.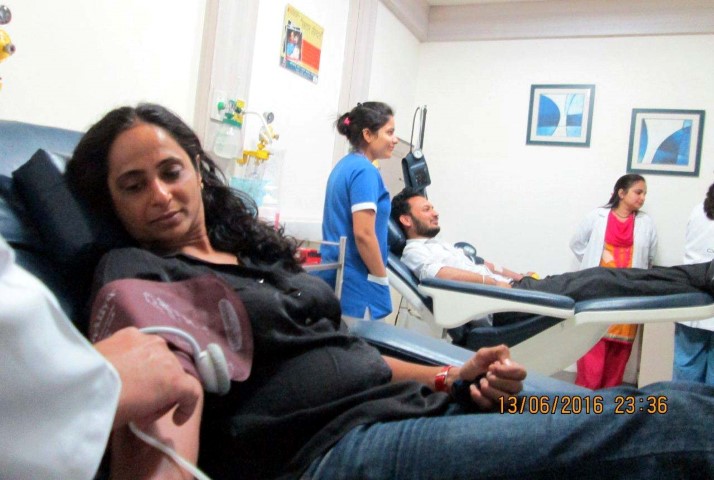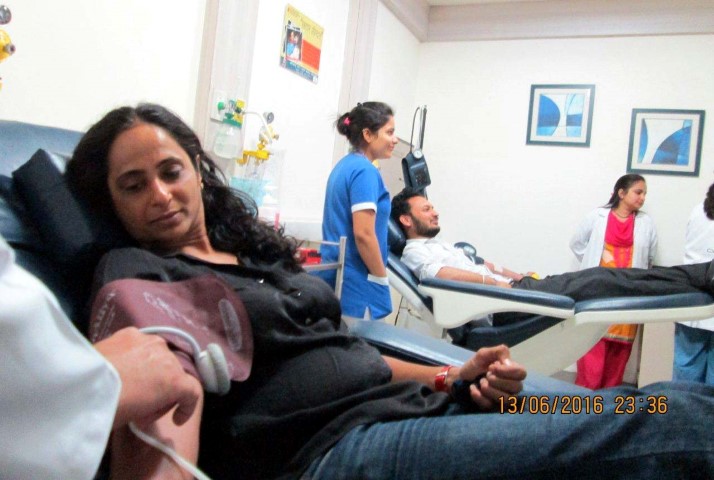 Meanwhile, the blood bank at Alchemist Hospital, Panchkula is equipped with round the clock operation. All blood units are separated into components and are tested as per requirements of drug & cosmetic Act. All packed red cells are leucodepleated i.e white cells are removed as a result blood transfusion reactions are not there. Testing for blood grouping is done in a unique manner and the scan copy of grouping results are included in the reports and facilities of apheresis for Dengue patients are also available.