newznew (New Zealand) : New Zealand government is "committed to remain tough on criminals" and has initiated various steps to improve law and order in the country, said Kanwaljit Singh Bakshi, List MP in New Zealand's ruling National Party & Chairman of the Select Committee on Law & Order.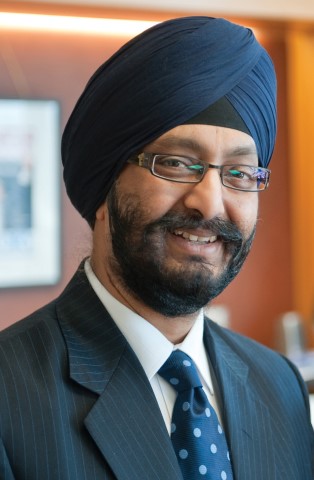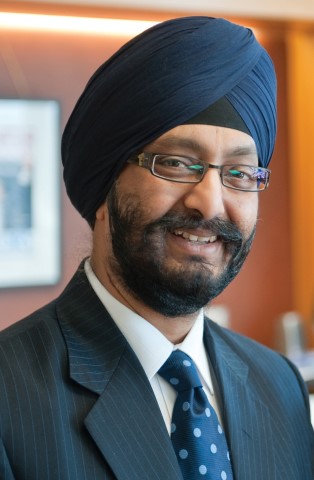 In an exclusive statement to this journalist, Kanwaljit Singh Bakshi, who is also the Parliamentary Private Secretary to the Police Minister, has reiterated the firmness of his government in dealing with rising cases of aggravated robberies and burglaries.
To improve the law and order situation, Bakshi informed that the government had allocated $785.6 million in this year's budget as capital fund for law and order. This includes $503.8 million Safer Communities Package that will boost police numbers by 10 per cent and ensure 95 per cent of the population will have a 24/7 police presence within a range of 25kms.
Bakshi said the government is determined to keep offenders off the streets and is initiating several measures to rehabilitate them to prevent their reoffending.
In order to achieve its objectives, he added, a funding of $46.9 million has also been provided to prevent burglary, reduce youth reoffending and support at-risk prisoners.
There has been a spurt in violent crime involving local Indian community who own majority of dairies and liquor stores in New Zealand. Armed with various weapons, youth gangs have been making them their target and robbing them of cash and tobacco.
In response to criticism from some quarters, Bakshi confirmed that now more police will be on the beat, and police numbers were also being increased by 1,125, including 880 extra frontline officers across all police districts.
Home burglary, which earlier was not a priority for police to attend, was made a "priority offence" from July 2016. So, police would attend and investigate all reported home burglaries.
As a large number of burglaries are committed by youth under the age of 25 and are most at risk of committing crime long-term, $32.9 million has been set aside to improve the services of rehabilitation and their reintegration into society.
Additional funding of $13.9 million has been made available to professional youth mentoring, cognitive behavioural therapy and functional family therapy to reduce youth offending.
For the first time, as Bakshi informed, government would now be providing security support funding to burglary victims to prevent them being targeted again, such as window locks, security lights, or bolt locks.
Contrary to public perception, the police have been doing its job well. Many people have applauded their initiative of 'Operation Dukan' and setting up of a special task force in Auckland area with deployment of a team of 20 investigators, and launching a country-wide awareness campaign, 'There is nothing good about stolen goods'.
Scores of arrests are continuously being made by police and last month government also announced a grant of $1.8million to improve safety of owner-operated small businesses alone. Under this grant, shop owners will equally share the costs of purchasing fog cannons, DNA spray, panic alarms and time safes to protect themselves.
In his third term as List MP, Kanwaljit Singh Bakshi has been seen as the visible face of the Indian community, and has been making efforts to ensure that voice of the community is heard.
A positive beginning has definitely been made by the government and results may be slow, but will surely be seen in days ahead.
— Gurbir Singh is a new Zealand-based feature Writer & journalist, [email protected]