The 7th Thang-Ta Federation Cup 2018 was inaugurated at the Skating Rink of the Sports Department Chandigarh Administration in Sector-10 here today. The Thang-Ta Federation of India has organized the 4-day event in association with Oty Cabs, Vimal Raj Auto Private Limited and STC News. More than 550 players both male & female from 25 states of India are participating in the Federation Cup.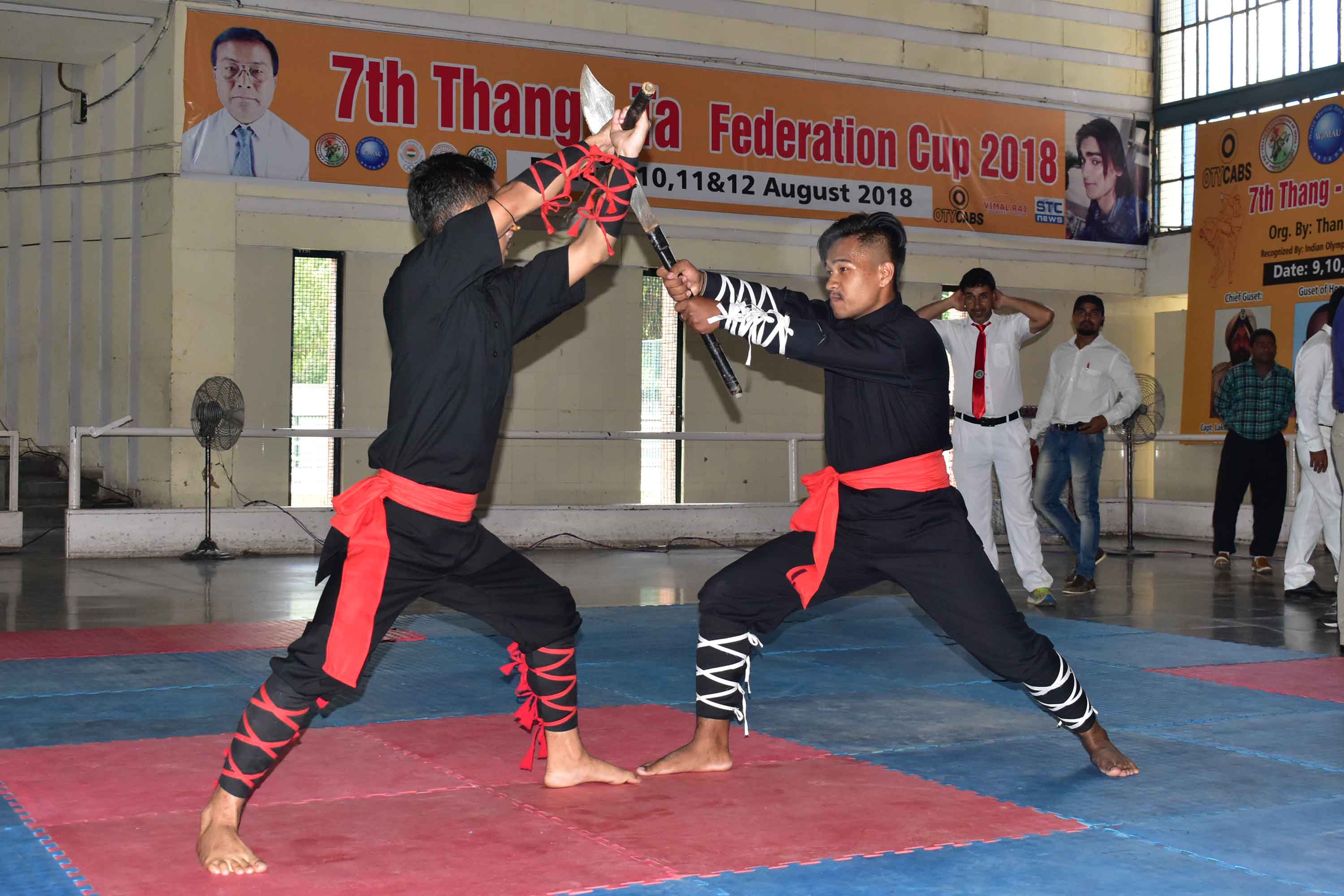 H Prem Kumar, President, World Thang-Ta Federation said,  "Thang-Ta, a form of martial art which has roots in Manipur, is also known as 'Huyen Langlon', where 'Huyen' stands for 'war' and 'Langlon' for 'net'. In this game, triumph depends upon the true knowledge of the art instead of physical strength.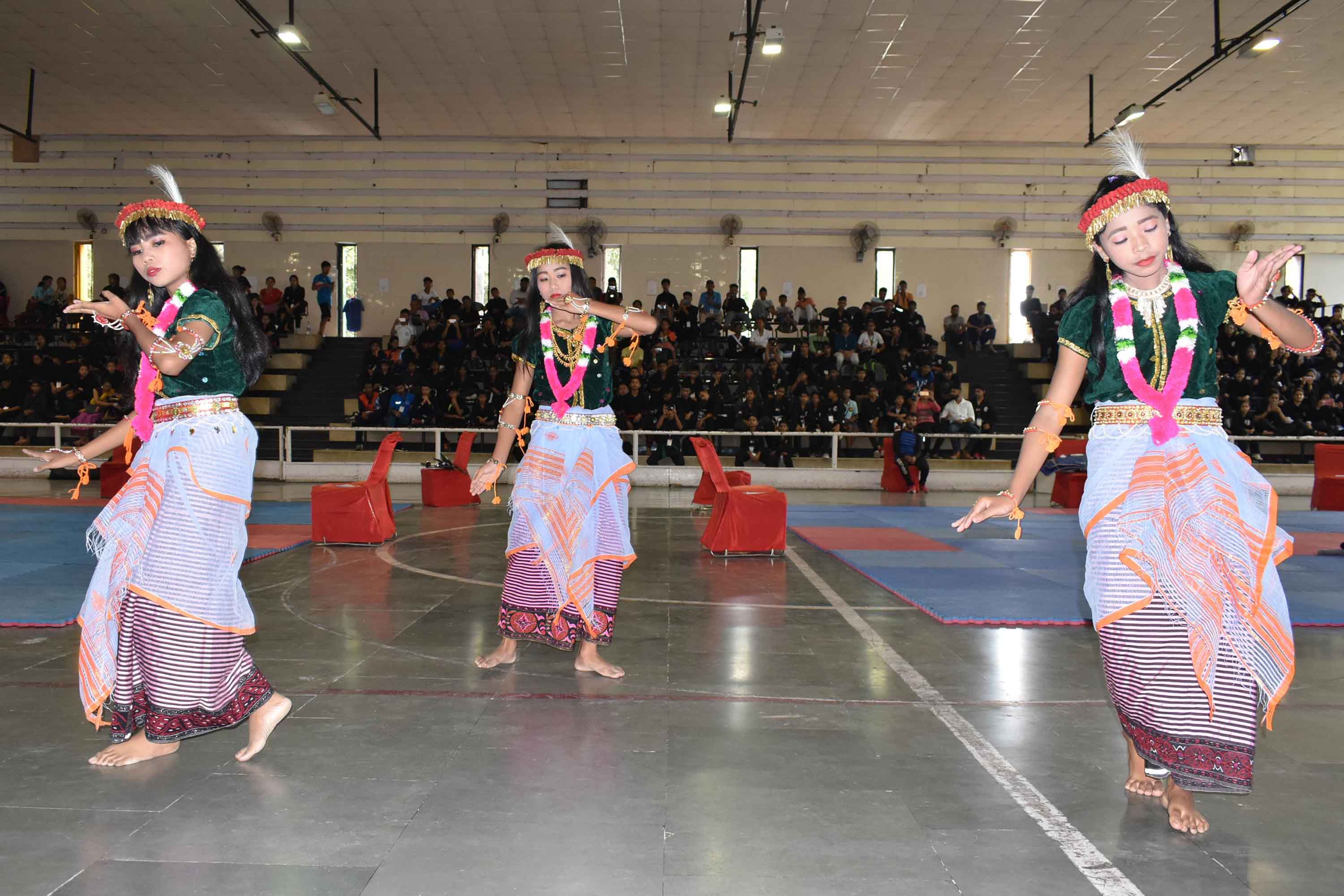 According to Ombir Singh, Organizing Secretary and Director, Oty Cabs, "The first prize of the event will be or Rs 71,000, second prize Rs 51,000 and third prize Rs 31,000. Besides 21,000 cash prizes for the Best fighter boys and girls, there will be a cash prize of Rs 5100 for the best refery."
Sharanjeet Singh, Businessman, Huidrom Premkumar, President, World Thang-Ta Federation (WTTF), Mr Gopal Krishan, Businessman, Mr Vinod Sharma, Secretary, Thang-Ta Federation of India and Mr Omveer, Chairman, OTY Cabs India Private Limited, Ajay Chopra & Vijay Kumar were present as Chief Guest, President and Guest of Honor respectively.
Thang-Ta players from Manipur performed many colorful demonstrations and cultural activities during the Inauguration function.