8000 students attend open session by Allen: An open session "Wings of Wisdom" was organized in seven different sessions on 2nd and 3rd September 2019 by Allen Career Institute Chandigarh center where approximately 8000 students of Non-Medical and Pre-Medical streams from Panchkula, Mohali and Chandigarh Campuses participated.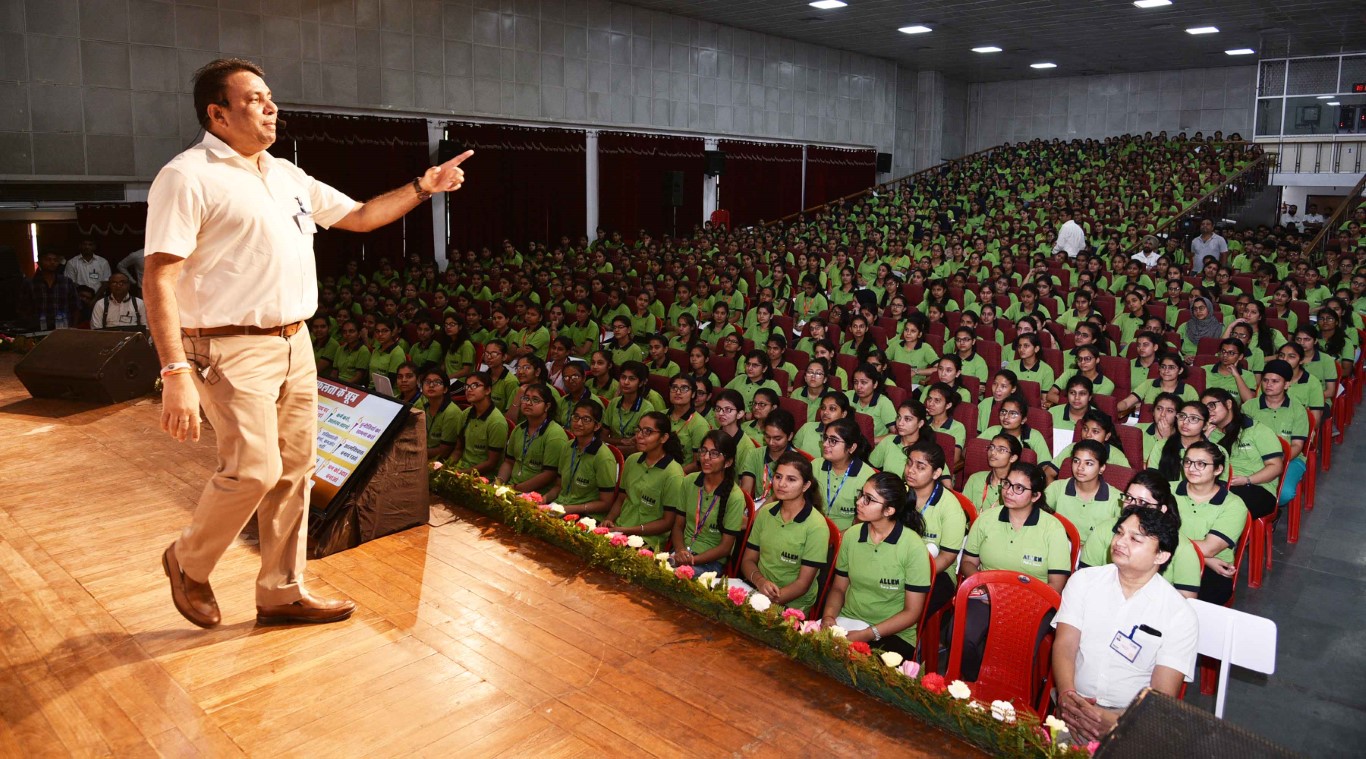 In this open session, the top performers of periodic tests were awarded "Saraswati Silver Medals". The Senior Vice president of Allen, Mr. C R Chaudhary motivated these students. In his motivational speech to the students, he said that they need to keep themselves focused on their preparations and let no distraction hamper their studies and career.
He said that faculty has the role to teach and it is they who have to make the effort to plan, study and score well. It is a combined responsibility shared by the institute and the student.
Mr. C R Chaudhary gave away some success tips to the students as their key to success. He spoke on the effect of electronic gadgets, especially mobile phones on the lives of the students by elaborating on negative effects of mobile radiation such as DNA Damage, brain tumors, cancer etc. He said that excessive use of mobiles was bringing people close to a slow death. The youth is also being distracted by various other issues like attraction towards negative. Because hormonal Changes, Psychological factors etc.
Students were provided with self analysis monthly planner with ten points. This included revision of class notes, completion of home work, proper utilization of scheduled study hours, asking of doubt queries from teachers, working on error analysis, solving NCERT and previous years' question papers, keeping rank based attitude, correct communication of your study plan with parents etc.
In general many explain various ways of parenting the children but it is more important to explain the children to manage their parents. As we all know that parents cannot bring more changes in their attitude but the children can mend their ways and come up to the expectations of their parents.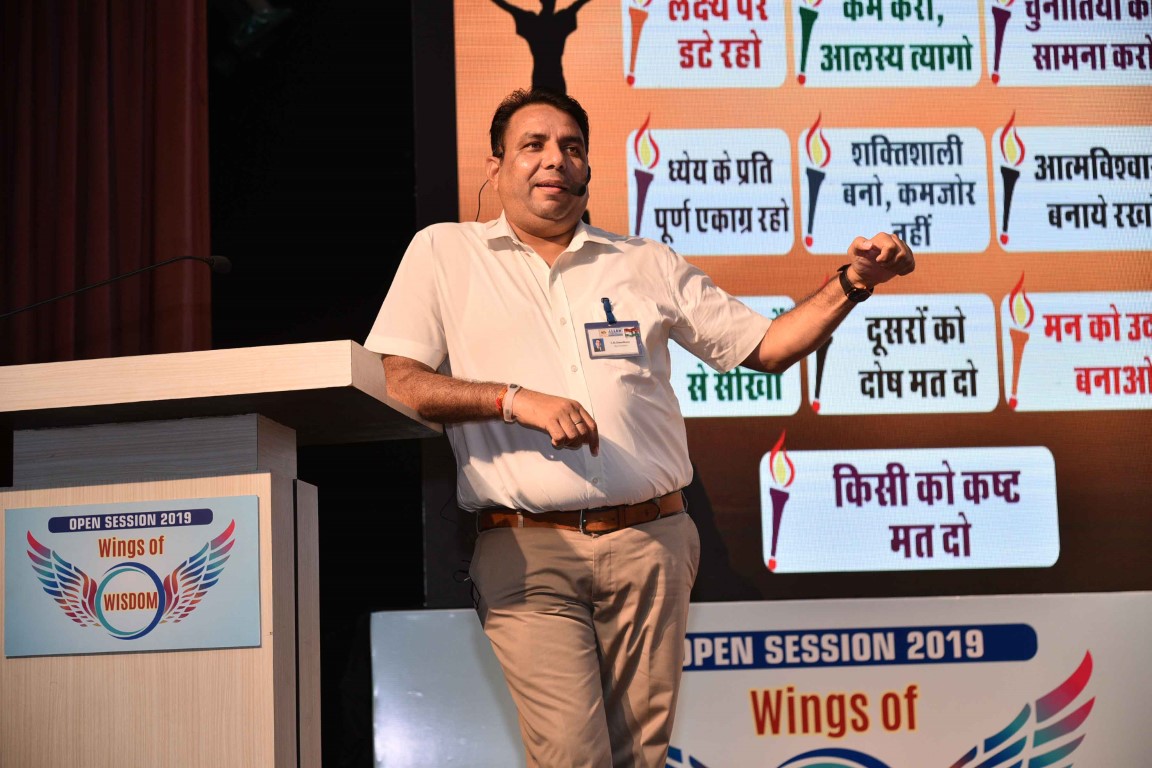 The students were explained through various examples about the motto of Allen 'Sanskar se safalta tak"  
The words shared by Mr. C R Chaudhary soothed the students and fine tuned their potential with their aspirants. By the end of each session, the students were overflowing with enthusiasm to attain never before heights in life.