BIG FM No.1 radio station of the tricity and India's largest private radio network, known for its innovative programming and concept based shows, has announced the relaunch of its on air content by rolling out fresh programming schedule and a new set of MJ's ( Music jockey's).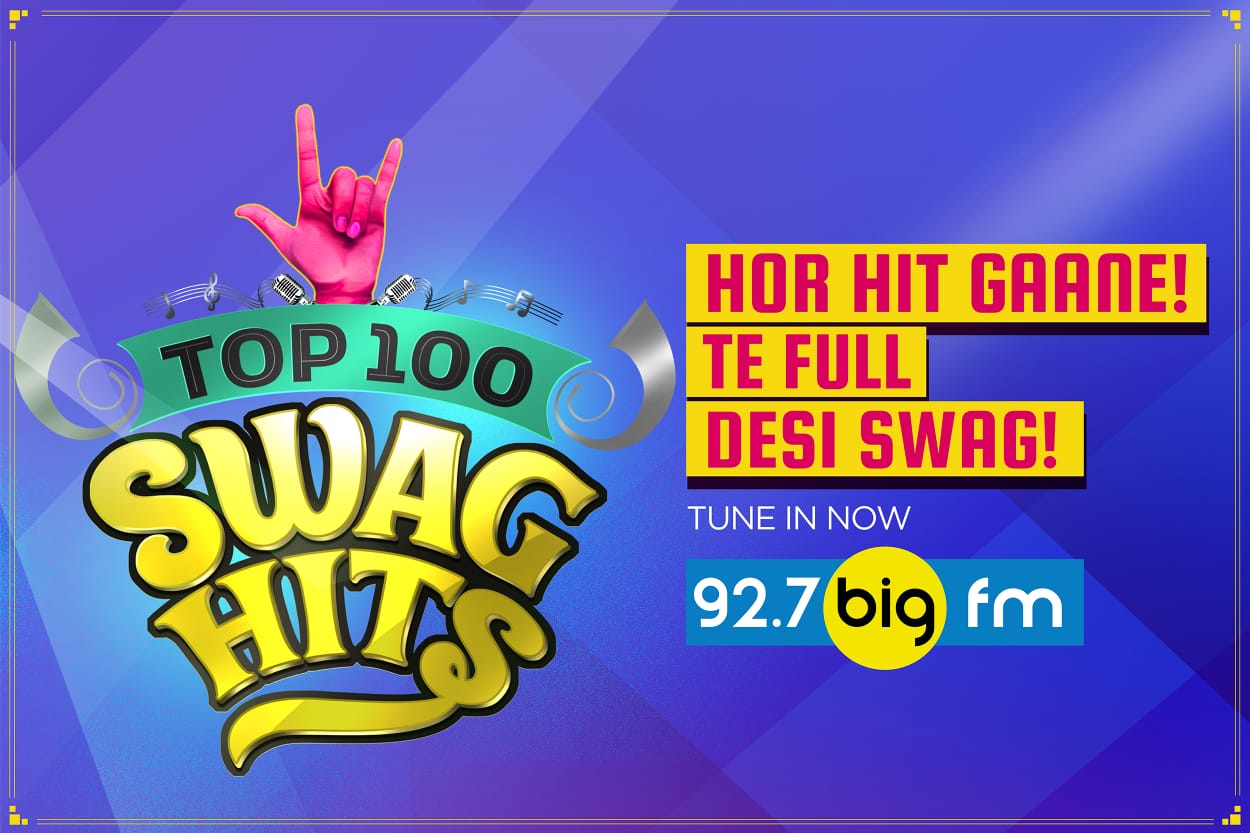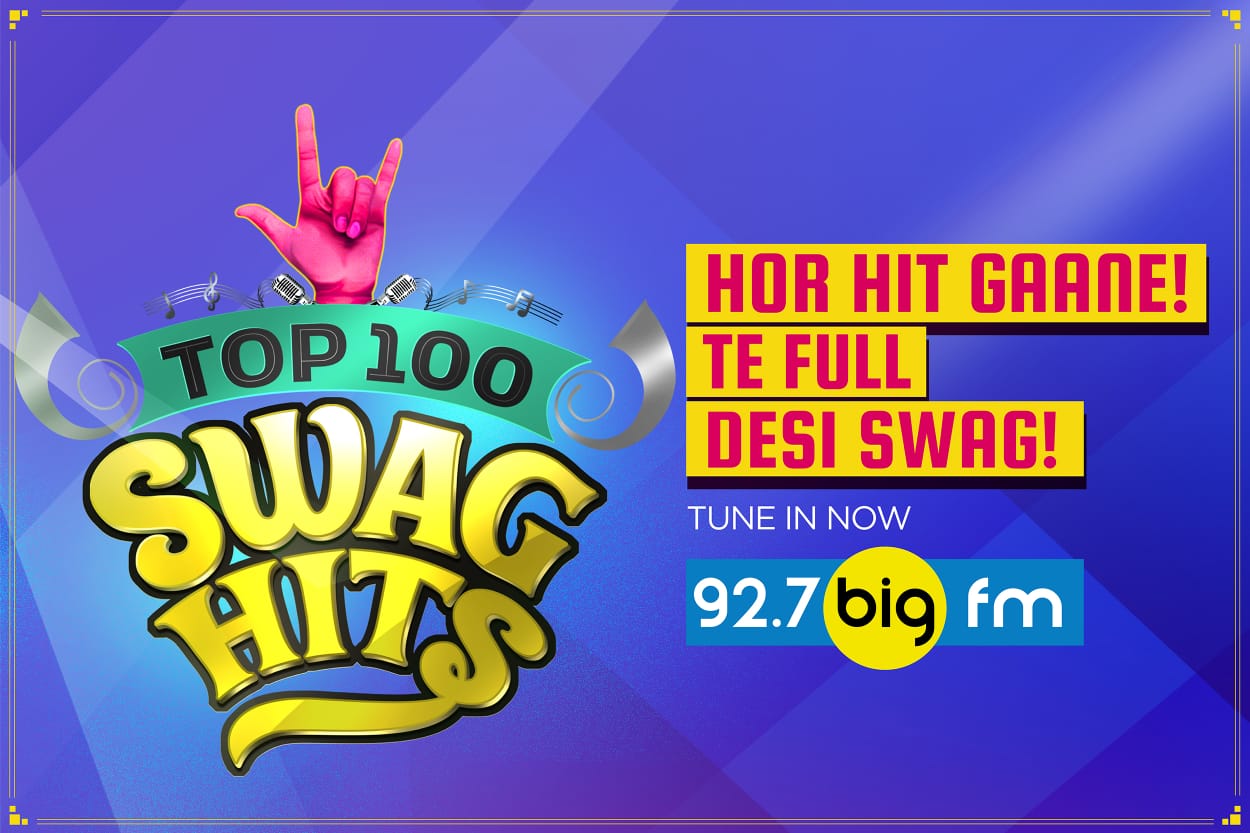 Speaking on the new template, programming head 92.7 big FM Sulakshna Bramta said, "re-launching Chandigarh station and music is a big decision on which our team has been working from last two months. We have been very selective and specific about what we need to play,".
She said ,"92.7 BIG FM is Chandigarh's #1 radio station which now plays the "#Top100SwagHits" of music industry. The MJs at this station are playing top 100 latest hit songs every day from morning to evening. The theme behind running these latest trending songs on the radio station is "Sadaa Swaggy Raho".
 Top 100 songs are played on the weekdays, & on Saturday there is a proper countdown of these songs that starts at 9 am and concludes at 7 PM.
Through its new content station promises refreshing Content through its revamped schedule and introduction of new MJ's.
Given below is the rollout of the same:-
Day Starts with devotional show  Sehar- (6 AM -7 AM) having  devotional content like Shabad & Gurubani ,Daily Vaak, based on Nanak Shahi Calendar. This is done by head granthi Jagjit Singh from Sri Nada Sahib.
This is followed by BIG MORNING BEATS wherein the listeners of this show get to hear to BIG MJ Vishesh and BIG MJ Megha . Show having Dual Jock are Funny Goofy and Witty- Male and Hot and Smart talking Girl, speaking on fitness latest trends in city and playing out songs.
The immense popularity of 90's show with Anu Malik returns in a bigger avatar and at a new time band of 10 AM to 12PM (Monday to Friday).In 12PM-4PM there is a show called Youthyappa being hosted by Young, Stylish, loud, trendy, and movie freak RJ Gurri who plays out Trivia/ Updates/ interaction with personalities sprinkled with soft and melodious music.
High on Humour, Bollywood and Fun a show called "Chak de Woofer" find its way into 4PM-8pm time band. This is done by MJ Amar who is known for his wittiness, local connect and desi punch.
8PM to 10 PM you get to hear the effervescent hugely popular show Suhana Safar with Anu Kapoor . Program and the host of this show need no introductions as this is already a number one show of the country warming listeners for last 5 years.
We are coming up with season 5 of Yaadon ka Idiot Box with Neelesh Mishra , show with a hugely dedicated listener's base, plays out at 10 PM. It will have fresh stories and refreshing content.
11 PM slot unveils season 2 of show 'Lamhe with Zain' which is station's attempt to bring an unforgettable listening experience to it's the listeners. Show is hosted by Zain Khan Durrani, who has a unique way of connecting with the audience. The show is a perfect blend of storytelling and music.
Through its new programming schedule BIG FM has attempted to involve listener's belonging to various age groups and music cutting across various genres and as it turns out to be the same is being received by the listeners with lot of excitement and keen interest.