NewZNew (Chandigarh) : A Grand Fashion was organized by the students of 99 Institute of Beauty & Wellness at Hotel GK International. This Fashion Show proved that students had learned International level beauty skills from 99 Institute.
While giving information Sukhdev Singh, Director 99 Institute of Beauty & Wellness, India said that the prime focus of our Institute's is to get each and every student ready for International Career Opportunities so that they can opt career anywhere in the world. Emphasizing on that point students are given more practical training along with theoretical training. That's why beauty skills of students are polished and students work more efficiently in their field and easily got themselves settled in Industry as beauty expert.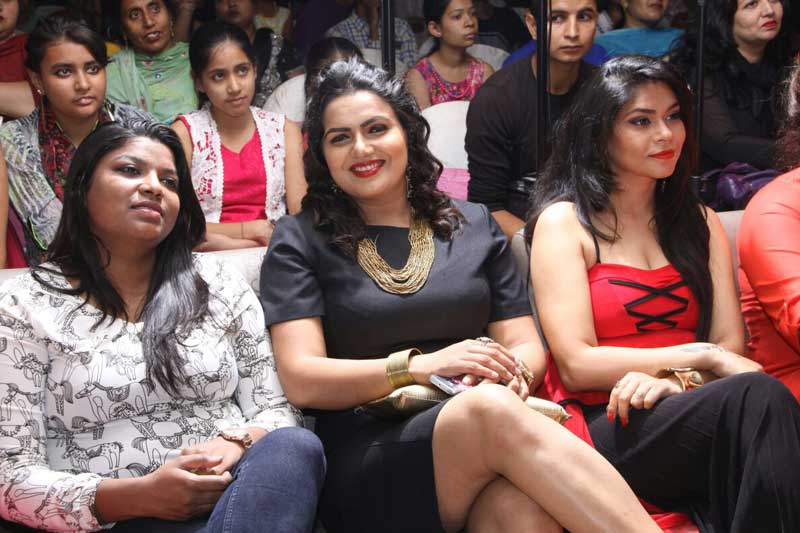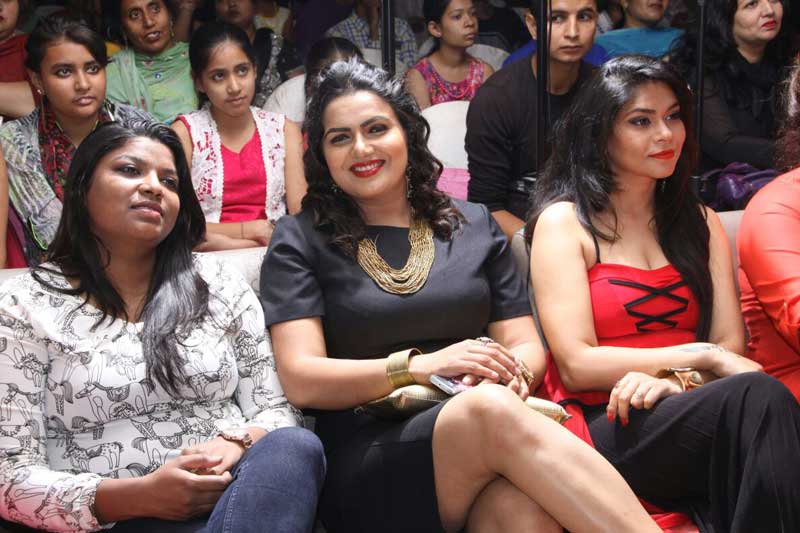 Bollywood Hair Stylist Pranav Puri from Chandigarh 99 Institute, while giving more information about this Fashion Show stated that students will show 20 different-different types of Asian Bridal Makeups in this Fashion Show from their own side. These bridal Makeups are: Gujrati, Marathi, Rajasthani, Punjabi Bridal Makeup, Ethnic Makeup etc. Besides this Ramp Modeling Makeup, Fantasy Makeup. Davil Makeup, Angel Makeup, Ethnic Style Makeup, Body Art etc will also performed by students of 99 Institute.
The panel of this Fashion Show will be facilitated by Pollywood Makeup Artist Navdeep Kaur, Bollywood Makeup Artist Rati Jain Puri and Pollywood Artist and Solo Singer Pinky Sandhu (know as Pinky Moge Wali). Rati Jain Puri is having working experience as Makeup Artist with renowned multinational companies, KFC Brand, Economics Times, Image Theme Park, Film Actress Raveena Tandon, Mandira Bedi, Pollywood Artist & Singer Babbu Maan, Singer Artist Roshan Prince & Artist Binoo Dhillon.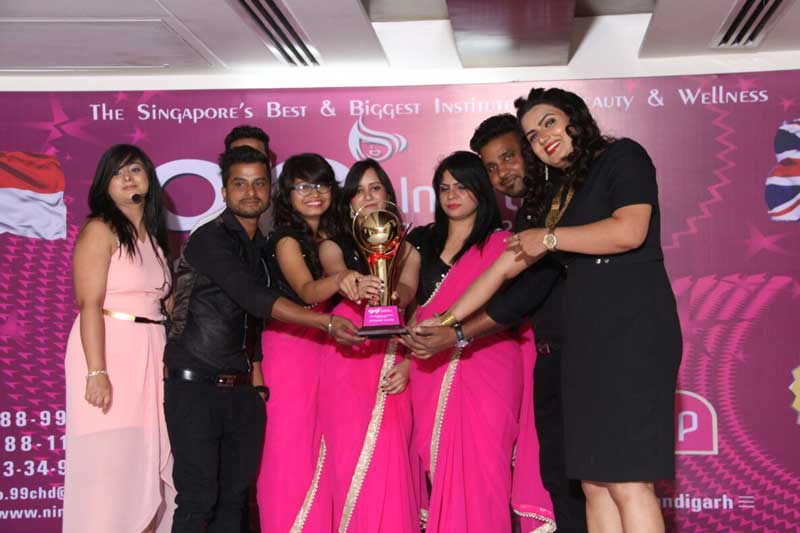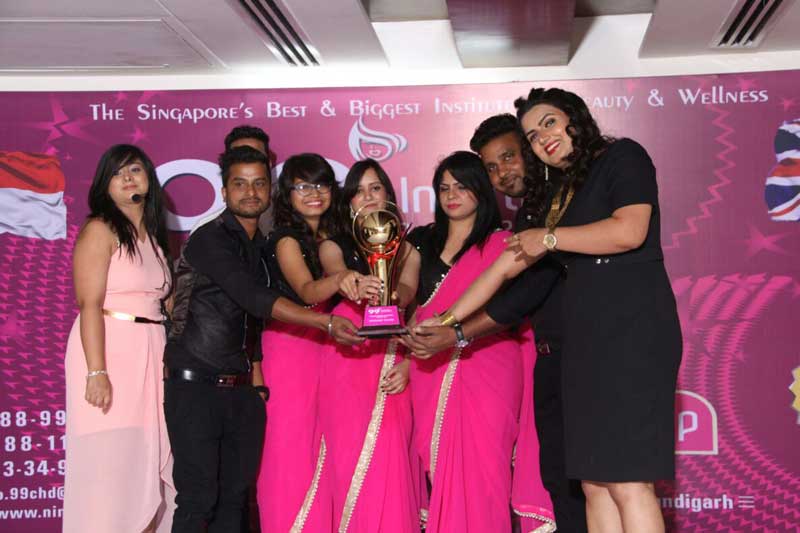 Likewise the other judge of this panel Pinky Sandhu is having versatile experience in Industry. She started her career as Artist from Jalandhar Doordarshan in 2006. Then she worked in Punjabi Film Sarpanch, Jatt in Mood & Yaar Jugadi, She has also worked as Model in video songs of Hans Raj Hans, Master Saleem & Kanth Kaler, This panel of judges will give their judgment in this Fashion Show and will select best work of student's of 99 Institute.