The holy town of Tirupati in Andhra Pradesh is one of the most sacred Hindu pilgrimage sites in South India. If you are planning a pilgrimage to Tirupati here is all the information you need: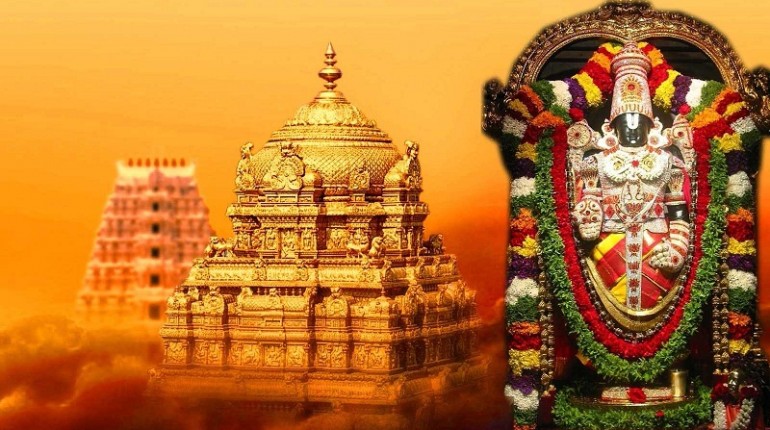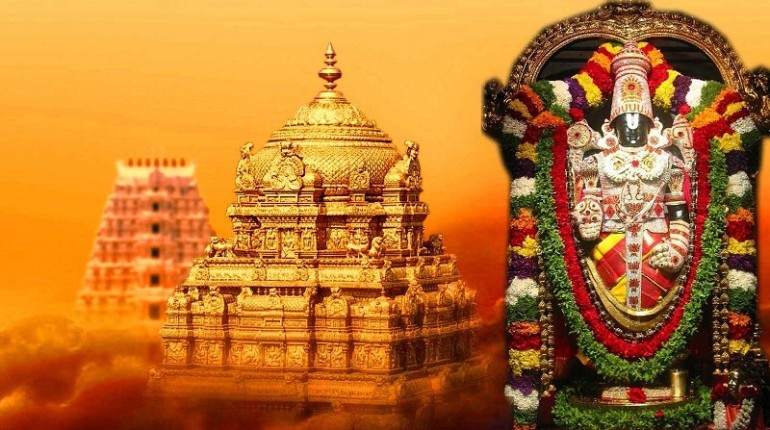 Temples in Tirupati
The 853-meters-high Tirumala Venkateswara Temple dedicated to Lord Venkateswara is the most famous.
Downtown temples:
Kapileswara Temple
Govindaraja Temple
Kodandarama Temple
Tataiahgunta Gangamma Temple
Radha Govindha Mandir (ISCKON)
 Book taxi in Tirupati to visit suburban temples of:
 Sri Padmavathi
Kalyana Venkateswara
Prasanna Venkateswara
Parasurameswara
Agatheeswara
Parasareswara
 When to visit?
Summers (March-September) are hot (max 42°C). Pleasant winters (November-February) are ideal for visits to temples most of which have many stairs. You can also visit during Tirupati festivals: Sri Venkateswara Brahmotsavams (Sept, October); Ganesh Chaturthi (Sept), Ugadi (Mar-Apr), Pongal/Sankranti (Jan), etc.
 How to travel?
Trains connect major Indian cities to Renigunta, 10-15 km from Tirupati, and Gudur, 100 km away. Renigunta domestic airport and Chennai International Airport (98 km from Tirupati) are the closest. There is car rental in Tirupati to travel between airports, railways stations and nearby places.
They reliable and affordable. They are ideal for visiting temples because it will help you cover more scared spots and do some sightseeing on the way.
Tips for "darshan" of the Lord
Advance book your temple 'darshan' (view of the Lord) because of the pilgrim rush. Darshan tickets are available online at INR 300 minimum one day, maximum 14 days in advance.
At Dakshina Mada Gate there are separate 'darshan' facilities for special people and senior citizens from at 10 AM or 3 PM. You must have age/disability proof and reach the Gate 2 hours before 'darshan'. Free ferry cars are available instead of wheelchairs.
You can also book a 'VIP break darshan' to visit the main temple chambers in four hours.
Where to stay?
There is free lodging and leased cottages near the temple. Hotels range from 500-3000 INR per night. Marasa Sarovar Premiere, Fortune Kences and PLR Grand are among the international facility, star hotels.
Where to get 'Prasadam' and meals?
Prasadam (religious food offerings) and free meals are served to pilgrims at the temples. The "Tirupati ladoo" is a must-have 'prasadam'. The Tirupavada seva is held on Thursdays when food is presented to Lord Venkateswara.
Temple rules
 Certain rules must be strictly followed within temple premises, Some rules are:
Dress code: You should take a bath and wear fresh, clean traditional/formal clothes:

Woman: Sari/churidar with dupatta (scarf).
Men: Dhoti/lungi (lower garment) with uttareeyam (upper garment)/kurta-pyjama (Indian shirt, pant)/simple formal Western shirt and trousers.
Bermudas, T-shirts, jeans, shorts, spaghetti tops, mini-skirts, middies, sleeveless tops, and all other Western outfit are not permitted.
Headgears like helmets, caps, turbans and hats are not allowed.
Do not wear footwear inside temples.

Do not consume anything intoxicating (alcohol, drugs etc.) smoke or eat non-veg food in Tirumala.
Mobiles, recorders, tabs, laptops, camcorders, etc. are not allowed on temple premises.
 Please carefully read the city hoardings displaying more rules.