A Guide to Buying the Futureproof Laptop: Can any computer be called truly futureproof? No, but it is still possible to buy something that will stay relevant for the foreseeable future, which in most instances is five to six years.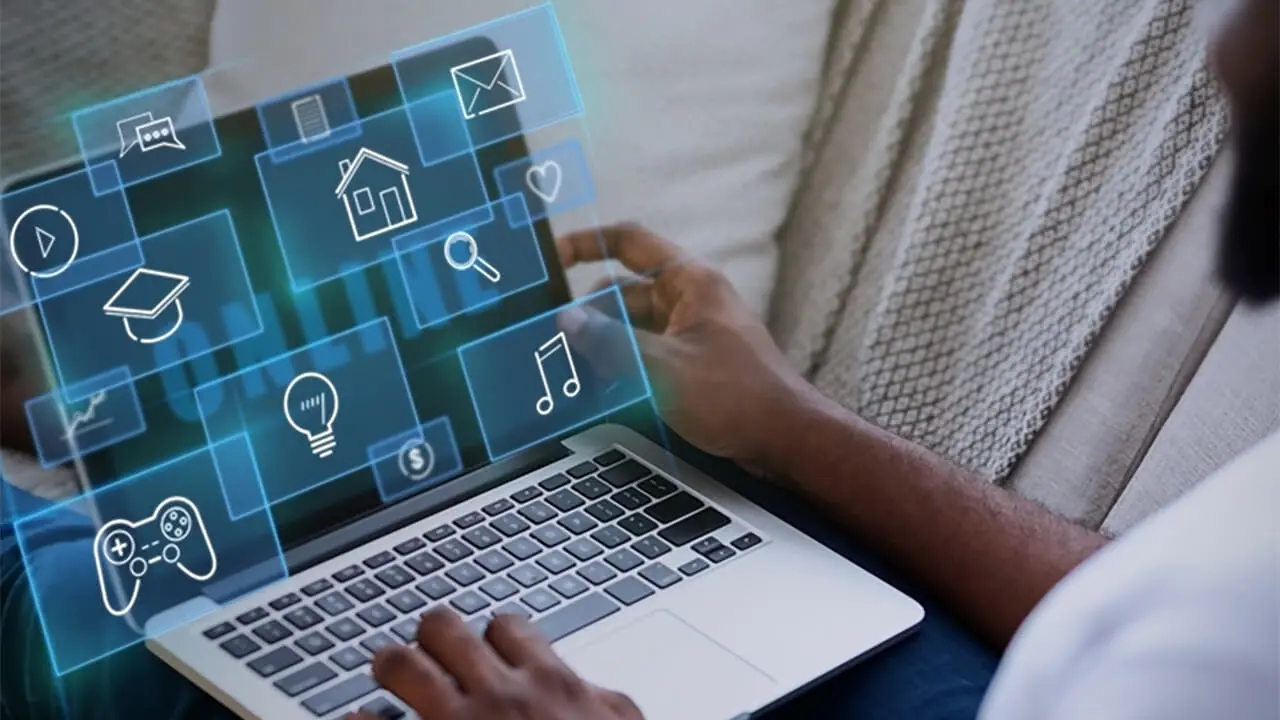 Perhaps it would be better to call the best laptops today more future "resistant" than futureproof, but that does not exactly convey the same meaning. Irrespective of terminology, here's what you should be looking for if you are trying to make the best out of your budget for a laptop that will remain speedy for years to come.
Save Up
It is better to jot down the laptop's main objectives first and set the budget accordingly. You can make the best out of any decent budget, provided you don't have unrealistic expectations from it. To avoid heartbreak and buyer's remorse, save up for a later purchase if you do not have the right budget to buy a laptop that can meet your requirements right now. You cannot go wrong by waiting a bit, as computer hardware will only evolve further ahead with each passing iteration.
Don't Buy Outdated Models
The term outdated must be defined first, because there is a thin but existent line between bargains and outdated models. For example, if the laptop is using DDR4 RAM, it's not the latest tech but neither is it outdated yet. Since the software architecture needed to take advantage of DDR5 RAM is not that prevalent yet, you won't even lose performance with fast paced DDR4 RAM in 8×2 16GB or 16×4 32GB sticks. By the time DDR5 starts to make a significant impact on PC performance, it will be time for the next upgrade anyway.
The same can be said about processors as well, but the line between bargain buy and outdated hardware is much thinner here. The laptop will run fine for years with an Intel 10th gen, 11th Gen or 12th Gen processor in it, but don't go back further than that. The Yoga 9i is a fine example of how the latest Lenovo Intel® Arc™ Graphics processors meld in futureproofing and affordability into a slick package by walking that fine line with artful precision.
Stick to 1080p Resolution
Why is the aged full high definition, aka 1080p resolution, being suggested as a way to future proof a new laptop? Human eyes take a lot longer to evolve than PC hardware, so what we see right now with our eyes is about as good as it will get, before aging takes effect. Therefore, if you are okay with 1080p resolution right now, there is no reason to believe that it will change in the coming years, irrespective of how technologically advanced future displays might become.
On top of that, there is the added futureproofing that your laptop will have down the line, if it only needs to push 1920 x 1080 pixels. Higher resolution displays look better, but they take a toll on PC resources too. That's the reason why pro gamers will often use an RTX 3090 ti to run CS: GO on a 1080p, 360Hz monitor — not that they are stuck on a low budget, but because of the extra frame rates that they get. The same reasoning applies to videos, images, media editing work, rendering, etc., as well. The lower the resolution, the longer your laptop will last.