Chandigarh Gladiators ready to Tee-Off for Chandigarh Golf League on 21st September:  Chandigarh Gladiators team of golfers celebrated the evening at Virgin Courtyard here today as precursor to the beginning of a mega golfing event in the city, Chandigarh Golf League.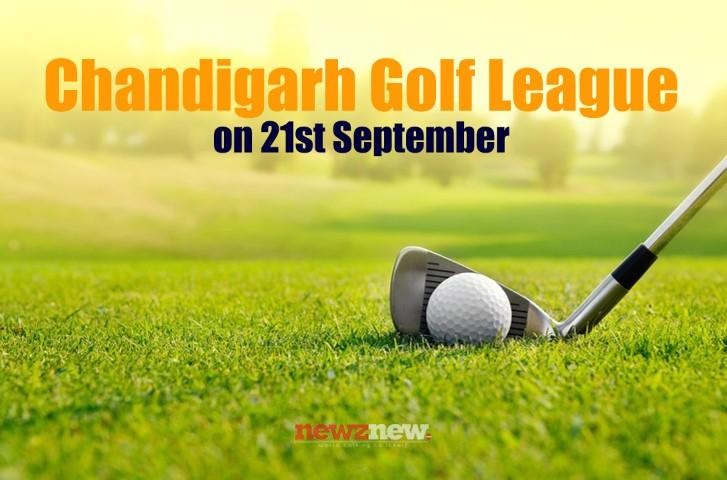 Chandigarh Gladiators promoted by local industrialist and philanthropist Karan Gilhotra with Karamvir Dewan and Capt Mohanbir Singh said that 18 members team including 16 members from Chandigarh and two from outstation including two celebrity players like Murli Kartik and Suresh Raina are getting ready to compete in a league-cum-knockout format in which 20 teams from across the country with 360 players are participating.
Our aim is to win the tournament and Gladiator's motto is 'Fight to Win' said Karan Gilhotra.
Captain of the Chandigarh Gladiators Rahul Sahgal said that the team is super-excited and there is a prize money of Rs.20 lakh to win in this league.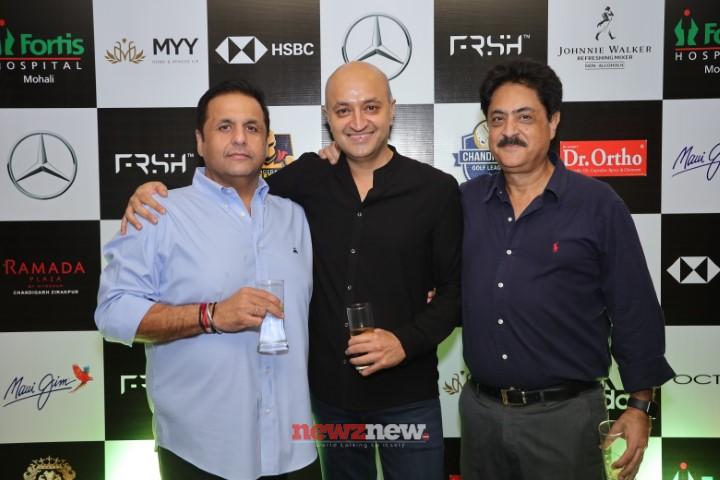 Chandigarh Gladiators team includes international cricket players Murli Kartik; & Suresh Raina, seasoned golfers Colonel Manbir Hundal (Retd), business man Anil Gakhar, cricketer and now a cricket coach Sangram, aka Tiger; lawyer Ashray Gakhar, ex-PWC executive Karamvir Dewan member of the Toastmasters Club (PwC India Chapter). Senior police officer Ms Gurpreet Deo; Col Narjit Singh (retd); motorcycle rallyist and avid sportsperson Manu Virmani; entrepreneur Suneet Sehgal; a passionate golfer, Nippy; Brig Jasdeep S Chattha (retd); medical professional Dr. Vinninder Sachdev.