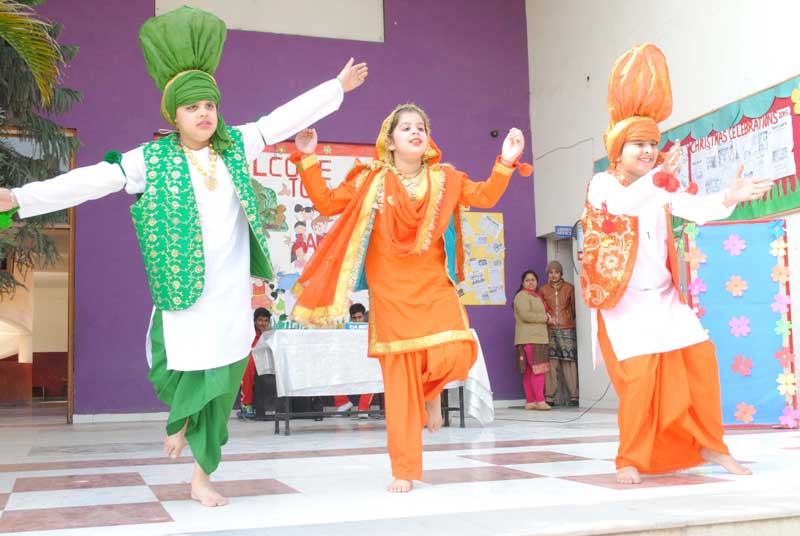 NewZNew (Chandigarh) : An overflow of enthusiasm drenched the environment on the grounds of Aanchal International School where Grand FETE 2016 & Annual Athletic Meet was organized this Sunday. The function was inaugurated by Principal Manju Sood. The event had fabulous attractions, enjoyable rides along with many adventure sports as well. The school had put up a grand show with the help of constant effort of the school—student's co-operation, teachers' guidance and an able leadership of the school principal.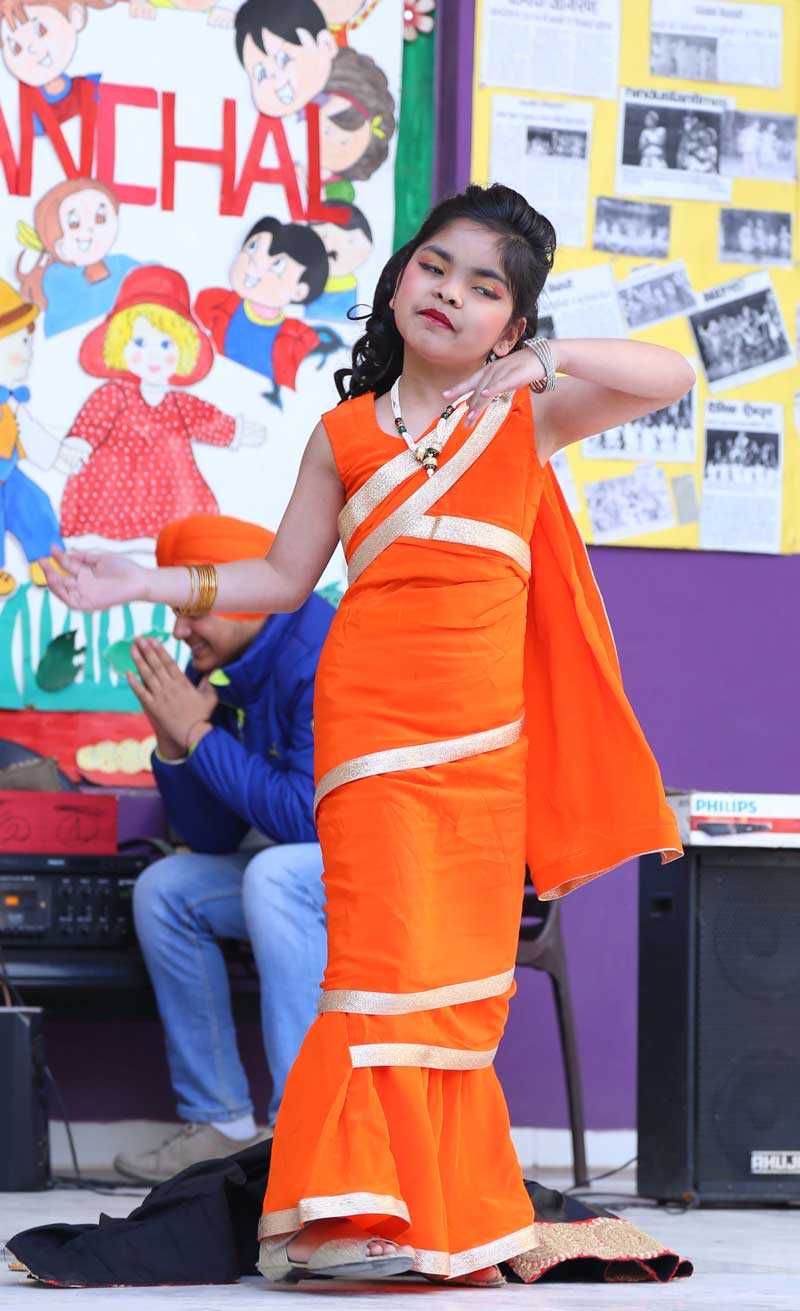 As always, the fete promised a wonderful time for all those who walked in with friends and families.  Besides these, the entire area had beautifully done up stalls of various sizes and interests. The games stall where one could try one's luck & lots of food stalls that had food for every palate. The irresistible games stalls included throwing the Ring, Lucky Dip, Blackboard Games etc.  Students of all age groups tried their luck at one or the other and it was evident that everyone was out to have a memorable holiday! Lucky dip was a bonus for all the visitors.
An Athletic Meet having various races for Tiny Tots  (Frog Race,  Cap Race, Beads Race, Lemon & Spoon Race , One Legged Race,  3 Legged Race,  Ring Race )  were organized by the teachers to test the coordination between the mind and body of the tiny tots. With all this fun and games it was only fair that the creativity of the students be showcased. The biggest attraction was the Fancy Dress by tiny tots, dance and music presentation put up by the students in the inter school competitions for different age groups which included traditional folk, classical and modern fusion dance. As they swirled and twirled, the crowd joined in applauding their efforts and expertise. The presentation by the senior students on the popular beats was a roaring success.
The day ended with the prize presentation ceremony by to the children for their enthusiastic performances. Principal, Mrs. Manju Sood in her speech thanked the students and their loving families for making function a huge success.