newznew (S A S Nagar) : "The youth of Punjab need to be aware of AAP false propaganda. To win poll, AAP leaders are involved in befooling Punjab youth on one and another issues. Practically they don't care of Punjab as winning poll in Punjab is their sole agenda and for this they can promise anything and at any cost."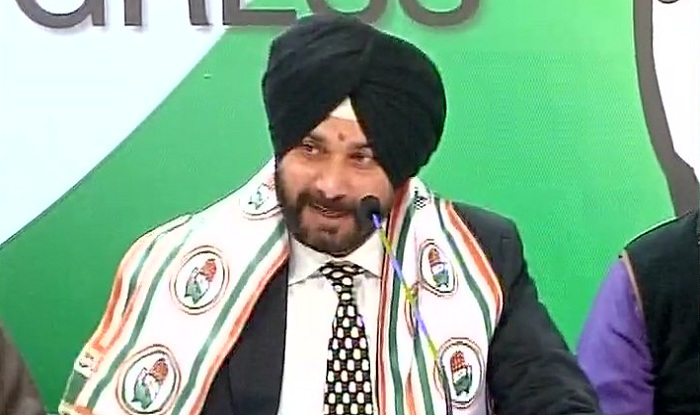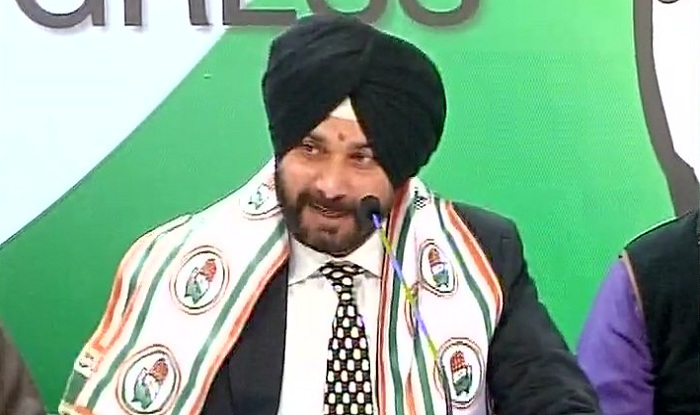 Navjot Singh Sidhu stated this while addressing a massive rally in support of Balbir Sidhu, Congress candidate from Mohali at Dusshera ground at Phase 8 here this evening .
It's high time for youth to shun AAP false poll propaganda and show them the doors in coming poll, remarked Sidhu.
"Only Congress has vision for youth welfare in Punjab.  For job creation in state the Congress after coming to power will introduce Shaheed Bhagat Singh Employment Generation Scheme. The Congress will aim to ensure that no Punjabi leaves the state due to lack of employment opportunities."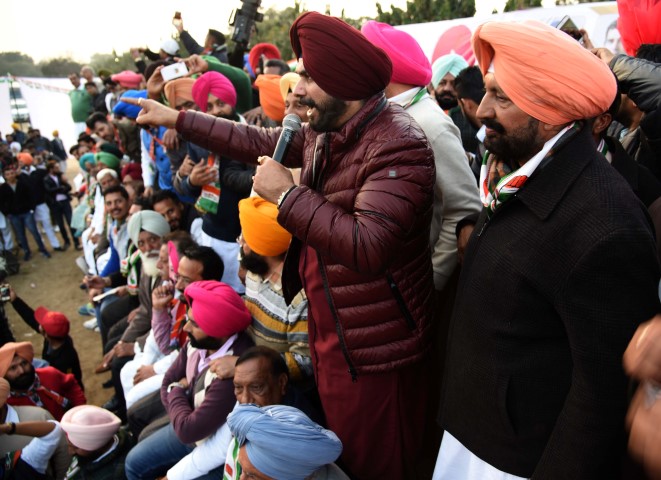 "Under Apni Gaddi and Apna Rozgar , one lakh taxies, commercial LCV's and other vehicles per annum will be provided to the unemployed youth at subsidized rates."
The party will ensure news jobs in govt and private sectors in order to ensure a job for every household in five years . The compulsories recruitment of local youth of the 50 percent of the total workforce by industrial investors in Punjab will also be ensured, said Sidhu.
Launching a scratching attack on SAD, Navjot Sidhu ridiculed their claim of providing round the clock electricity. In 24-hour the Badal govt could not even manage to ensure 12-hour power supply.
"Badals are making tall claims whereas at ground level the Punjab is facing severe economic crisis.  A state which was once considered as 'aandata' of country and known to bring 'Green Revolution' in country is now under a huge loan".
"The farmers community is in mess , industry is crying for upliftment and corruption has gripped Punjab badly during decade old misrule of Akalis."
I have joined Congress as only this party has the vision and ideology to undo all mistakes of Akali rules, asserted Sidhu.