Aarya Babbar is all set to hit the Cinemas with his upcoming Bollywood movie, 'Junglam" starring Divya Agarwal, Alia Khan and Vineet Singh alongside. 'Junglam' is one interesting and an exotic movie directed by film-maker Pranav Vats. The grand poster release which took place at Barrel and Co, Mumbai left the audience wondering about the genre of movie, which exudes much of a horror speck. However, considering Arya's previous projects which are mostly comedy or action, the poster stumps the entire idea.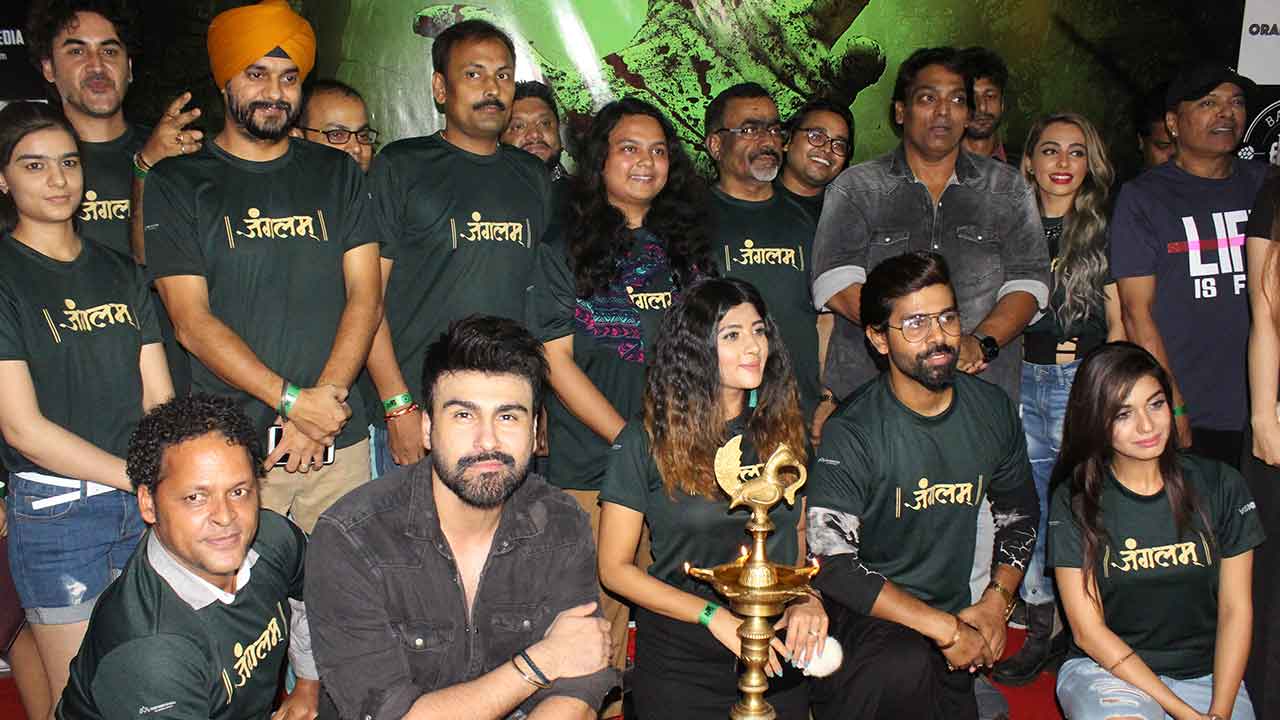 The shooting of the movie will soon begin in Kerala and the whole project will be shot by Cinematographer, Mr. Setu and his expert Photography team from the south.
The poster itself is thrilling enough to make us excited about the movie and the talented cast is another factor to make the release even more awaited.