Arash Events organized a fashion show
A glittering fashion show was organized by Arash Events at the Bestech Mall, Mohali as a part of the Mr, Ms and Mrs India North Royale. Contestants from various cities performed ramp walk and other many activites to showcase their wonderful talent. The fashion show was judged by Ms Kamini Sharma, Mrs Sana Chandhok, Mr Ricky Aulakah, Ms Neha Bhambha, Mr Baaz, Dr Gagandeep, Ms Chitra Sharma, Ms Kiaan Chhabra and Mr Rudhveer.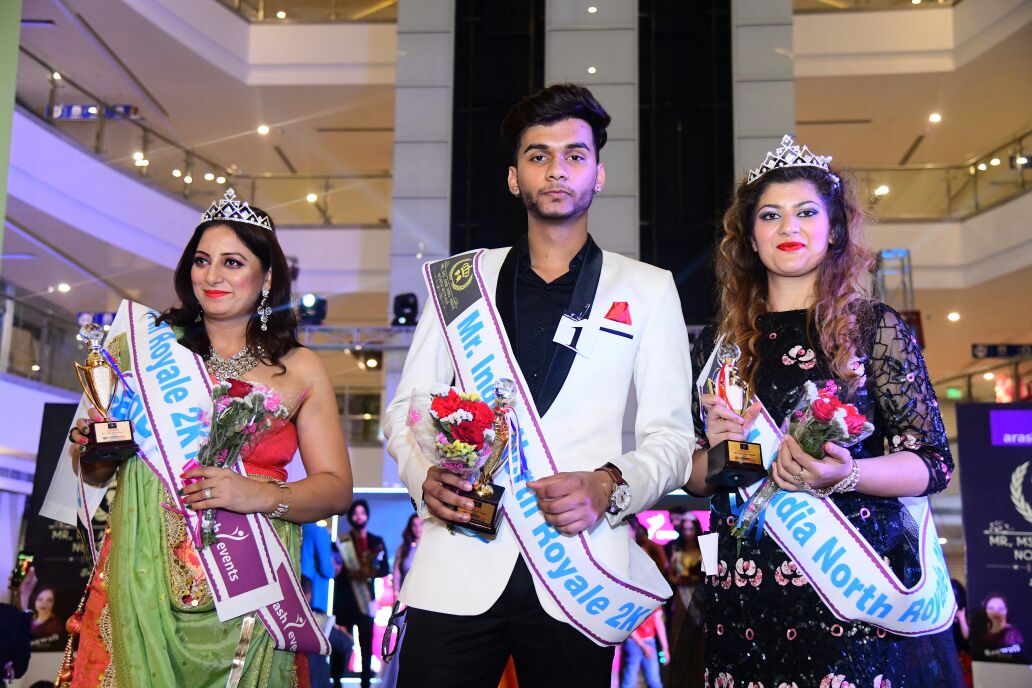 The audience was really excited and amazed by the various performances. It was really a Wonderful event and platform given to participants by organizers of show – Mrs Saanwali and Mrs Isha. Grooming of the contestants was done by Mr Mohit Chaudhary MD of  Exotic Models.
Chief guests Mr Mandeep Grewal, Mr Mani Bhoparai and Dr Deepti Shastri. Complete starcast of 'Kandee' movie and production team of Kismat, Razi and Glamlife was also present on the occasion. Ms Alisha Jain got the title of Ms India North Royale, Ms Suman Ahuja got the title of Mrs India North Royale and Mr Saagar Bhatoa got the title of Mr India North Royale.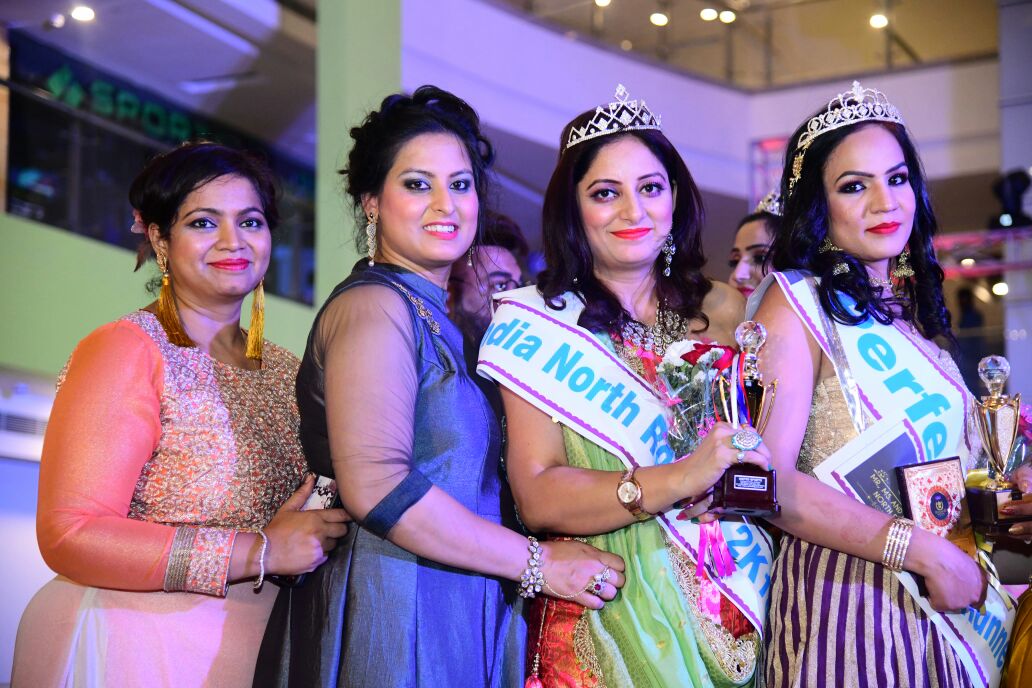 Special guest of the show was from MTV show 'Date to Remember', model Ashmaya and Anshul.