newznew (Chandigarh) : Machine is a romantic thriller set against a backdrop of breath-taking locations, a passionately enigmatic love story, high octane races that'll have the viewers clutching onto the edge of their seats with its twists and turns.
Sarah, a beautiful girl in her early 20s, is driving back home down a spiral cliff when her car tires skid. For the first time, she is compelled to ask for a lift and that is when she meets Ransh. After a brief conversation, she invites him to watch her race later that week, but is stunned when he turns up as one of the participants who has recently joined her college. Aditya, Sara's best friend is present there cheering her on as the cheerleaders flag off the race. Sara is in the lead, nearing the finish and Vicky who is her ardent admirer, is a close second. Out of nowhere, a third car cuts in leaping above the first two cars beating them to win the race. That winner turns out to be Ransh.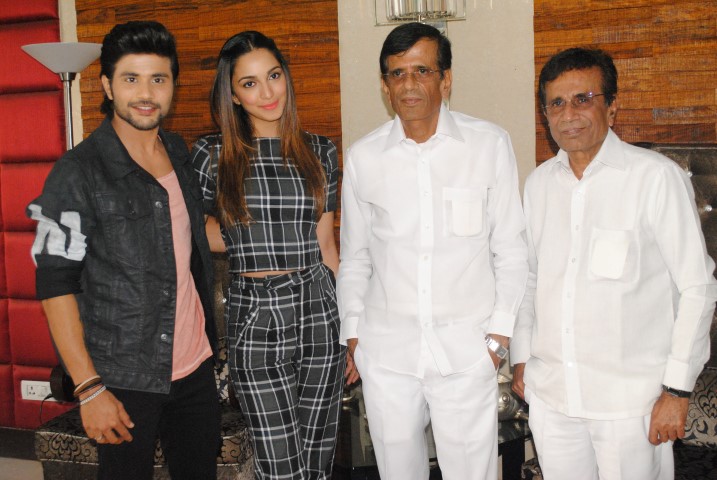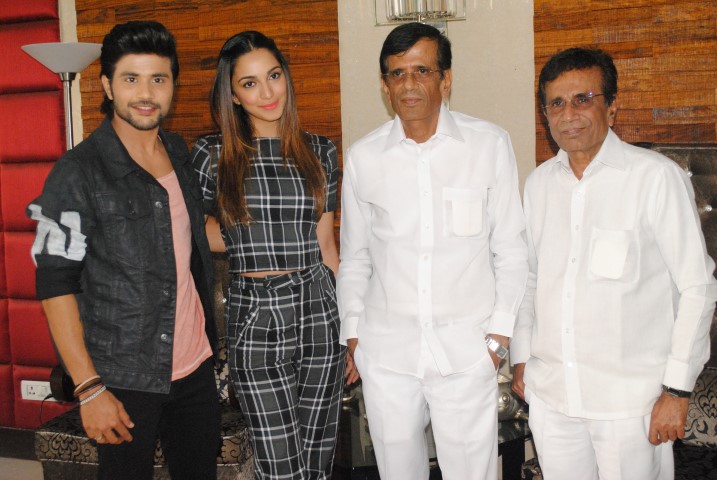 After a mysterious beginning to their friendship, Sara and Ransh's chemistry deepens. In the meantime, Sara starts receiving gifts and letters from an unnamed lover. Driven by curiosity, she starts dwelling upon the thoughts of Ransh as her knight in shining armor. She fantasises him to be the one sending all those presents. In the final letter that she receives, the mystery guy asks her to meet at the love lock bridge. She is overjoyed to finally be meeting the man of her dreams who she is definite is none other than Ransh. But the next day at the bridge as a silhouette of a man approaches her into light, she is shocked to find out it is Aditya, her best friend, all along! She is spellbound and continues staring, tense about breaking his heart when a car races in out of nowhere crashing into Aditya, killing him instantly. The car loses control and plunges into the cliff.
Moments later when the police arrived at the scene, they pull out the crashed car and two corpses. Sara, Ransh and all the other friends are present at the scene, depressed beyond consolation. On one side lay the body of Aditya and on the other, the killer who was none other than Vicky.
Over sometime, Sara and Ransh's romance blooms. They soon get married and go off to a beautiful getaway for their honeymoon. This is where the story gets its biggest shock yet. What happens next leaves many questions unanswered, changing Sarah's and Ransh's lives forever