– Expanded Second-Year Program will see Top 24 Prospects
Receive Scholarships and Training at NBA Academy India –

newznew (Ludhiana) : The National Basketball Association (NBA) and the ACG Worldwide Group (ACG) announced today that ACG-NBA Jump, India's national basketball talent search, will expand in the program's second year.  The 2016-17 ACG-NBA Jump program, which tipped off on December 3, 2016 in Mumbai, today conducted its second open tryout conducted at the Guru Nanak Stadium, Civil Lines on December 17, 2016.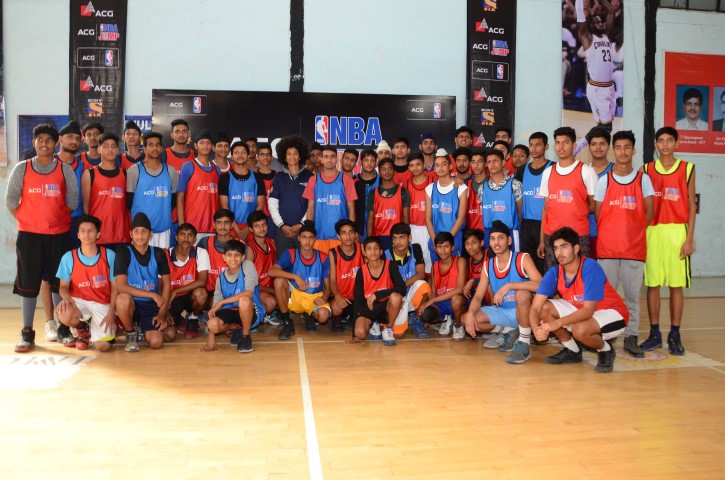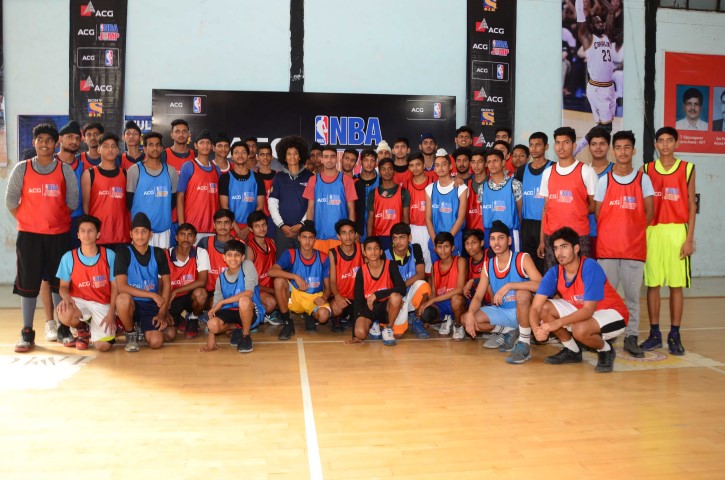 Over 330 participants attended the tryout in Ludhiana today out of which around 50 were selected for final selection. They came from Ludhiana, Manali, Chandigarh, Jalandhar, Amritsar, Haryana and other regions too.
The 2016-17 ACG-NBA Jump program is the exclusive pathway to NBA Academy India, providingthe top 24 prospects with scholarships and training at the recently announced elite basketball training center.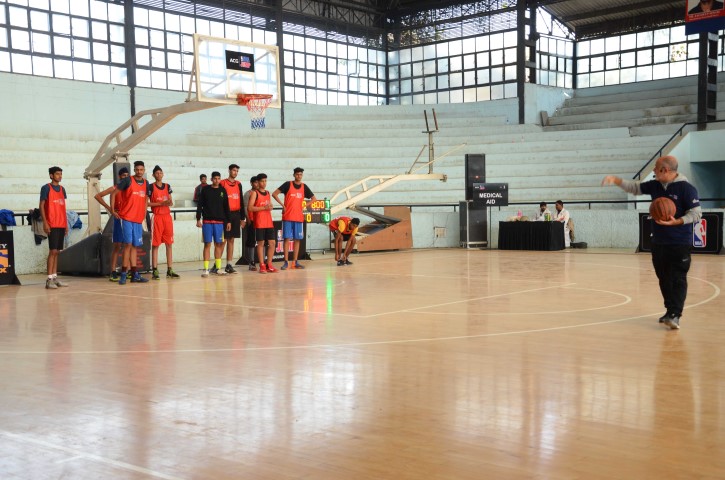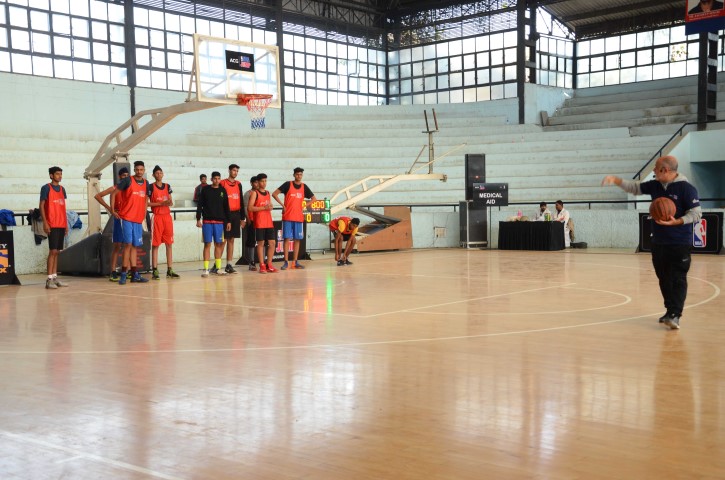 The 2016-17ACG-NBA Jump program will include open tryouts in six cities (Chennai, Delhi, Kochi, Kolkata, Ludhiana, Mumbai) to determine the top 40 prospects who will advance to the next phase.  The second phase of the program, a three-day national training camp, will culminate with the selection of the 24 prospects who will receive scholarships and training at NBA Academy India.
NBA Academy India will be an elite basketball training center in Delhi National Capital Region (NCR) for the top prospects from throughout India.  NBA Academy India, the first of its kind in the country and the NBA's fifth elite training center globally, will be fully funded by the NBA andis planned to open in April 2017.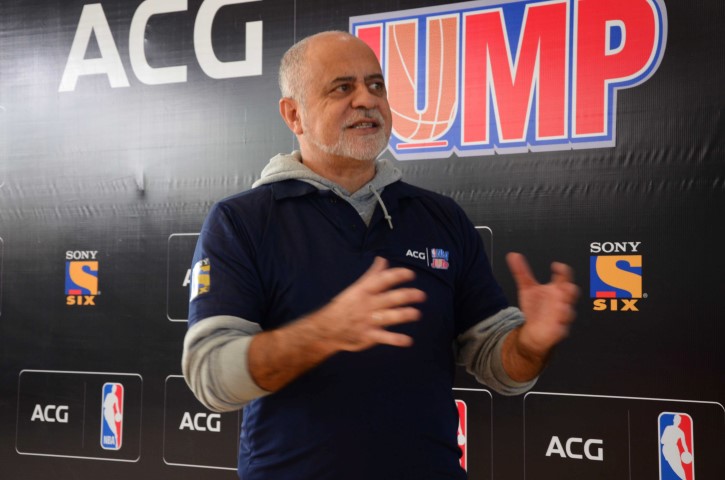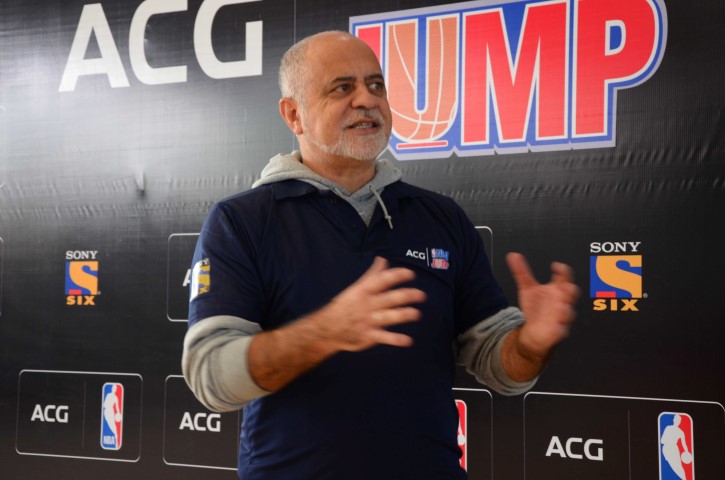 Palpreet Singh, the top prospect from the 2015-16 ACG-NBA Jump program, attended the 2016 NBA Development League (NBA D-League) National Tryout in the United States and was drafted by the Long Island Nets in the 2016 NBA D-League Draft.