The Acharya Nagarjuna University (ANU) has declared the first semester results of Bachelor of Education (B.Ed) examinations conducted on this January. The ANU BEd first results can be accessed from the official website of the university, nagarjunauniversity.ac.in. The results can be accessed after entering the hall ticket number of the students. Earlier, ANU had declared the results of UG 1st and 2nd year revaluation examinations which were conducted on June and July months this year.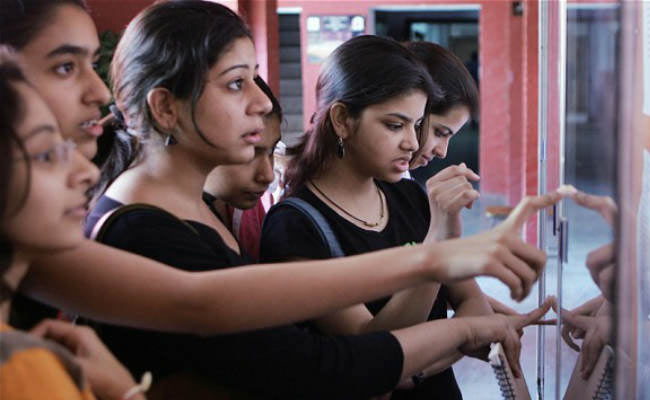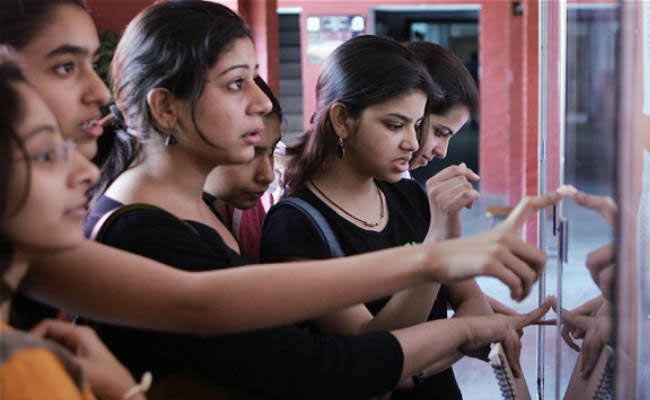 Acharya Nagarjuna University Bed 1st Semester January 2017 Results: How to search
The students may check their Acharya Nagarjuna University Bed 1st Semester January 2017 results following this steps:
Step one : Go to the official website of ANU, nagarjunauniversity.ac.in
Step two : Click on the results tab and chose UG section from it
Step Three : Click on 'B.Ed 1st SEMESTER REGULAR EXAMINATIONS JANUARY-2017'link from the next page open
Step Four : Enter your hall ticket number and get the results
Acharya Nagarjuna University
The Acharya Nagarjuna University at present offers post-graduate education in 47 courses (39 on the University campus, 4 at University PG Campus at Nuzvid and 5 at University PG Campus at Ongole) besides Post-graduate courses in affiliated colleges.
Its jurisdiction was extended to three districts now having over 450 affiliated colleges offering Under-Graduate, Post-Graduate, Engineering, Education, Law, Pharmacy and Oriental Languages courses.
Now it has 39 Post-graduate teaching-cum-research courses on the campus, while 71 affiliated colleges offered P.G. courses.
The University runs two P.G. centers-one at Ongole (a fully self-financed center) and another at Nuzvid (aided).