The hit show of the 90s that made a comeback on the variety entertainment channel BIG Magic as Hum Paanch Phir Se, is undergoing a spin in the storyline. 'Hum Paanch Ab Aaega Asli Mazaa', as the name suggests, will provide viewers with a daily dose of laughter which will help them break free and unwind after a hectic day. The show will have some new actors joining the existing cast, a new location and a much more comical storyline.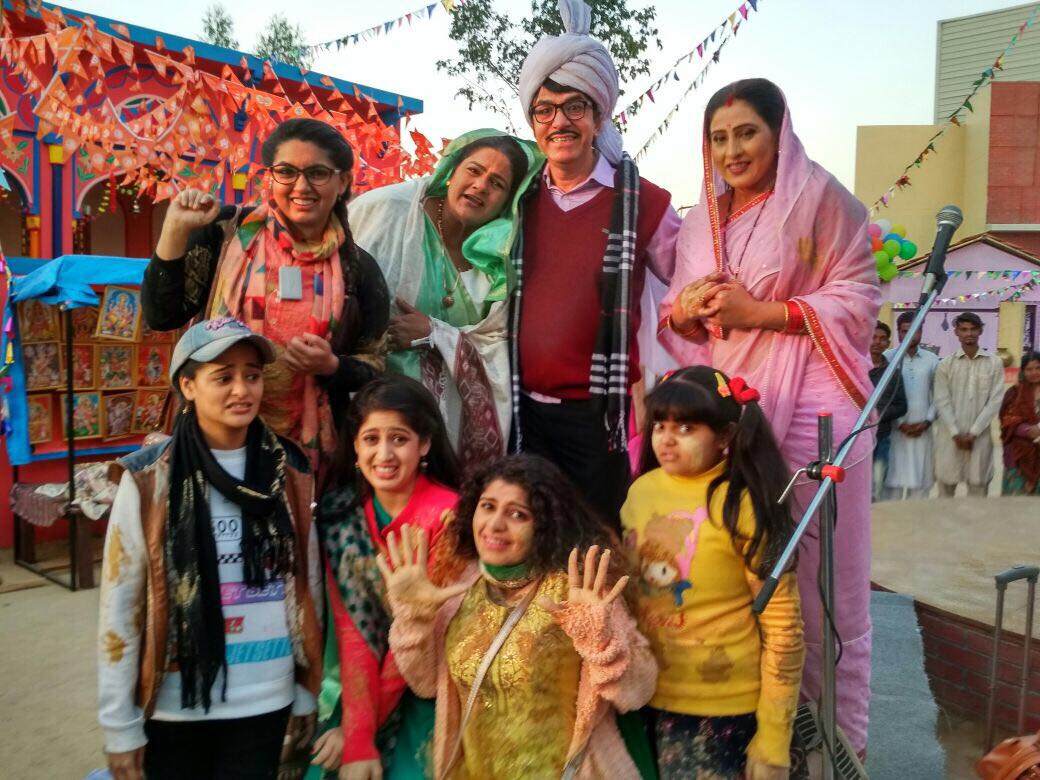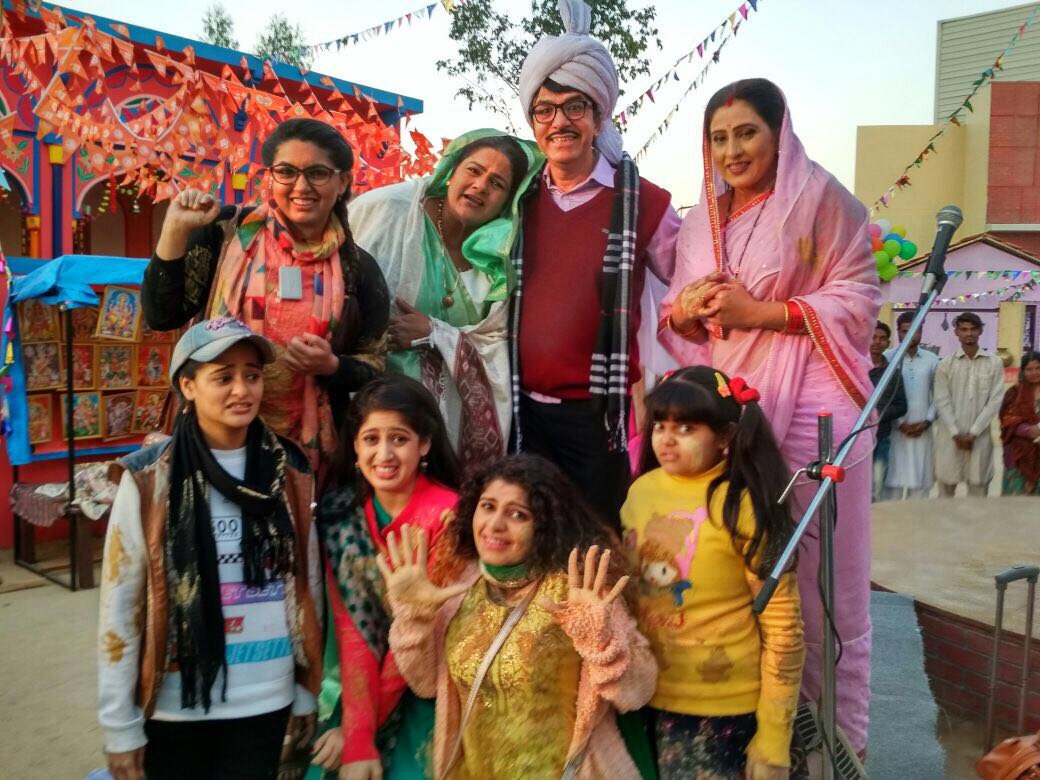 The show that went on to become one of the favorite comical sagas for the viewers across age groups will now shift the plot to a village in Banaras. The village imagery will form a perfect backdrop for the story-line as it revolves around Anand Mathur trying to teach mannerism to the 5 sisters with an aim to bring them back to their roots.
The background revolves around Anand Mathur's mother Dulari Devi, played by actress Guddi Maruti. She will be seen playing a strong character of the mukhiya of the village who wants to retire from her post but wants her legacy to go in capable hands. While she will initially consider her assistant to take charge, she will be in a dilemma to choose between her son and the assistant as a suitable candidate. Speaking about her role and the new season, Guddi Maruti said, "I feel great to be a part of such an entertaining show. The actors have truly made their mark in a short span of time and I am really looking forward to add to the excitement quotient of the viewers with my entry in the new season. We had great fun shooting in Benaras as it was like a fun cum work trip for all of us."
On the other hand, the 5 sisters will continue with their antics which always has Anand Mathur on his toes. They are upset with him to bring them to a village in order to teach them values and follow their tradition. This will begin a crazy journey of the family in the village which will be full of laughter and challenges.
Join the Mathur family in their adventurous journey only on BIG Magic, Mon – Fri, 9:30 pm