This latest offering promises Quality, Reliability & Trust

Hot water is critical to home comfort, convenience and everyday household tasks.  The choice of a hot water heater is important, especially since you hope to live with it for a very long time.  With the right hot water heater, you can expect to enjoy plenty of hot water, energy efficiency and consistent performance. Keeping this in mind, Racold, the largest provider of water heating solutions in India, today has launched the Classico range of Storage Water Heaters, for select markets.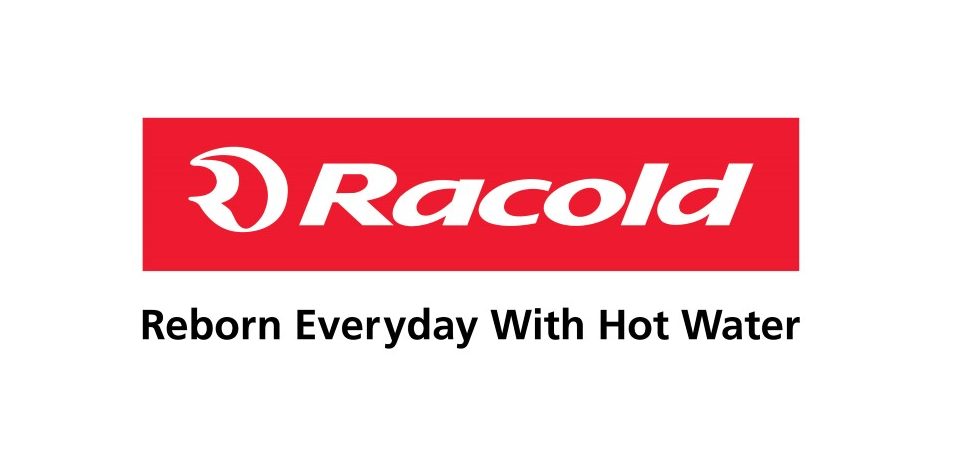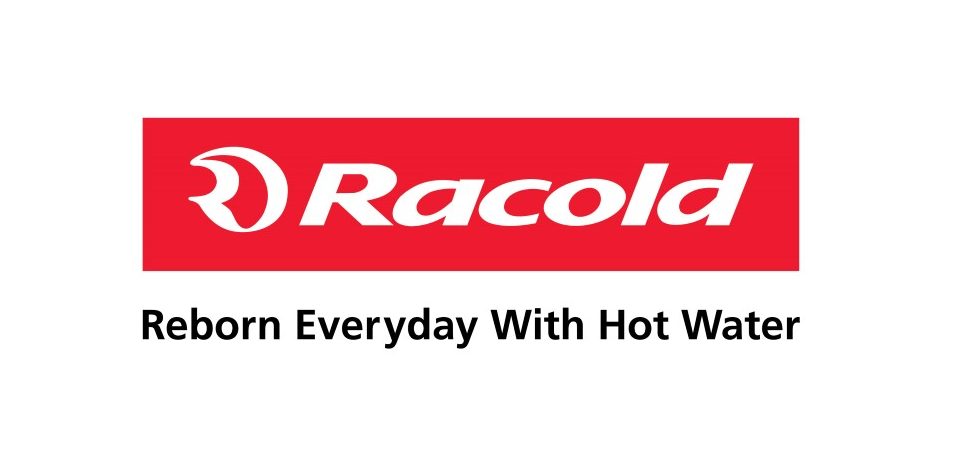 The storage water heater range called Classico is set to be the most durable hot water heater range in the market today. Classico is equipped with a titanium enameled coating which provides extreme protection against hard water, it is also equipped with HPR (High Pressure Resistance) and ABS Body. These unique features help increase efficiency and reduce energy consumption making Classico a durable and dependable water heater.
The key features of the new range are as under:
Specially designed Titanium enamel coating gives the tank extreme durability in harshest  water conditions
HPR (High Pressure Resistance)-Makes it suitable for high rise buildings and pressure pump applications.
High density PUF to ensure superior energy efficiency. All Classico range water heaters are 5 star rated
A special Anode protects the heating element and tank  from corrosion, thus greatly  enhancing its life
Rust proof outer body prevents corrosion leaving no room for rust. Ensures long life for the water heaters
Offers three levels of safety by a high tech thermostat, cutout & multi function against high temperature and pressure
Available in 10, 15, 25 & 35 Liter Capacities with a power rating of 2 KW, this product range  is light weight and extremely durable. The Classico range from India's most trusted brand Racold is a value for money offering making it an excellent choice for most homes. The new range will be available in leading electric appliances stores, across select markets.