BARSHA DANCE COMPANY, A DANCE TRAINING STUDIO OPENS, TO PROVIDE CERTIFIED COURSES IN MULTIPLE DANCE FORMS
Now Tricity has its own studio where dance enthusiasts can learn Ballet among other forms of dances.  Barsha Dance Company has come up in the Sec 6 Market, Panchkula. Barsha Dance Company has been founded by Barsha  Rana. Barsha is Technical Director of Haryana Dancesport Association and is the only certified Belly dance Instructor of tricity.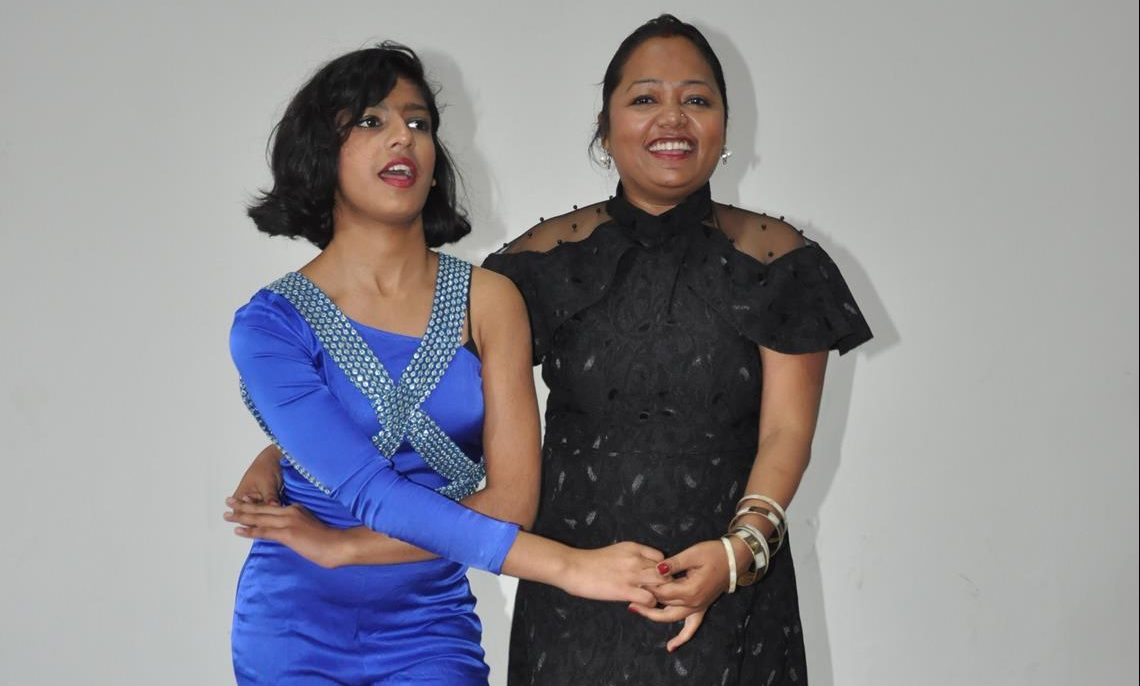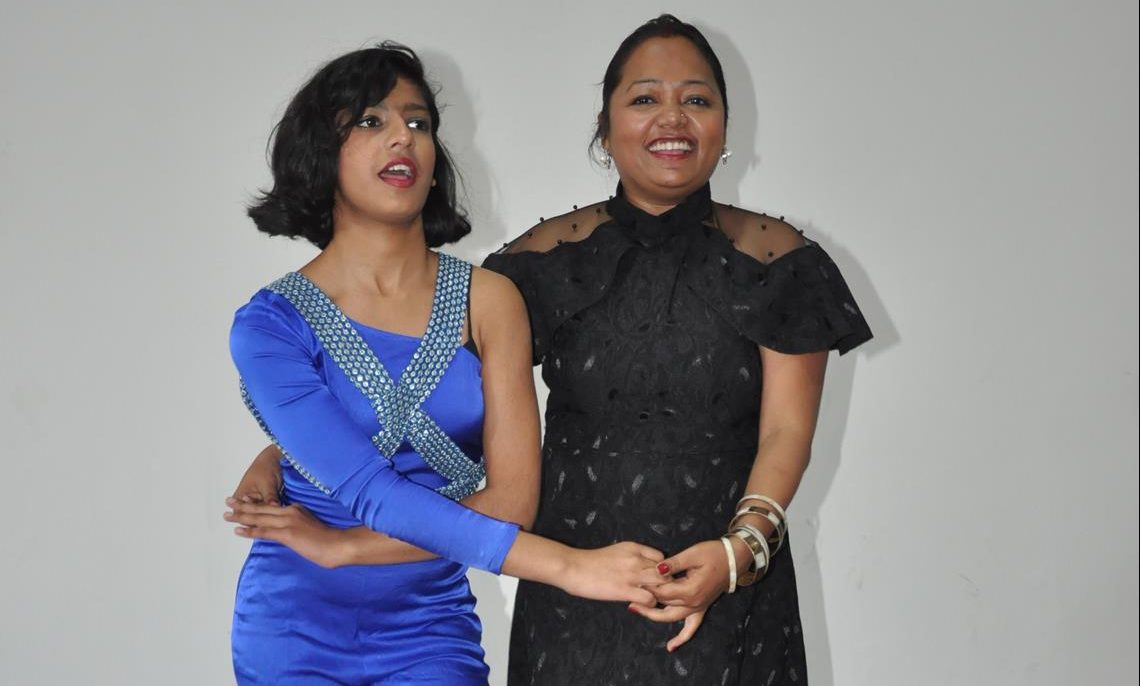 "I am happy to have set up this studio in Panchkula for benefit of people who would like to learn dance forms like Belly Dance, Ballet, Salsa, Ballroom Dance etc in a professional way. In fact we will be the only dance studio in tricity which will provide training in ballet dancing. Our set up will also have fitness classes in Dance fitness, yoga, pilates et al." Said Barsha.
The dance courses will be delivered  by Barsha & her team in course capsules of 3 months, 6 months , 1 year & 1.5 year duration. These will all be certified courses  from Indian Council for International Dances to which the Studio is affiliated. As far as the Dancesport courses are concerned, these will be certified by Haryana Dance Sports Association. "I have plans of taking teams of Belly dance to International events and World Championships in coming years." Adds Barsha.
It is noteworthy that Barsha Rana has been in the dance industry for over 17 years now. She started her career as a folk dancer in the year 2000 and learnt Indian folk dances of 18 states. She got introduced to Salsa by her husband and dance partner Varun DS Rana, who is also a well known dance instructor of tricity. The couple have also founded Club Salsa International, under which every year a high profile International Salsa  Festival is organised. Together they have done over 700 stage events, 250 workshops, 400 weddings and are undoubtedly pioneers of Dance Education in the region.