In our society, a person's family background and upbringing are often given more importance over their abilities and accomplishments in life. In sync with its core philosophy AajLikhengeKal and its endeavor to showcase stories depicting the spirit of Indian middle class rising above their circumstances and changing their destiny, Zee TV is all set to launch a stimulating love story,Yeh Teri Galiyaan. Produced by Cinevistaas, Yeh Teri Galiyaan will go on-air from 25th July 2018 on Zee TV. To promote the show, actor Renee Dhyani, visited Chandigarh.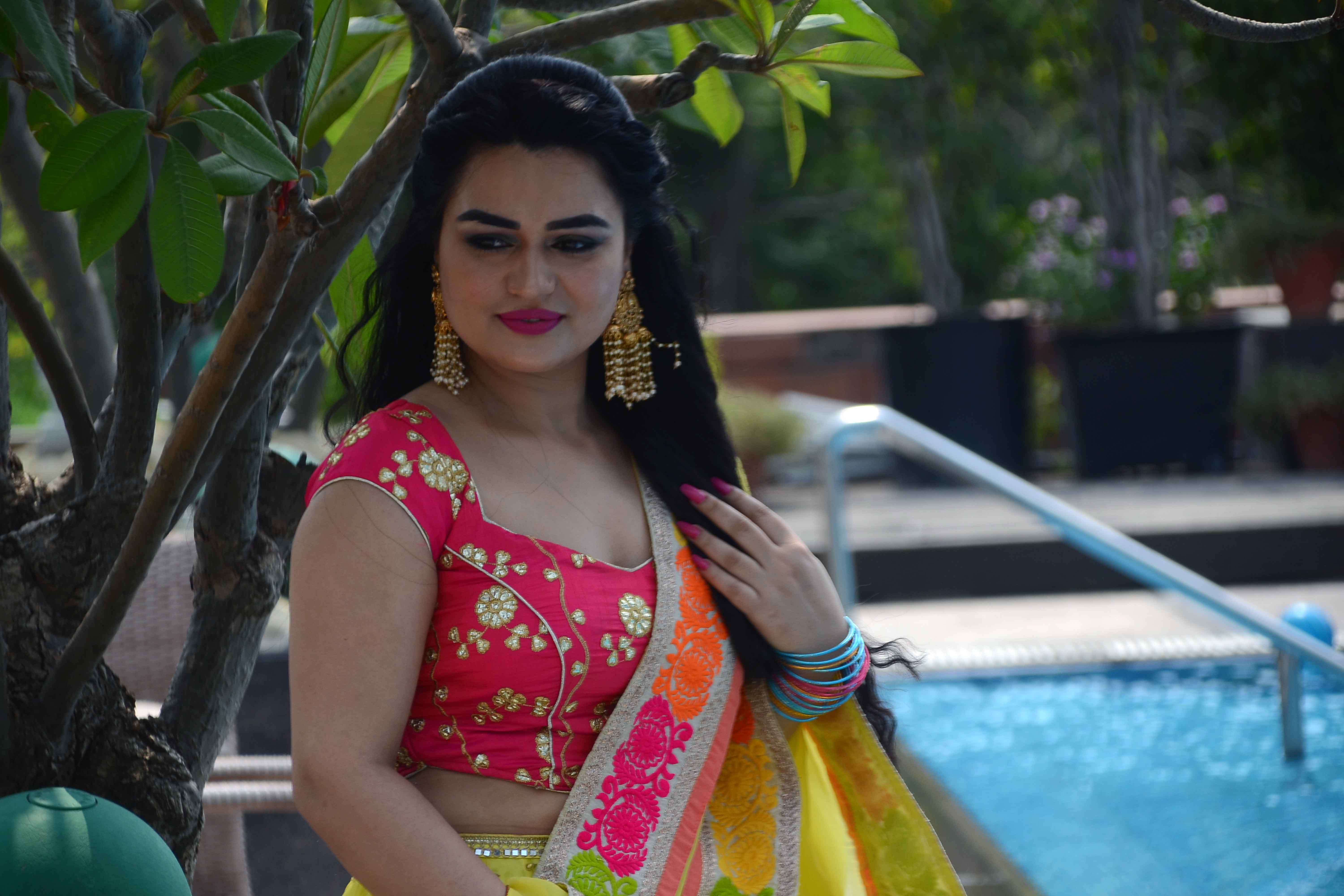 'Yeh Teri Galiyaan' is the story of two innocent children Shantanu and Puchki aka Asmita being raised in a red-light district of Sonagachi. A beautiful friendship commences only to be forcefully separated by destiny – will they, as adults, ever be able to unite as lovers or will the societal pressure of background and lineage be a hurdle in their path? The biggest love story of the year, Yeh Teri Galiyaan delivers a strong message about equal opportunities for commercial sex workers, or anyone for that matter, to rise beyond their reality, to envision and work towards a better future and be accorded dignity and respect, irrespective of their roots.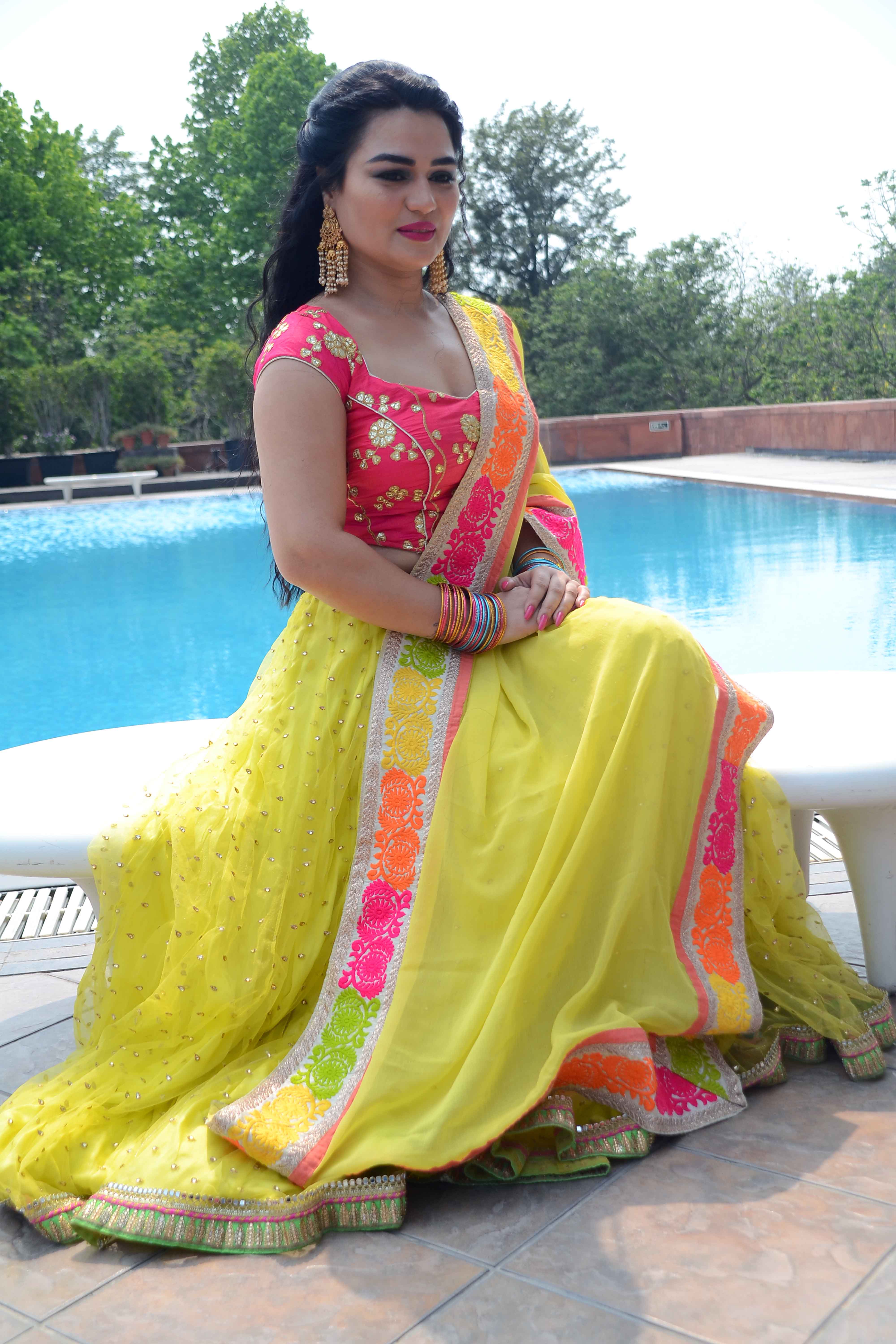 Set against the backdrop of the city of joy Kolkata, the show will feature actors Vrushika Mehta (as Puchki) and Manish Goplani (as Shantanu) in lead roles while Renee Dhyani will essay the character of the lead antagonist 'Beauty'. Flamboyant and cunning by nature, Beauty is obsessive about her good looks.  Hungry for wealth and power, Beauty can go to any extent to become the ruler of Sonagachi, even overstep her own mother. As the story unfolds, Puchki and Shantanu will also get caught in Beauty's web of evil plans that will lead to a lot of drama in the show.
Talking about her character, Renee Dhyanisaid," The name of my character is Beauty and as the name suggests, she is a good looking girl with shades of dark grey, who resides in the red-light district of Kolkata. She is a pompous individual who thinks that the world revolves around her. Although, the role that I'm playing is negative, the character traits make her very colorful and fascinating at the same time.  This is my first outing with Zee TV and I am really excited to be a part of a show like Yeh Teri Galiyaan that delivers such a strong message about love, humanity and success. She further adds, "Chandigarh is like my second home and I am delighted to be in the city today and what better way than promoting my new show. There are so many fond memories attached to this city and it feels amazing to be back. Being a true-blue Punjabi, I am looking forward to relishing on some yummy food and reliving good old memories."
The show will also see actors like Lavin Gothi, Shubhangi Latkar, Anandi Tripathi, Akanksha Sareen and others in pivotal roles.
Yeh Teri Galiyaan will air on Zee TV, starting 25th July.