Sony SAB's historical drama Tenali Rama never fails to amuse viewers with Rama's combination of intelligence, wit and humor.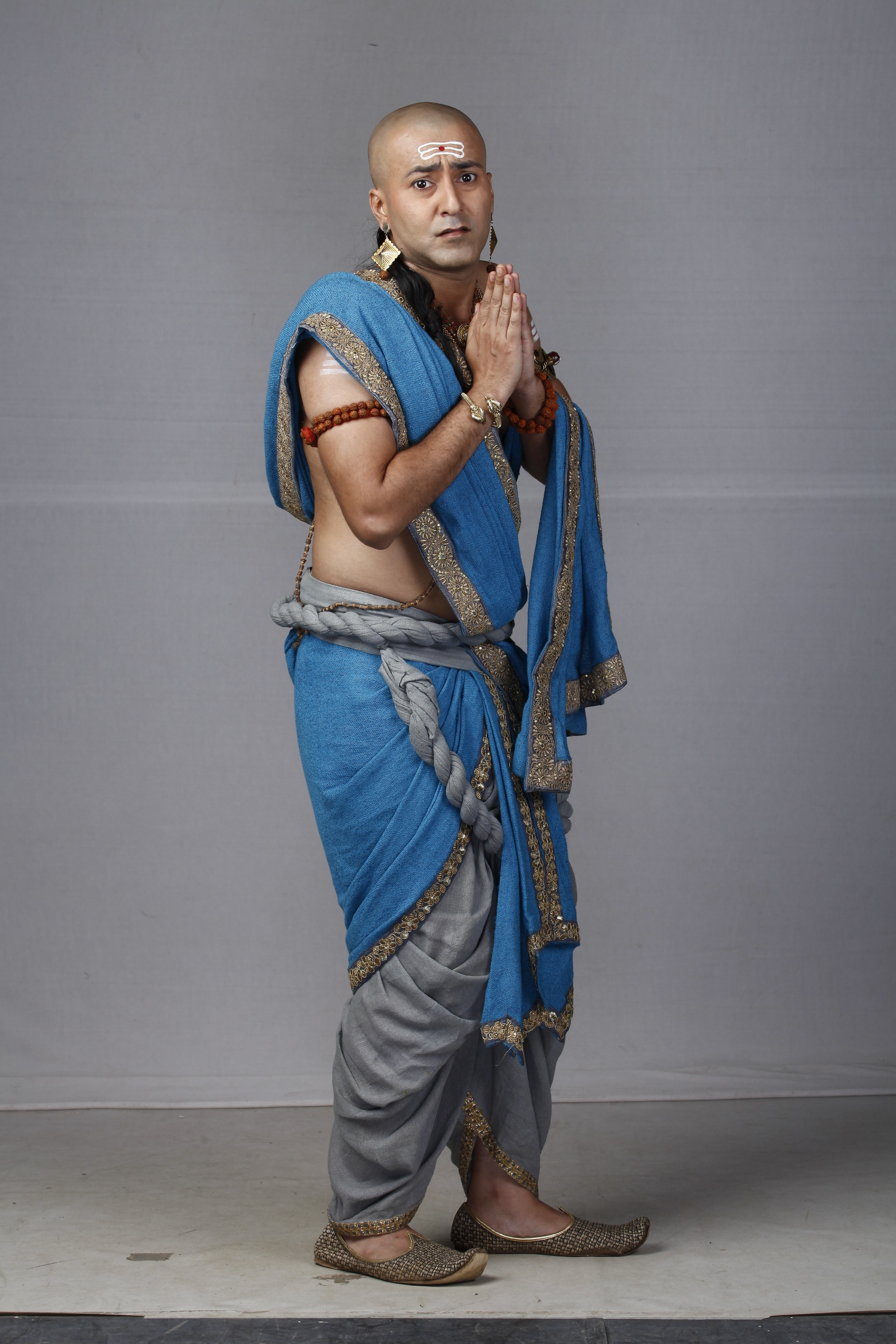 In the upcoming track, Tirumalamba (Priyanka Singh) finds three magical vases, which were symbols of good omen and were gifted by a great king to Krishnadevraya's (ManavGohil) ancestors. As per the orders of the king, Kotwal Pathak) was asked to keep the vases safe, but as fate would have it, he ended up breaking one of them. Furious, Krishnadevraya gives him death punishment.
Upset with the outcome, Kotwal, along with his family, visits Rama and requests him to save him from the punishment. Rama devises a plan with Kotwal, who is in jail. The next day, at darbaar, Kotwal expresses his last wish to the king i.e. to transfer his punishment to Rama, who accepts it. The King feels bad since Rama will soon be a father and tells him to find a way to save himself from the punishment.
What will Rama's plan be? Will he able to save himself and Kotwal from death penalty?
Krishna Bharadwaj, who plays the role of Tenali Rama, said, "The upcoming track is really interesting. I had fun shooting it. This time, Kotwal's life is at stake and Rama will try to save himself and others from the undesirable situation and impress King Krishnadevraya. How he does it, is something to watch out for".
Stay tuned in to Tenali Rama from Monday- Friday at 8 pm only on Sony SAB!