A three-day seminar by the Acupressor Research Training and Treatment Institute at Kisan Bhawan
Cold-cough, from slip discs to cervical, diabetes and BP can be confirmed by acupressure therapy. This was stated by Prof. Archana Dubey in the three-day seminar organized by Acupressure Research Training and Treatment Institute at Sardar Pratap Singh Kairon Hall, Kisan Bhawan, Sector 35, while addressing acupressure doctors from Punjab and Chandigarh.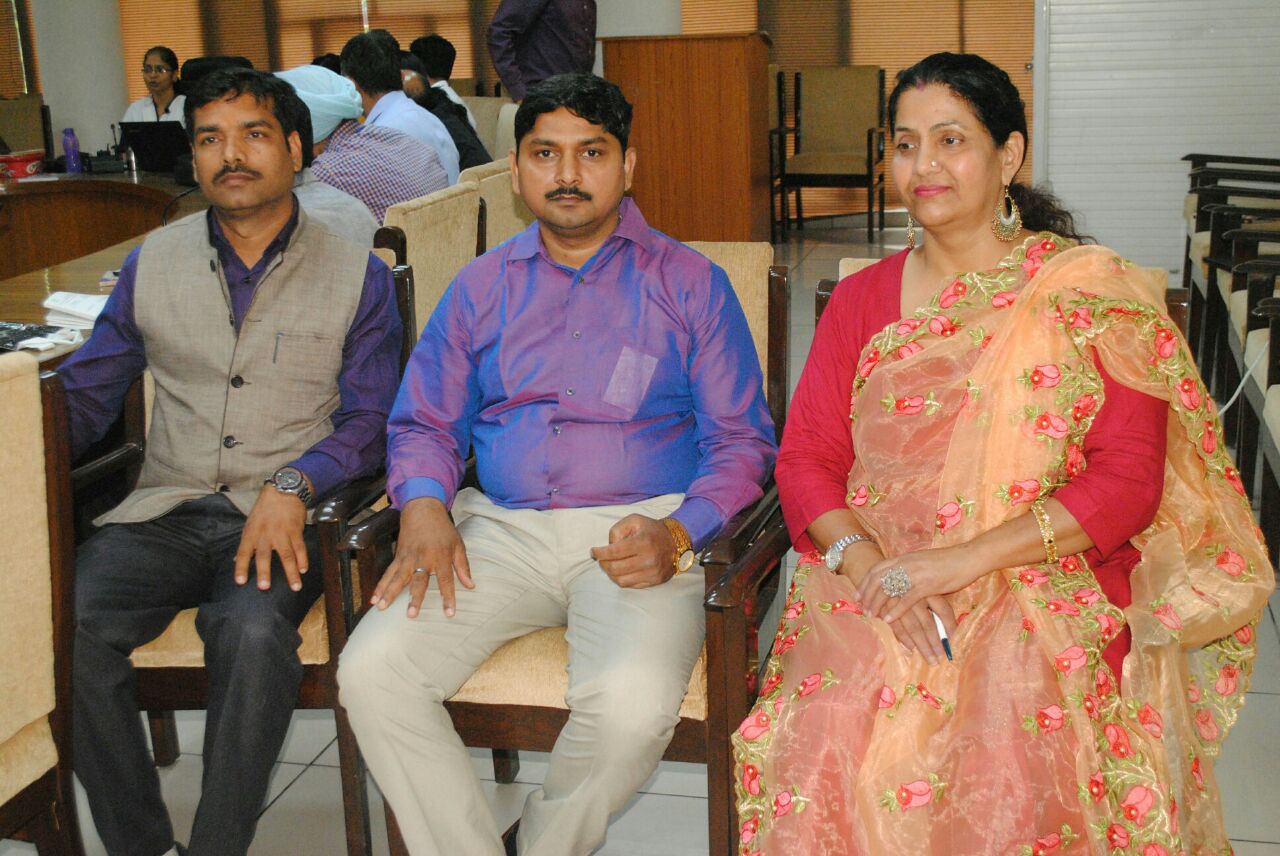 He provided useful and latest information about this medical practice on the first day of the seminar today. The institute's spokesman Dr P.N Gupta, who is also the Director and Acupressure Instructor of the Chandigarh Center, Sector 20, of the institute, gave the above information and said that every second month seminar was organized in Kisan Bhawan from Chandigarh to promote the practice of acupressure. goes.
Seeing the tongue from this series from 14 to 16 April 2018, this seminar is being done on acupressure treatment. Meena Shah, President of International Naturopathy Organization, Chandigarh, said that this is a complete alternative medicine. He told that it is a natural therapy, which is the birth place of India. Acupressure and Naturopathy system abroad has a lot of practice, but India is lagging behind.
That is why organizing of the Acupressure Seminar and Naturopathy Seminar is organized for the purpose of reaching this method to the people of India. According to Dr. Gupta, his institute has more than 500 centers in India, where under this method, treatment is given and training is also done.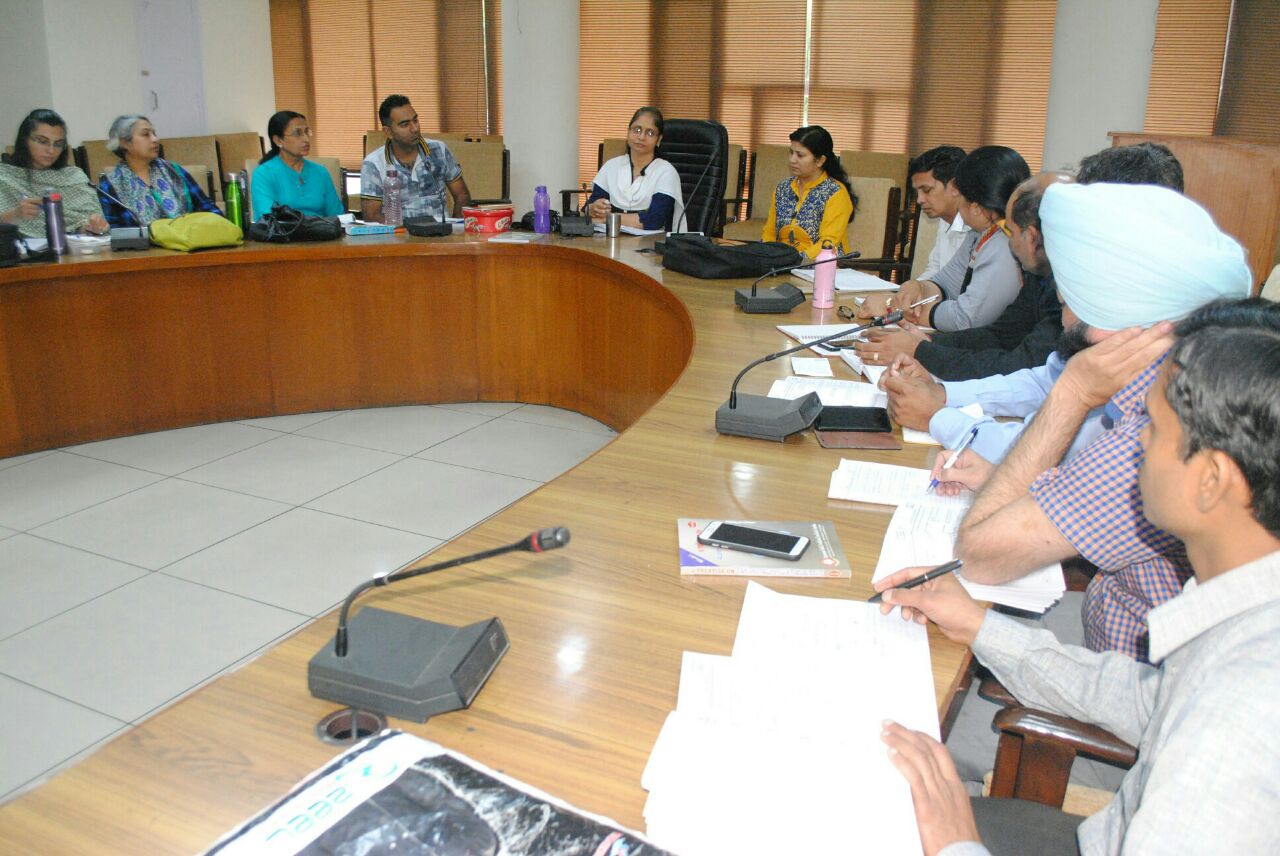 He said that the students who passed Class X from the center of their institute can also do certificate course which is 6 months old. Later, a one-year diploma and two-year advanced diploma is also done after the class XII. Training of this medical method can not only be done by the self and their families at the home but treatment of the general public too. Employment can also be achieved. The biggest thing of this medical practice is that it is possible to treat many diseases without surgery.