Road to Wimbledon heads to four Indian cities in 2015 with Junior Masters in April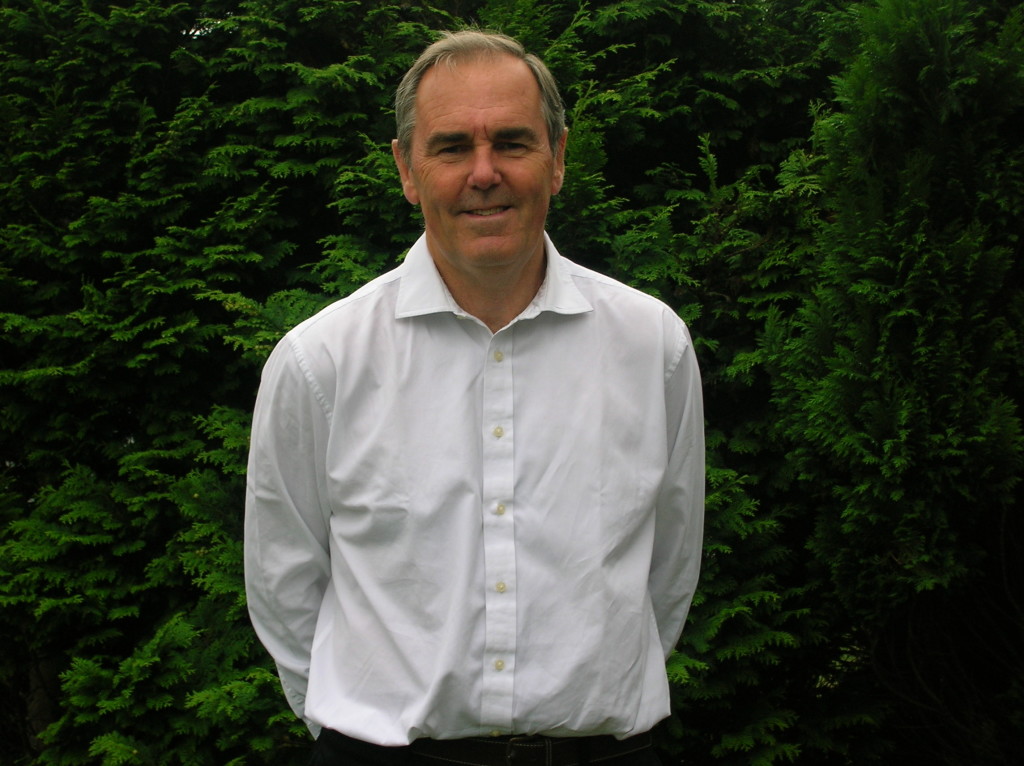 NewZNew (Chandigarh) : Following a successful launch event in 2014, The All England Lawn Tennis Club (AELTC) and HSBC have teamed up with the All India Tennis Association (AITA) to bring The Road to Wimbledon junior tournament back to India for a further three years to 2017 inclusive.
To celebrate the agreement, former Great Britain No.1 Tim Henman, the HSBC Road to Wimbledon ambassador, will spearhead two new Road to Wimbledon tournaments in Kolkata and Chandigarh (January 13 – 24) which, in keeping with what is arguably Wimbledon's most defining tradition, will take place on grass courts, before the event moves to Delhi and Mumbai.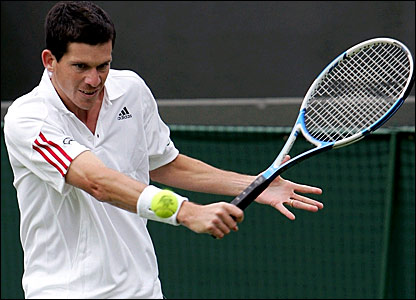 Aimed at boosting the development of junior tennis in India, The Road to Wimbledon is a tournament for players aged Under 14 and offers a series of regional winners who qualify for the Junior Masters the chance to play on Wimbledon's hallowed grass courts at the AELTC.
Until last year The Road to Wimbledon was a UK only tournament, but 2014 saw India host the first Wimbledon-branded tennis events staged outside the UK as The Road to Wimbledon arrived in Delhi and Mumbai. The move paid immediate dividends when 14-year-old Siddhant Banthia, from Pune, beat off competition from the UK and India to win the boys' singles title.
Henman, an 11-times tour winner and four-times Wimbledon semi-finalist, accompanied by All England Club Head Coach Dan Bloxham will also host a series of coaching clinics alongside the four National Under 14 singles events in Kolkata (South Club, January 13-18), Chandigarh (Chandigarh Club, January 17-24), Delhi (RK Khanna Tennis Centre, January 31–February 7) and Mumbai (MSLTA Tennis Centre, February 7-14).
The top 16 boys and girls from these events are invited to the Road to Wimbledon Junior Masters in Delhi (April 6-11) with the two boys and girls finalists invited to compete in the UK HSBC National Finals on the grass at Wimbledon in August (10-15).
Henman, who kick-started his career in India in 1994 with three successive tournament wins on the Indian satellite circuit, said: "This feels like a watershed moment for junior tennis in India. It was fantastic to be part of the pilot scheme in 2014 and to have seen Siddhant win the boys' singles title just shows the huge potential there is here in India.
"India is a place I have a real affinity for – it's here that I made my breakthrough on the Indian satellite circuit when I won eighteen successive singles matches back in 1994 and thanks to the All England Club and HSBC, The Road to Wimbledon could provide a real springboard for a new generation of talent in India. It certainly worked for Siddhant last year and I'm sure there are many more like him.
"I think we've made an important step forward this year – it's great to be in Kolkata and Chandigarh and it's even better to be playing on grass courts. India has a rich history of grass court tennis and has more grass courts than any country outside the UK so for these talented young players to have the chance to create their own grass court history is really special."
Richard Lewis, Chief Executive of the AELTC, said: "Last year's events were a great success and, as we had hoped, the prospect of playing on Wimbledon's grass tennis courts proved a major inspiration for the young players and their coaches. I am delighted this will continue with the announcement of our extended partnership with the AITA and HSBC. The addition of the grass courts in Kolkata and Chandigarh will add further incentive and we again look forward to welcoming the finalists to the lawns of the All England Club at the UK National Finals in August."
Anil Khanna, President of the AITA, said: "We have worked closely with the All England Club and HSBC to make The Road to Wimbledon a success in India and it is great to see our collective efforts recognized with this three year commitment until 2017. We look forward to continuing our relationship with Tim, Dan and Tournament Director Paul Hutchins as we map out the future for tennis in India."
Tournament director Paul Hutchins said: "The All England Club began The Road to Wimbledon in 2002 and together with HSBC we are very keen on widening the interest and opportunities for junior development in India and Asia.  Our exciting plans for 2015, especially increasing grass court play, will help provide competitive opportunities, coach education and the promotion of tennis via Tim & Dan's tennis clinics. I am very appreciative of the AITA and local regional India Tennis Associations for their support."
HSBC Global Head of Sponsorship & Events Giles Morgan said: "India is a hugely important market for us and Wimbledon is one of the jewels in the crown of our sponsorship portfolio so this partnership makes absolute sense.
"Our existing support for The Road to Wimbledon involves 700 clubs and thousands of children from all over the UK but this three year commitment in India adds a whole new dimension to the initiative.  As a global banking and financial services organization, we open up a world of opportunities for people and we are confident that The Road to Wimbledon will provide the perfect stage for the next generation of Indian tennis talent."