Sets out on the non-violent march from Hussainiwala, Ferozpur Cantt
This year, June will go down as a black chapter in the history of Punjab. Reportedly, the state has recorded as many as 23 deaths in the month because of the drug
overdose. Media and film industry, often known as the mirror of the society, has already commented upon the drug menace. It's time that the youth stands against the problem and starts a war that brings it to an end. Beant Singh Bhullar, Manjinder Singh Bhullar and Rupinder Singh
Bhullar started their journey on 30th of June have finally reached their destination Chandigarh.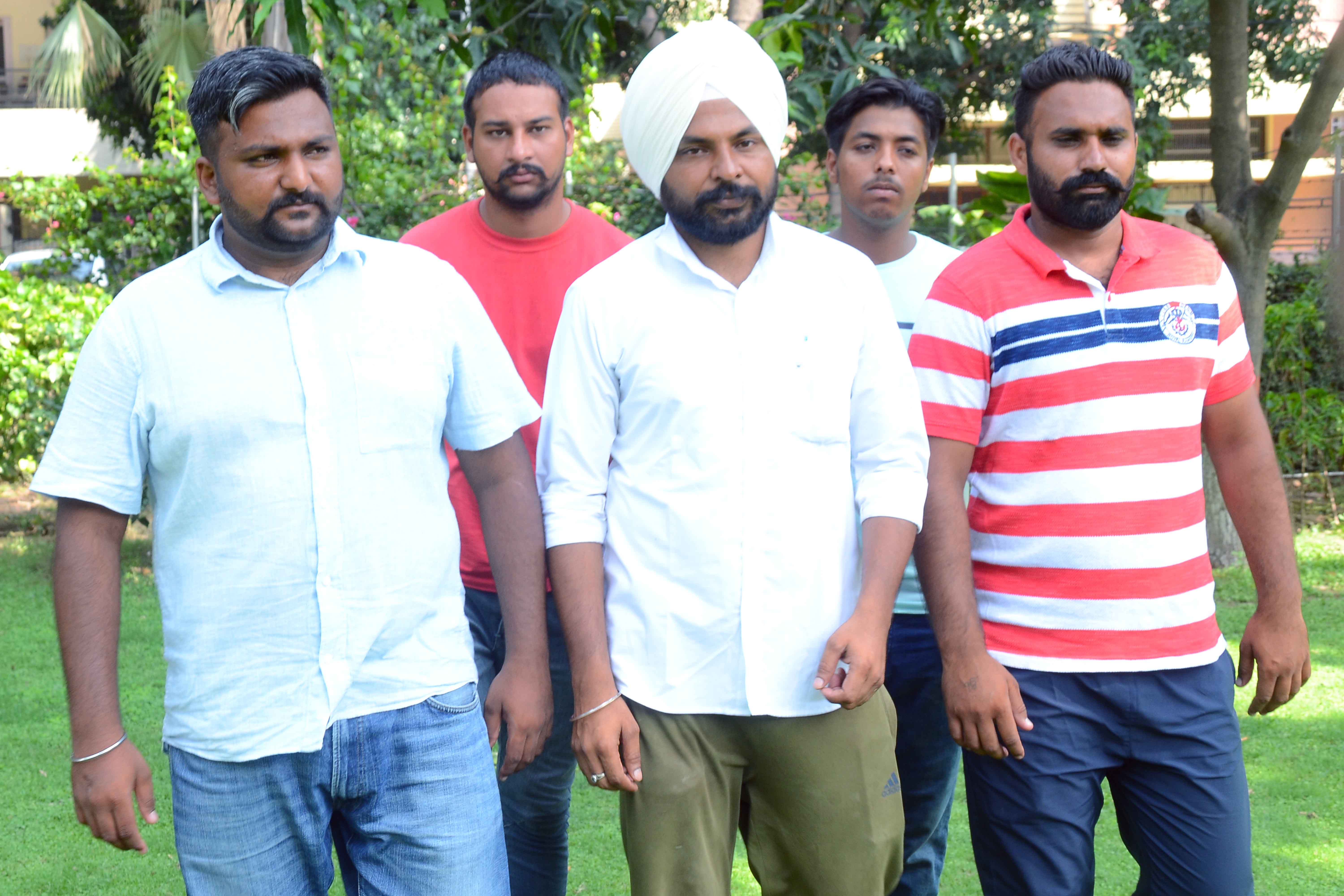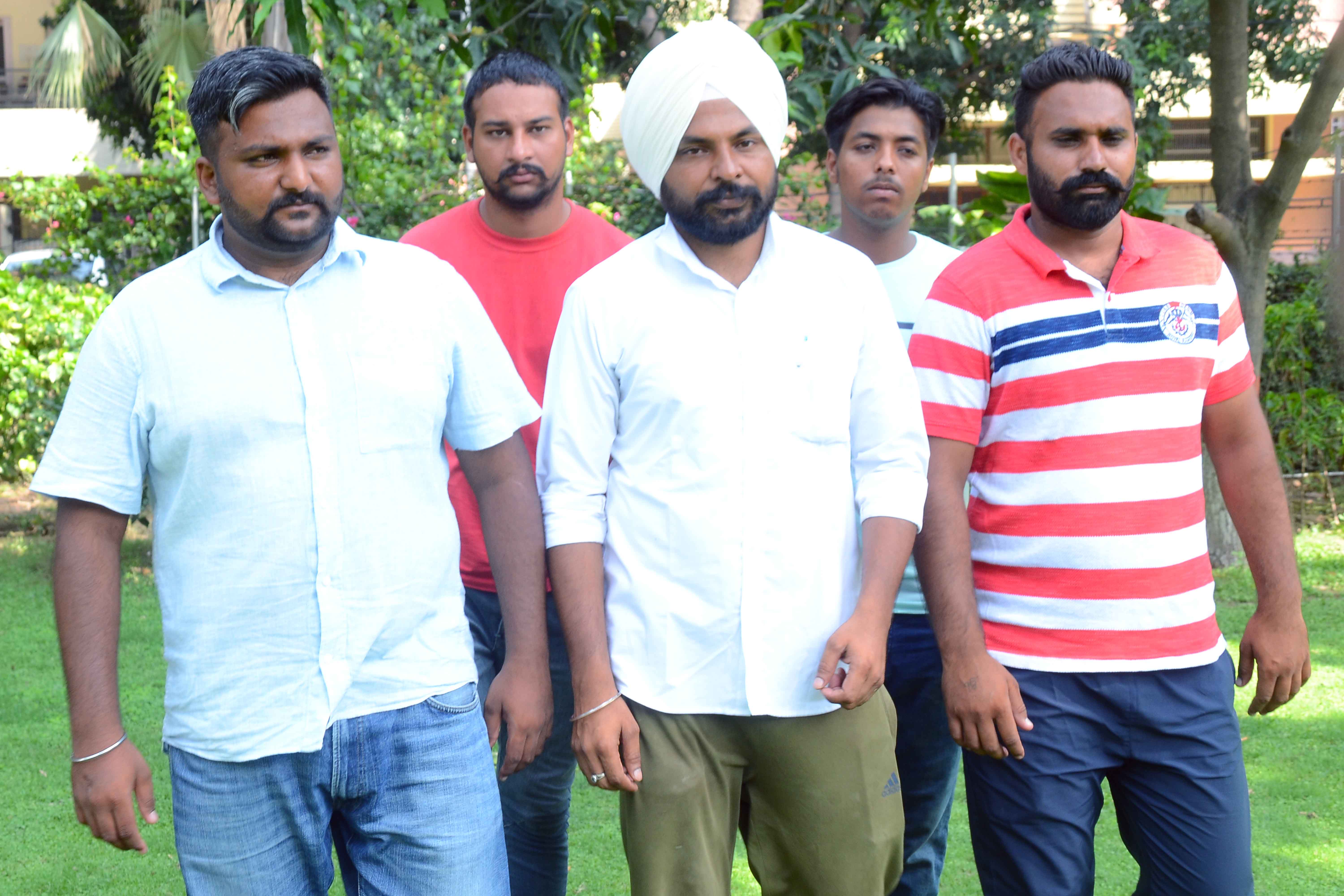 All three of them, had started the 'Drug Awareness March' from Hussainiwala, Ferozpur. They will complete their whole march on foot to the Chief Minister office in Chandigarh in a bid to meet Captain Amrinder Singh. Although, fighting the drug menace was a key point in the ruling party's manifesto, no step has been taken in the direction yet. And with an increase in fatalities due to
overdose, Bhullar started this movement to make people aware of the repercussions of drug usage, not only on the health of the addict but the emotional turmoil his near and dear ones go through.
Talking about 'Drug Awareness March', Beant Singh Bhullar said, "Recently, a video of a kid wailing on his father's dead body had gone viral. The man had succumbed to drug overdose. It was a heart-wrenching spectacle which we all watched on the internet and forgot. But I could not! I wanted the world to realise that this issue needs instant reaction and solution." He further added, "Government had promised that they will fight against drug menace in Punjab, once in power. My war is not against the government. But against the laziness of our officials, who
do not even remember their promise. It is our way to wake them up and request them to take a stringent step."
"Punjab has had such a rich history but now it is blotted with this illness. We are marching on foot to the CM house to show our solidarity with the government in waking up the youth of the state.
People around Punjab came and joined us against this problem. We are thankful to each and every person who supported us throughout our journey", Rupinder Singh Bhullar quoted. At the same time Manjinder Bhullar said, "Since childhood we have heard about this problem.
Everybody is putting blame on someone else. But practically they are not taking any step to eradicate it. This is our small effort to bring the problem of drug addiction in Punjab to a halt."
Beant, Manjinder and Rupinder set out on the paidal yatra across Punjab and received immense support in his movement from the social media users. They organized a Press Conference in the Press Club Chandigarh.