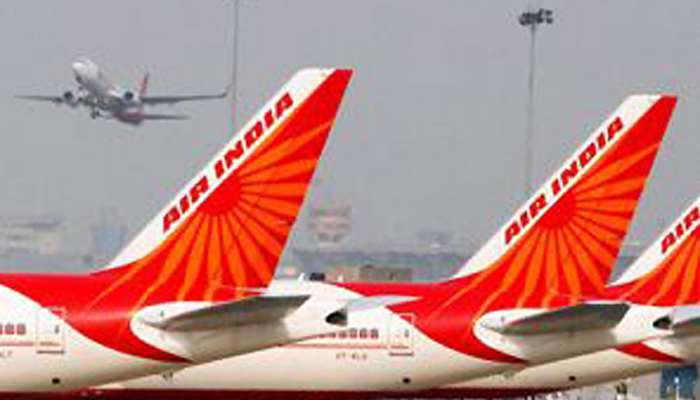 NewZNew (Kolkata) : A threat call was received by the Air India on Saturday evening to blow up their office in Kolkata triggering the airline officials to call for an emergency meeting with Airport Authority of India.
The security at the Kolkata airport has been heightened after the threat call , which was made at around 5:42 pm today. The airline has registered a complaint with the Kolkata police. Also, it is being reported that air marshals have been deployed on the Air India flights.
The police is trying to figure out whether the call was a hoax.