All-in-fares from as low as INR 990 one way offered as celebratory fares for this momentous occasion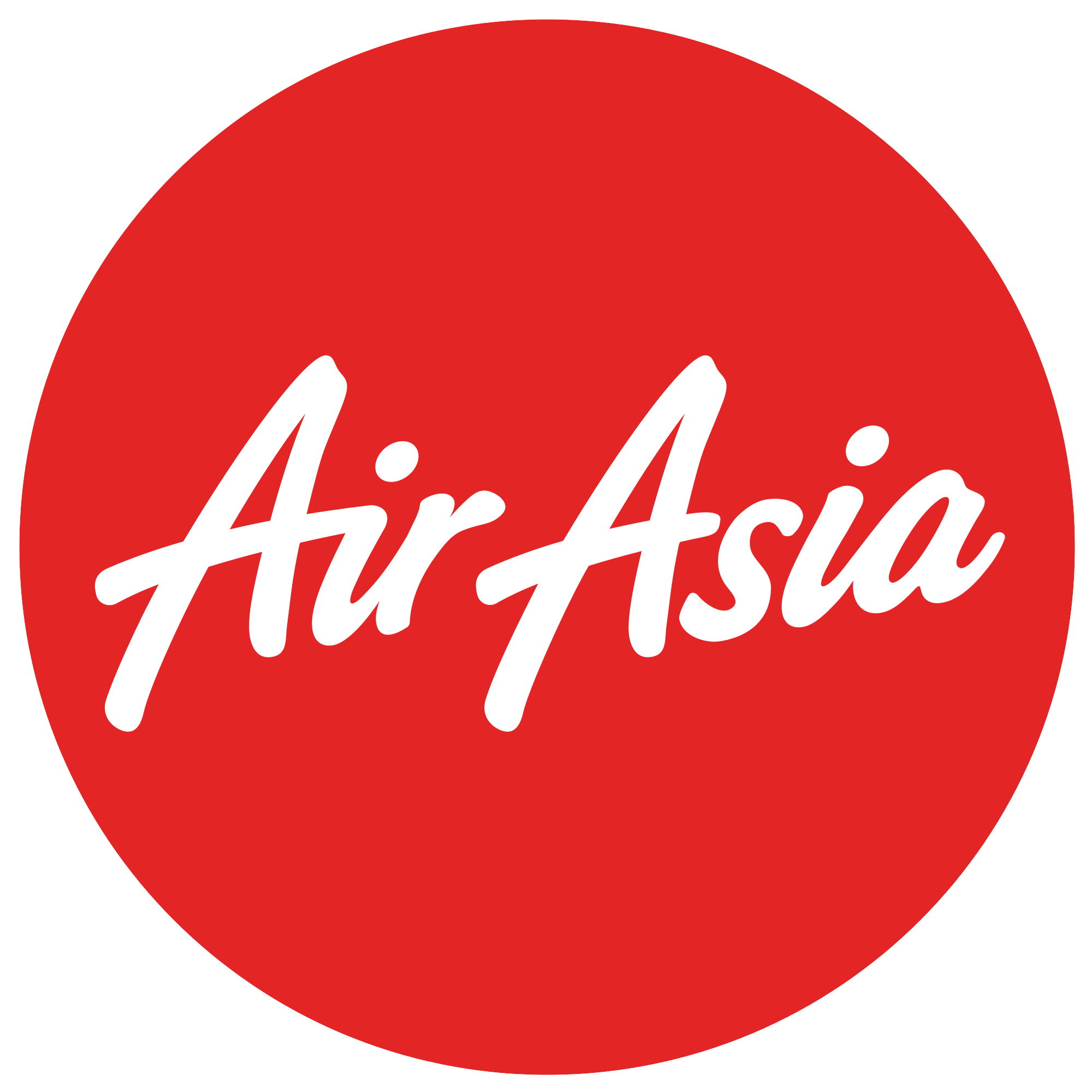 NewZNew (Chandigarh) : The AirAsia Group has reached another milestone with 300 million guests flown as of today; while AirAsia India announced that they have crossed their 1 million guests flown mark.
AirAsia India is offering promotional all-in-fares from as low as INR 990* all in one way. The booking period for this promotion is from 10 – 16 August 2015, with the travel period from 15 Feb 2016 to 16 Aug 2016. The fares can be booked online at airasia.com as well as AirAsia's mobile app on iPhone and Android devices, apart from the mobile site mobile.airasia.com.
Mittu Chandilya, CEO of AirAsia India said, "We are very proud to have flown more than 1 million passengers on AirAsia India, contributing towards the overall 300 million guests achieved by the Group. I would like to congratulate my team of passionate and hardworking Allstars who have made this happen, and of course, a big Thank You to all of our guests in India for their continued support and loyalty. We look forward to continue offering the best AirAsia travel experience at the most affordable fares."
AirAsia India started its operations on 12 June 2014, with an Airbus A320. In just about a year, the airline has grown to a fleet of 5 aircraft with 10 destinations in India, and hitting the 1 million guests flown mark a little while back.
In addition to the attractive fares by AirAsia India, the AirAsia Group (affiliates with flight codes AK, FD, QZ, PQ and Z2) are also offering celebratory fares on 3 million promotional seats which are available from as low as INR 3699* one way for flights to Kuala Lumpur and Bangkok.
A grand event was held to celebrate the 300 millionth guest, Jodie Lazuardie, a 30-year-old Art Director based in Jakarta; who was the lucky guest that booked the 300 millionth AirAsia seat. Jodie's flight booking from Kuala Lumpur to Jakarta earned him a once-in-a-lifetime experience and a hefty 3 million BIG Points from AirAsia's loyalty programme, also known as AirAsia BIG.
Commenting on the 300 million guest achievement, Tony Fernandes said, "We are delighted to be here today to welcome our 300-millionth guest. When we started AirAsia fourteen years ago, we merely had two aircraft in operation supported by 250 staff across five destinations in Malaysia. Today, we have established operations in 5 countries including Malaysia, Indonesia, Thailand, Philippines, and India with over 17,000 Allstars. We paint the sky red everyday with 199 aircraft flying to over 100 destinations in 22 countries. It took hard work and sheer determination to get to where we are today and together, we will continue to revolutionize air travel, to serve the underserved, and most importantly, to give back to the communities in which we operate."
Upon landing in Jakarta this morning, Jodie was treated to a Red Carpet experience which included a private pick up from the plane, fast-track immigration clearance and priority baggage handling, all the while being escorted by a group of AirAsia cabin crew.
Jodie was also driven from the airport to The Ritz-Carlton Jakarta, Pacific Place by a private chauffeur, where he was warmly welcomed by AirAsia Group's management team. Among those present to welcome the 300 millionth guest were Co-Founder and Group CEO of AirAsia Tony Fernandes, Co-Founder and Group CEO of AirAsia X Datuk Kamarudin Meranun, CEO of AirAsia Indonesia Sunu Widyatmoko, CEO of Indonesia AirAsia X Dendy Kurniawan, CEO of Malaysia AirAsia Aireen Omar, Acting CEO of AirAsia X Benyamin Ismail, CEO of Thai AirAsia Tassapon Bijleveld, CEO of Thai AirAsia X Nadda Buranasiri, Chairman of Philippines AirAsia Maan Hontiveros and Alice Goh, CEO of AirAsia BIG.
Tony Fernandes and Alice Goh presented the 3 million BIG Points to Jodie, which can be used to redeem any flights within AirAsia's extensive network.
AirAsia reached its 100-millionth milestone in October 2010, and celebrated the 200-millionth mark three years later in September 2013. In a little less than two years, the number of guests flown across the group has grown to 300 million.