In the mood for delicious Asian cuisine, but short on time? We have just the perfect place for you! Zega – The Pan-Asian restaurant at Sheraton Hyderabad Hotel, Gachibowli, introduces a 45 minute luncheon feast.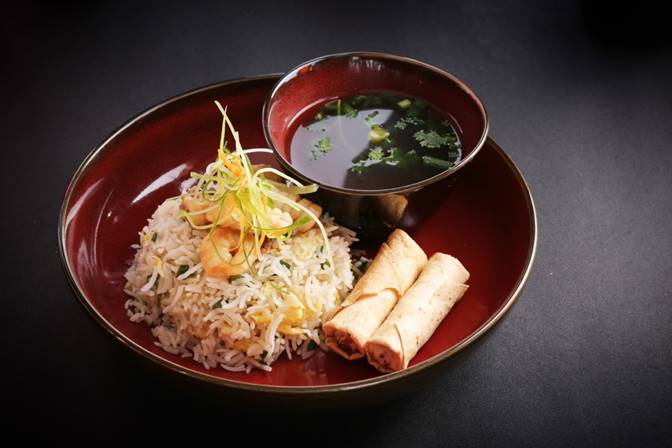 At an all-exclusive price of only INR 699-/, guests can recharge and re- energize with delicious, light on the palate, Pan Asian cuisine. For quick business meetings, or just an entertaining afternoon with loved ones, Zega's lunch offer is too tempting to resist. This enticing meal includes a choice of a Starter or a Soup, Mains, Staples and Dessert.
The menu changes every day, and offers a variety of choices for Vegetarians and Non- Vegetarians alike. Some vegetarian delights like Wok Tossed Tofu Chilli and Wok Tossed Soft Vegetable Noodles, Vegetable yellow Curry find space with their Non Vegetarian counterparts like luscious Diced Chicken Chilli scallions, Chicken Massaman Curry and Wok Tossed Chicken Devil Chilli Sauce. Round off your sumptuous meal with a delectable choice of homemade ice creams.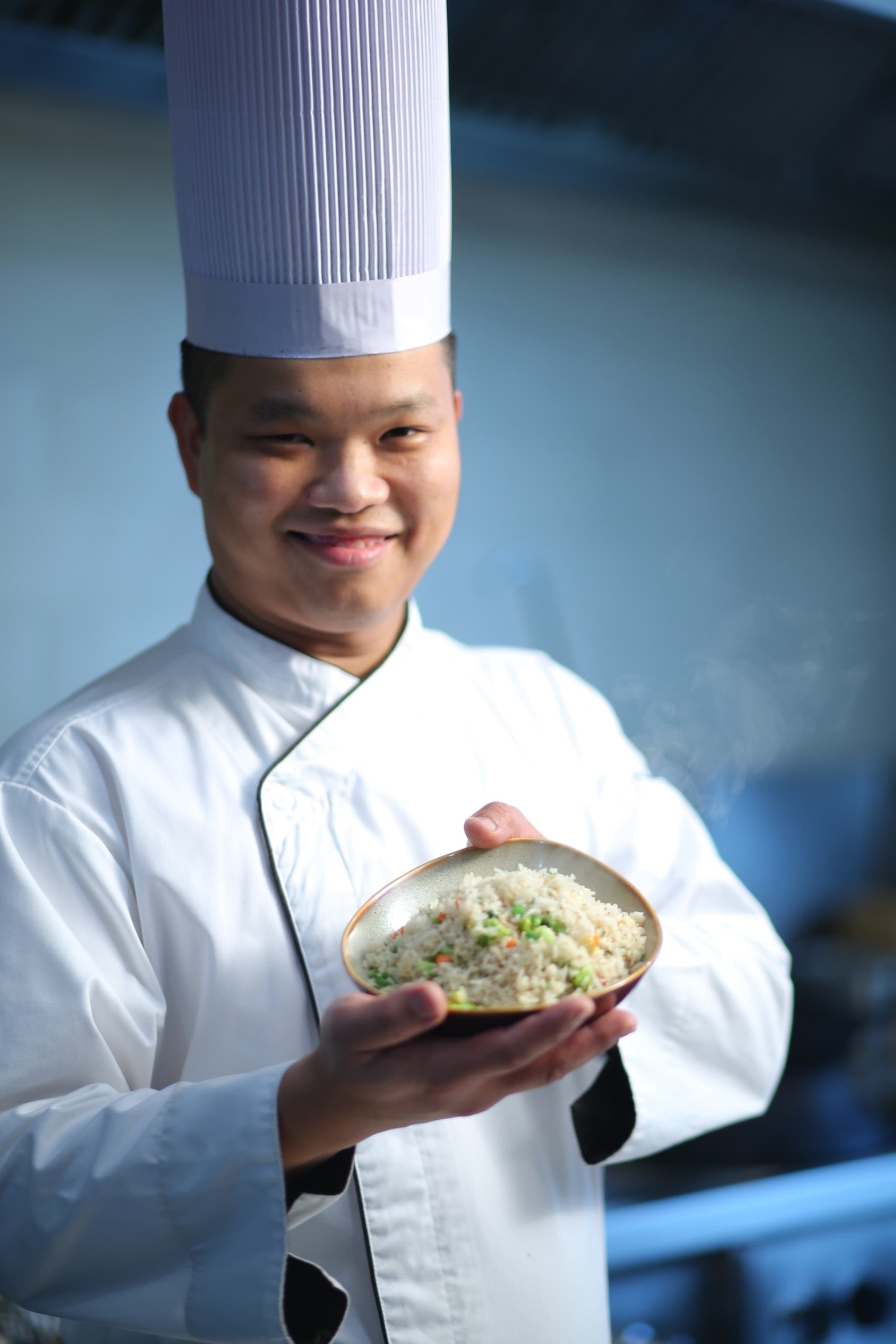 The perfect Business lunch set in a Zen ambience makes Zega your one-stop destination for a well-spent afternoon.
Venue: Zega, Sheraton Hyderabad Hotel Gachibowli
Date: Monday to Friday
Time: 12.30 pm – 03.30 pm
Price: INR 699 AI (non – alcoholic) 
For reservations, please call: +91 40 4925-1130
Sheraton Hotels & Resorts, part of Marriott International, Inc., makes it easy for guests to explore, relax and enjoy the possibilities of travel at more than 440 hotels in over 70 countries around the world. Sheraton continues to enhance the brand through innovative guest experience, differentiating design, multi-channel marketing and a sharp focus on service. Sheraton is proud to participate in the industry's award-winning loyalty program, Starwood Preferred Guest®, in which members can link accounts with Marriott Rewards® and The Ritz-Carlton Rewards® for instant elite status matching and unlimited points transfer. To learn more, visit www.sheraton.com. Stay connected to Sheraton: @sheratonhotels on Twitter and Instagram and facebook.com/Sheraton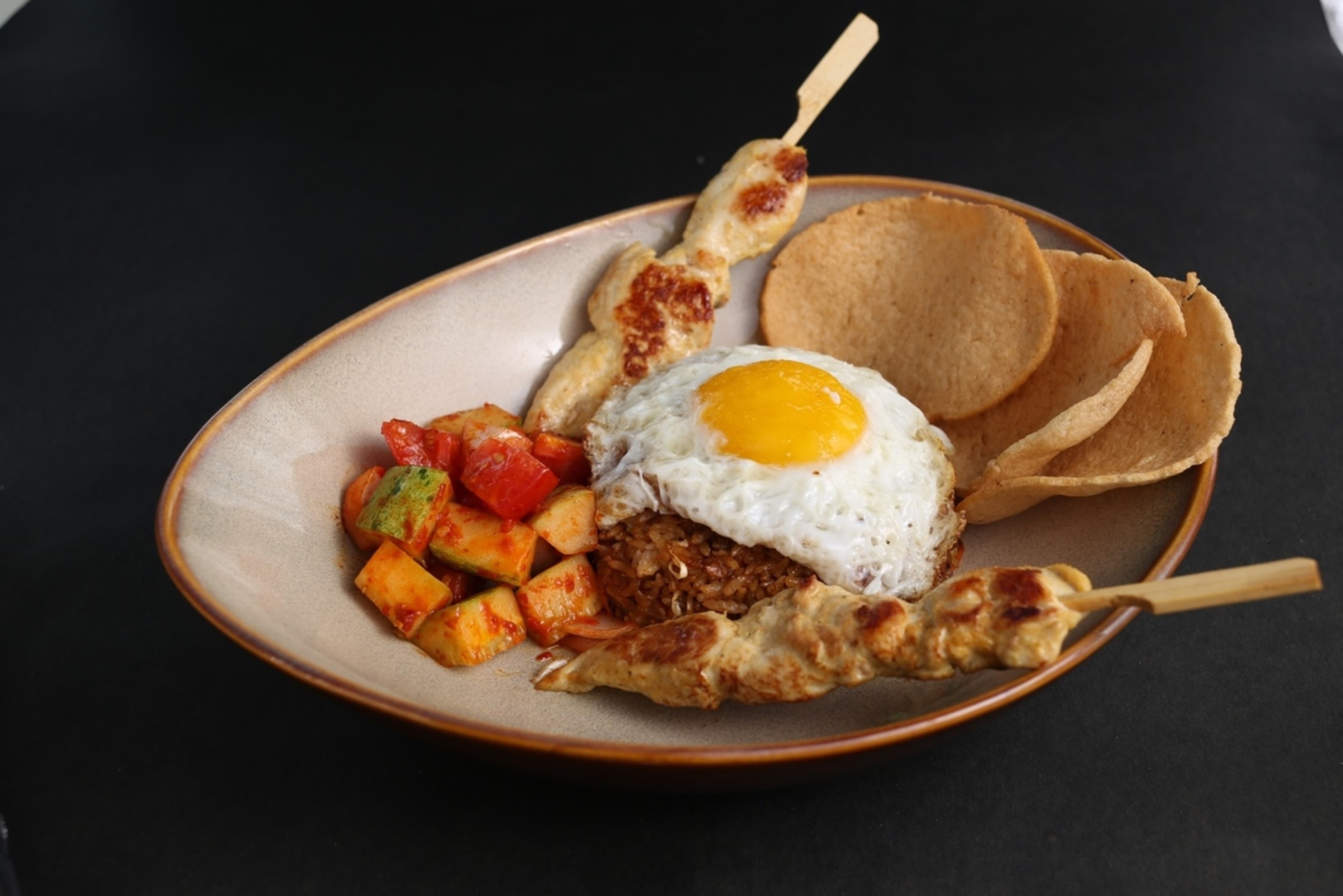 Marriott International, Inc. (NASDAQ: MAR) is based in Bethesda, Maryland, USA, and encompasses a portfolio of more than 6,200 properties in 30 leading hotel brands spanning 125 countries and territories. Marriott operates and franchises hotels and licenses vacation ownership resorts all around the world.