ADMISSION PROCESS COMMENCED ON 25TH OCTOBER
TRAINING-CUM-WORKSHOP ON 31ST OCTOBER TO CHALK OUT COMPREHENSIVE PLANS
A novel initiative by the Education Department, Punjab, is all set to begin on 14th November, 2017. Under the visionary leadership of the Chief Minister, Captain Amarinder Singh, the school education sector is in for a qualitative re-vamp which would result in better academic atmosphere and uplifting of the standard of education throughout the state.

Disclosing this in a statement today, the Education Minister, Punjab, Mrs. Aruna Chaudhary said that the pre-primary classes would commence in the state from 14th November onwards. The minister further said that this unique step would lead to the strengthening of the educational system from the grassroots level itself besides resulting in the overall personality development of the young students which would prepare them for the challenges they might encounter in future.
Divulging more, the minister said that the department has already commenced the admission process regarding this from 25th October and exhorted all to give this step forward the shape of a movement to ensure its success. The minister also elaborated that as per the 'Parho Punjab, Parhao Punjab' project, the children in the age group of 3-6 years would be admitted in the pre-primary classes.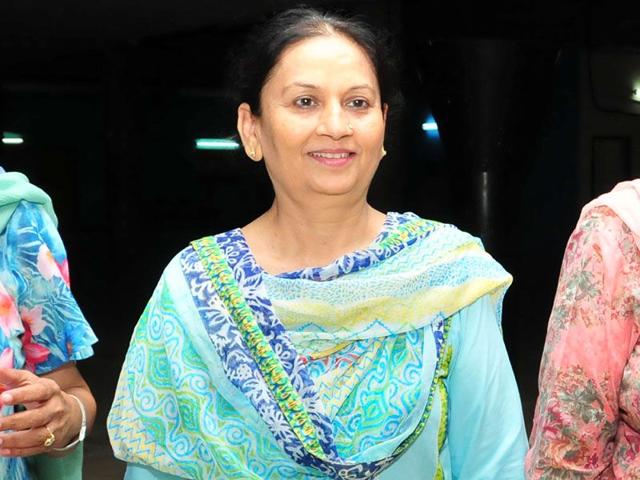 Mrs. Chaudhary also added that a day long training-cum-workshop of all the District Education Officers (Elementary Education), Deputy District Education Officers (Elementary Education), DIET Principals, BPEOs, District Coordinators under 'Parho Punjab, Parhao Punjab' and BMTs would be held on 31st October at 10 AM at the auditorium of the Punjab School Education Board (PSEB) to chalk out comprehensive plans concerning every aspect of the initiative.