All You Need To Know About Online Delivery Services!: Online delivery services have grown into a common requirement in today's bustling environment.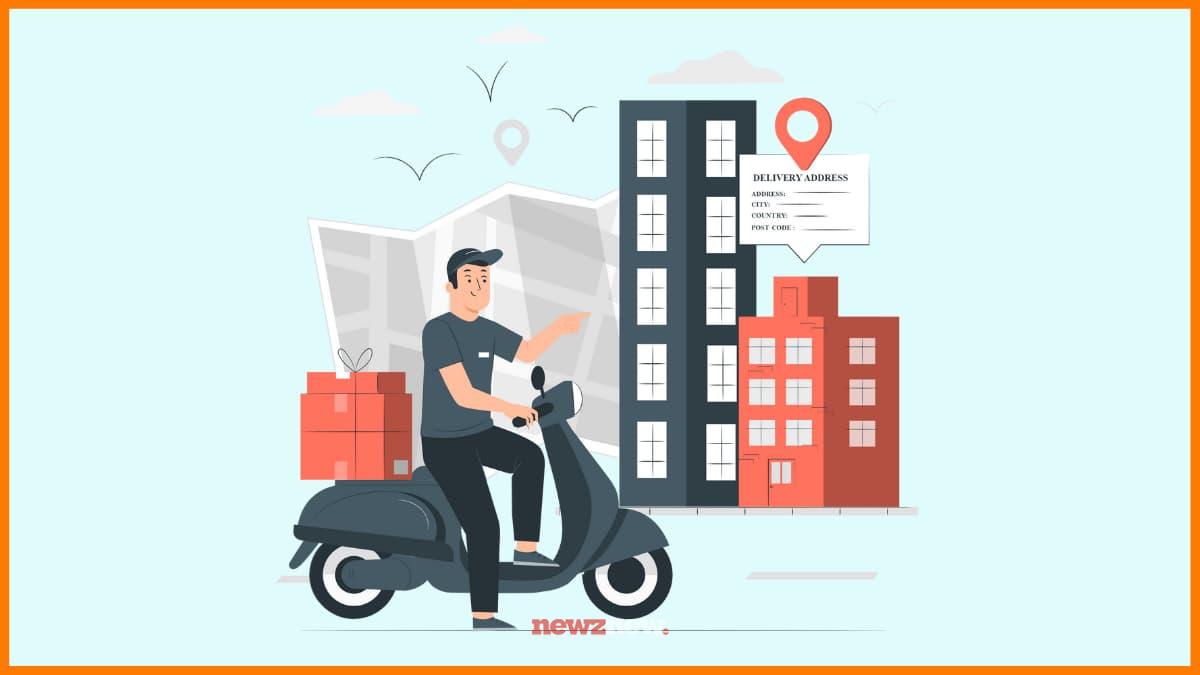 Online delivery services may be a game-changer for anybody, whether you're a busy professional who doesn't have time to do errands, a parent of young children who can't readily leave the home, or someone who just likes the convenience of having items brought right to your door.
But it might be difficult to know where to begin with so many possibilities of instant deliveries accessible. Everything you need to know about internet delivery services, including their definition, operation and other information, is listed below:
What is an online delivery service, and how does it work?
An online delivery service is a type of business in which customers have products or services remotely delivered to their chosen location. Customers can place orders through websites, phone calls, mobile apps, or other methods supported by the company they are ordering from.
The delivery company then delivers the product directly to the customer's doorstep using couriers, shipping companies, or fleet vehicles contracted out for that purpose.
The benefits of using online delivery services
Using online delivery services can be extremely convenient and beneficial for busy individuals. Firstly, it saves time from having to travel to the store or restaurant in order to pick up an item or meal.
Furthermore, those with physical disabilities may find this feature particularly helpful since they do not have to worry about being able the physically make their way out of the house due to mobility issues. It is also leading businesses as well as customers towards an environmentally conscious mindset!
How to track your online delivery, and what to do if there are issues?
To track your online delivery, you can contact the retailer or shipping company directly for up-to-date information and to obtain a tracking number. You may also be able to see updates on the website of the retailer from which you purchased if they provided one when confirming your order.
Depending on where and how quickly you ordered, it may take a few days before an updated tracking code is available so patience may be required in some cases!
Tips for staying safe and secure when using online delivery services:
Ensure that your order is being placed on a secure website or service, by verifying the URL for "https" and looking for a padlock symbol in the address bar.
Double-check delivery addresses whenever possible to make sure they are correct before submitting an order.
Avoid storing credit card information with any online delivery services Aways enter it each time you place an order instead of saving it for future orders.
Conclusion:
Online delivery services offering instant deliveries and other such benefits are undoubtedly here to stay, and we can anticipate further expansion and innovation in this market. We may anticipate quicker and more effective delivery methods as well as increased service options as technology keeps developing.
You may profit from all that these services have to offer with the appropriate supplier and a little bit of shrewd browsing.