Allen Career Institute hosted 'Shubhaarambh' – a workshop for its faculty members here at The Lalit hotel today. The session, which was held for the first time, saw the participation of 155 faculty members under the aegis of its Vice Presidents, Mr. C. R. Choudhary and Mr. P. K. Birla, and the Chandigarh Centre Head, Mr. Pushkar Rai.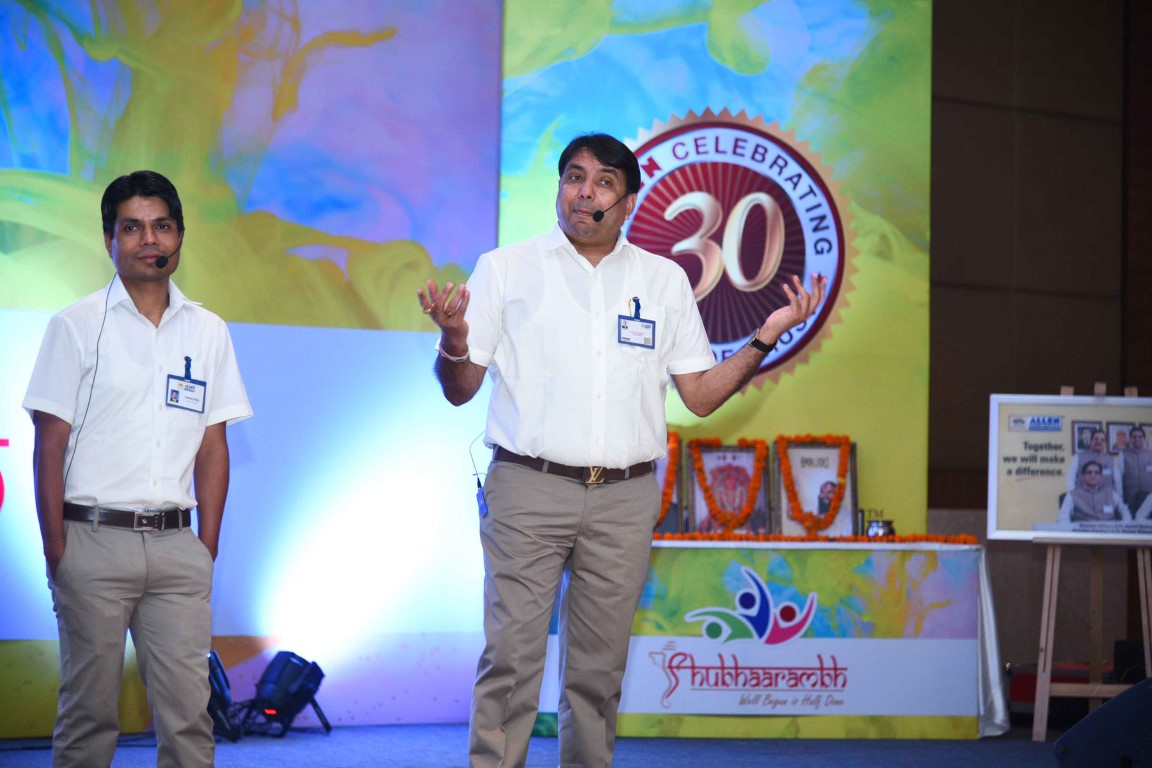 Aimed as a planning and guiding session for the academic year ahead, the event saw vociferous participation on behalf of all teachers from the IIT, Pre Medical and the junior PNCF division. The attendees were oriented with the road ahead and the means to achieve the set targets for the coming year.
Mr. C. R. Choudhary stated that it was on occasion of the completion of a glorious 30 yrs that Allen Career Institute conceptualized such a session for the guidance of its faculty members so as to orient them with the challenges that lie ahead and to ensure that the faculty are well versed with the Allen value system. The session was aimed at microanalysis of the entire teaching process for the academic year while guaranteeing that the students learn to cope with stress and are never cowed down with their studies. Teachers were guided as to how to relieve students of any worries pertaining to their academics.
Mr. P. K. Birla added that a very handy and valuable tool to achieve the abovementioned harmony in a student's life is also the reverence that Allen holds for 'Sanskaar' or our cultural heritage and values. While the study system at Allen is in for a major upgrade keeping in view its commitment to excellence, it is equally important to oversee that the daily routine of students is such as keeps them grounded in the fabric of their values while being zealously focused on their goals.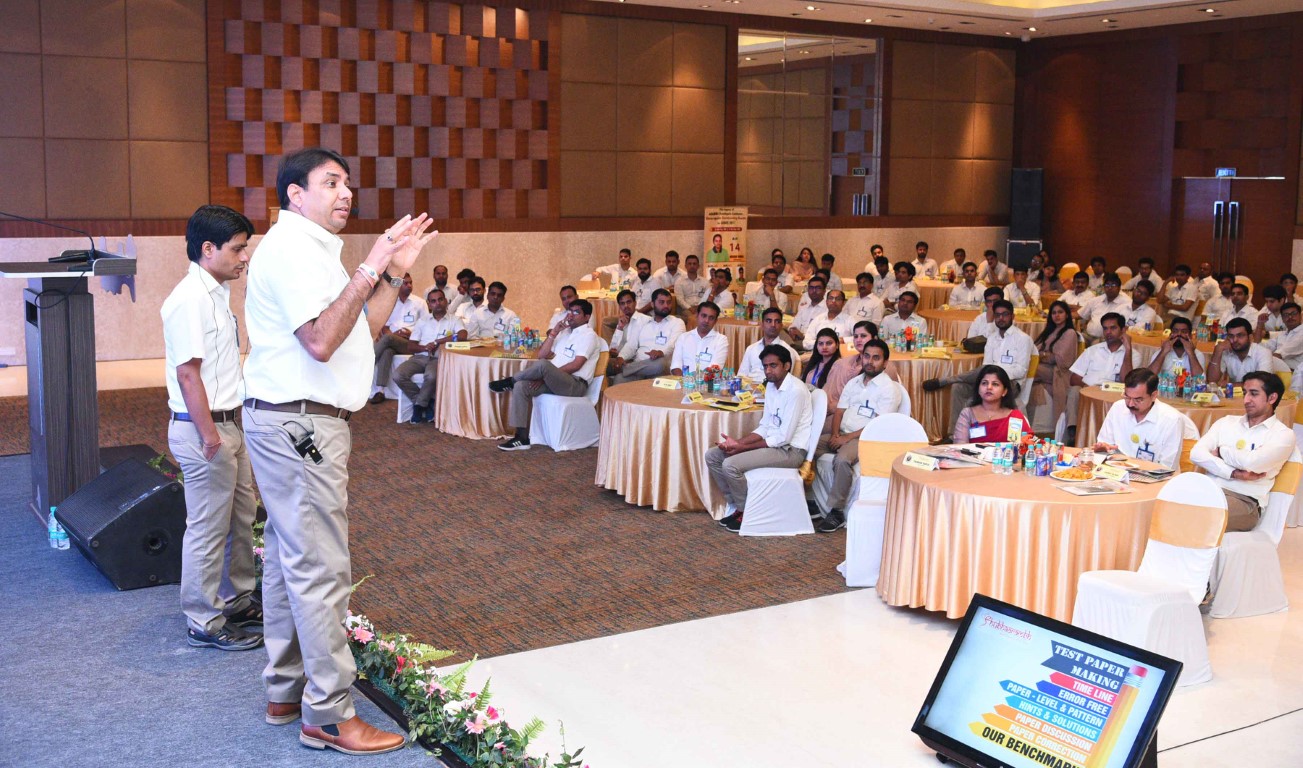 With humble beginnings in 1988, Allen Career Institute has constantly added feathers to its hat owing to its iconoclastic methodology. Its unique system and study pattern has led to Allen being registered for 2 national records and multiple other laurels. It is through the analysis and discussions at such unique sessions that Allen aims to remain at the top of the ladder in the coaching and education industry.
Mr. J.S. Jayara, Principal of the Institute for the Blind, Sector 26, Chandigarh, graced the occasion alongside his wife, Mrs. Aneeta Jayara and daughter Beauty. Mr. Jayara enlivened the atmosphere with his sparkling optimesvy and motivated the gathering with the sheer cheerfulness of his persona sharing anecdotes of his own struggles, resilience and upbeat attitude despite his challenges infused one and all with enthusiasm and resolve.