NewZNew (Chandigarh) : The Chandigarh branch of Allen Career Institute organised a felicitation programme here at its Industrial Area campus. The event was held to honour the meritorious Allen Chandigarh students who secured ranks in the NEET-2016 and AIIMS-2016. The event was graced by the branch head of Allen Chandigarh, Mr. Pushkar Rai, and the members of faculty of Allen Chandigarh, apart from the awardees and their families.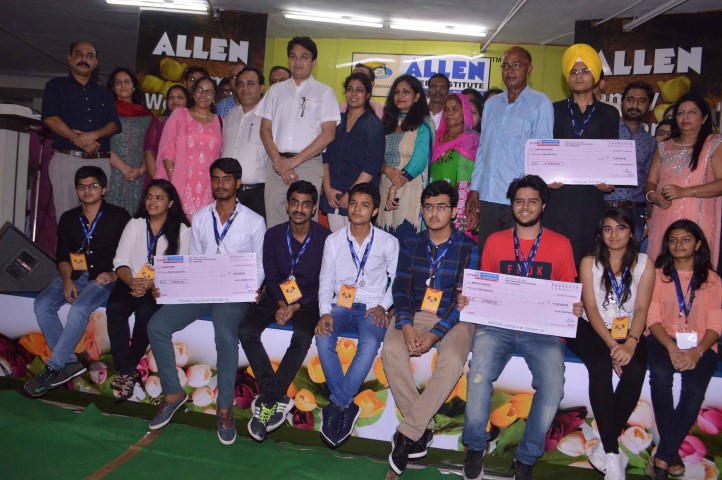 The event saw an overwhelming participation by the students who presented various song and dance programmes, besides the members of the faculty themselves who presented a group dance performance themselves.
Nearly 50 students of Allen Chandigarh were awarded cash prizes and silver medals at the event for having brought pride to their institute through their selections in various medical entrance exams. The Chandigarh branch of Allen saw the selection of more than 250 students in medical programmes in various government colleges across India. Amol Sood, who secured AIR-13 in AIIMS 2016, and Mantavya Gupta, who bagged AIR-43 in NEET-2016, are both students of Allen Career Institute, Chandigarh.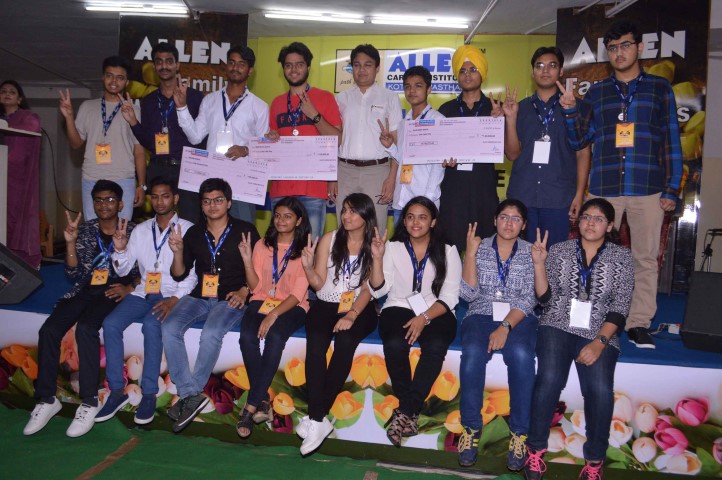 Mr. Pushkar Rai expressed congratulated the students who had got meritorious positions. He also lauded the efforts of academic and administrative teams of Allen Chandigarh which worked relentlessly in producing outstanding results. The event closed on a musical note with qawali and bhangra performances by medical students, followed by a fashion show.