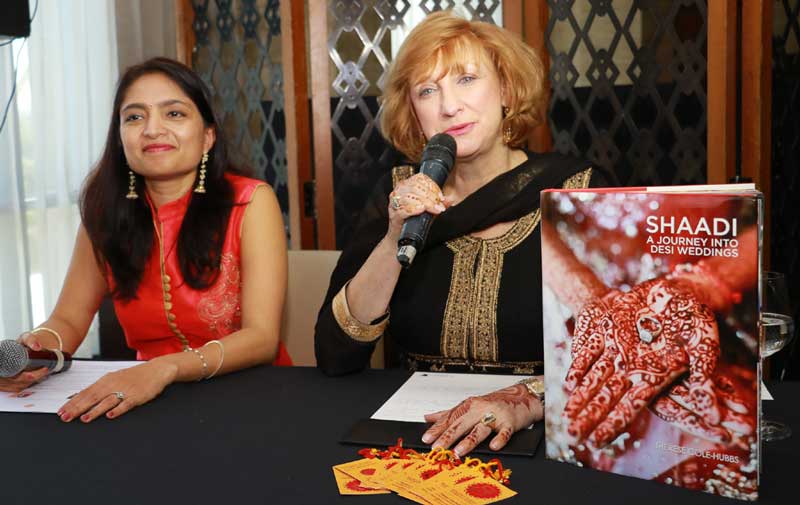 NewZNew (Chandigarh) : It's all about creative designs, engaging entertainment, food artistry, embracing culture and treasured memories.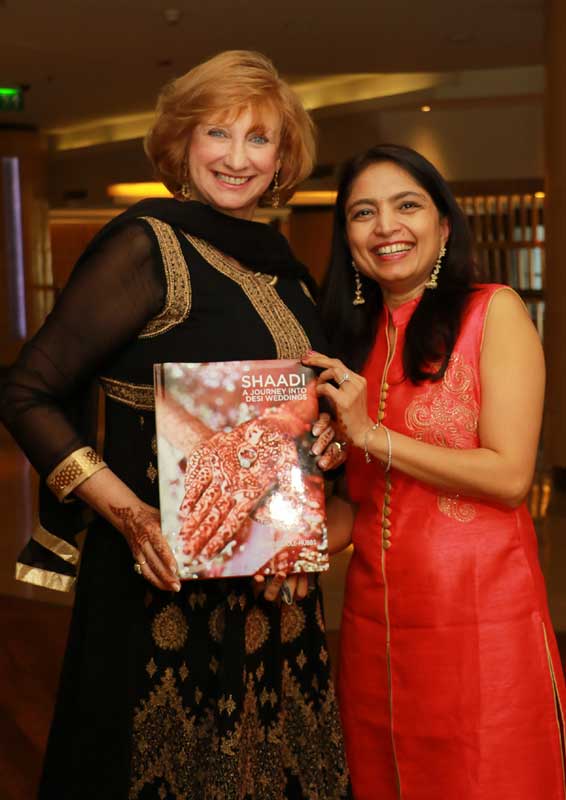 They have organised more than 700 local and destination South Asian and cultural weddings in the US and across the world. American-Indian woman duo of Therese Cole-Hubbs and Urvashi Mishra have now set foot on India, and in Punjab, and are determined to promote the state as a wedding destination for Indian diaspora.
The team from USA based Electric Karma International has just finished with organising a beautiful week long wedding celebration for a couple who's family originates from Amritsar, but lives in the US. They and the family's and are delighted with the outcome.
Sharing their experiences of South Asian weddings in US and in Amritsar and their and plans for designing more international artistic weddings for these parts, Therese and Urvashi said "Amritsar welcomed us with open arms. We are taking love, laughter and memories back to the United States to share with the Indian community."
"The Indian community in the United States has embraced Electric Karma as one of the leading names for local and destination weddings. We are working towards developing a range of destination options for our clients that spans across continents, and brings the experience of Indian heritage, customs and etiquette to young Indians and their families based in America. We are honoured and very excited to add Punjab to our growing list of destination options for clients," said Therese.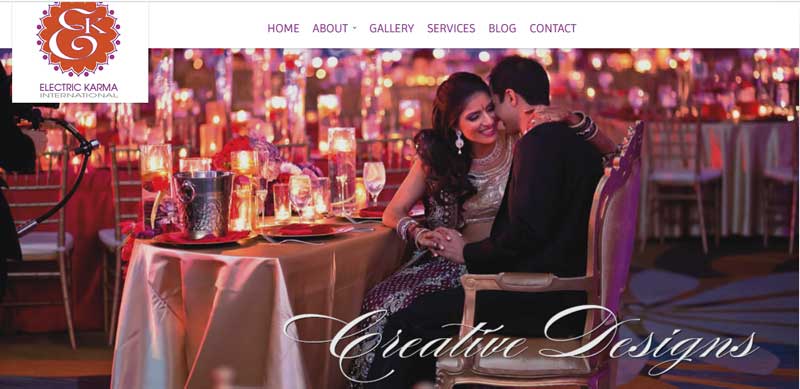 Urvashi recounted, "When a recent opportunity to plan a wedding in Punjab arose, it allowed us to provide the couple and their families to blend traditional Punjabi wedding customs and contemporary celebration. That is why it was important for us that the couple feel connected to their roots during such a significant milestone in their lives."
Therese added, "We believe that it is now time to build stronger bridges between the two countries, especially when it comes to such an important occasion as marriage, which is a direct reflection of the heritage and values. It is the dream of many members of the Indian American diaspora to have their or their children's wedding in India. Most, however, are apprehensive due to lack of a support structure and local knowledge. Electric Karma's mission is to make and strengthen local relationships so that they can make their clients' dream a reality and also promote tourism in the process."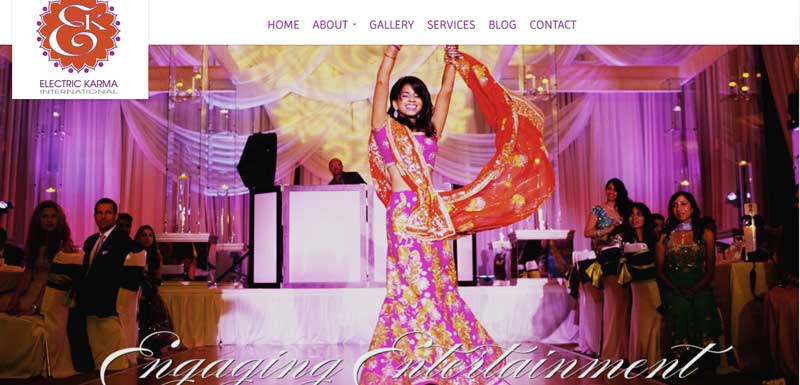 "We are returning to the United States with fond memories of the hospitality all the guests were extended during their stay in Punjab. We believe that here in Amritsar, as in the rest of the country, the level of personalised and warm service and hospitality far exceeds what one is accustomed to back in the United States. As an excellent example, the management and staff of the Hyatt, Amritsar, where the destination wedding ceremonies took place, went out of their way to accommodate impromptu requests, however big or small, from the client. The food displays, quantity and variety were impressive. Such options are typically much harder to come by in the United States. Also, the fact that staff actually served the food and beverages to guests despite the requested service level being buffet style, speaks volumes of the degree of professionalism and commitment of those involved."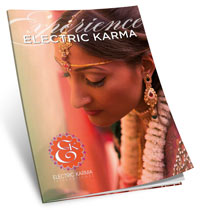 Therese has also penned a bestselling book :
Therese Cole Hubbs has also penned a bestselling book on wedding celebrations across the country called "Shaadi – A Journey into Desi Weddings" (http://inspired.uberflip.com/i/159219.) which showcases over 30 unique desi weddings coordinated by her and Electric Karma. The 200-page book contains more than 300 amazing photos as well as nearly 40 videos showcasing the artistry of Electric Karma.