Annual function of Maharishi Dayanand Public School concludes : Maharishi Dayanand Public School Daria, Chandigarh organised  its 19th annual function.  It was inaugurated by eminent spirituo- cultural luminary Sri V.P.S. Rao. The celebration started with Ganesh Bandna and chanting of Vedic mahamantra 'Gaytri'.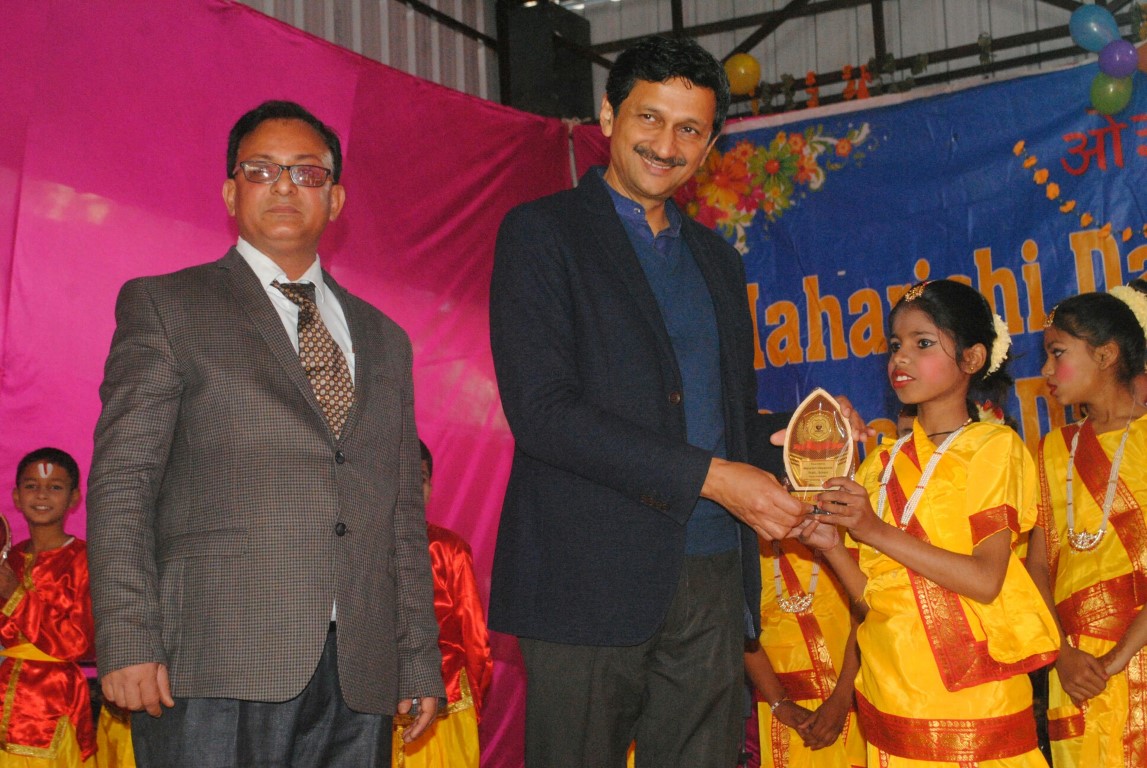 Vivek Atray was the Chief Guest. He inspired the students and lauded the dedicated efforts being put in by the school and its staff in promoting the education in rural area. He motivated the students and praised the efforts made by the school to spread education in rural areas.
He said that parents also have a great responsibility in the upliftment of the children. It is necessary for them to get the time for their ward. He said that children should not forget about their duties. We can develop our physical and spiritual development by following our culture. The Secretary of
 D.A.V. College Managing Committee New Delhi, Ravinder Talwar presided over it. He appreciated the achievements of the students in various activities while laying stress upon the importance of hard work for the development of the future career.
Sri Rao While inaugurating the function by igniting the 'Gyanjyoti' deliberated upon the importance of 'Jyoti' the symbol of the light of knowledge. He wished the school and students success for development of their own selves and as well as the country.  A joint prayer was held for the welfare of all.
Councilor Vinod Aggarwal said that the study should be motivated not by stress but by the spirit of learning. Studies teach the art of living. Regional Director of CBSE, DR Yadav, Jaspal Singh, Gurpreet singh happy, Amit Garg,, Shashi Shankar Tiwari, Prakash Chander Sharma, Vijay Jindal, Sunil Gupta  also spoke high of the activities of the school and achievements of the students.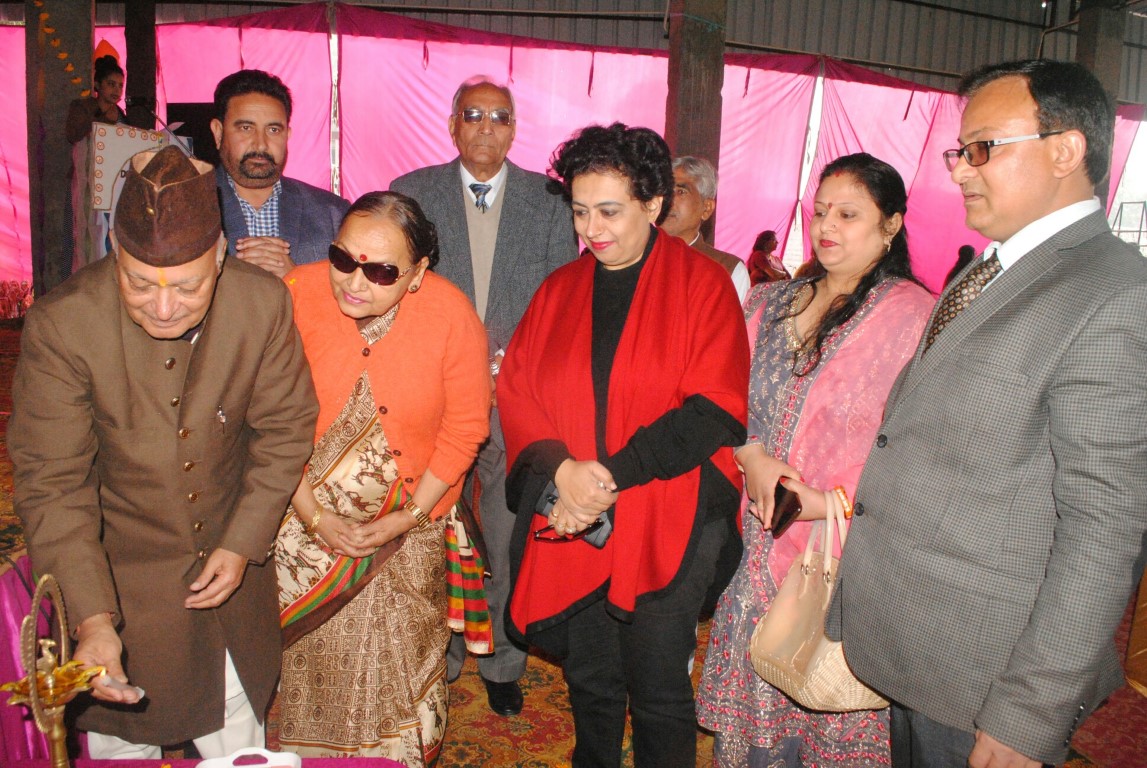 Kids of pre-primary participated in the fancy dress show. They recited rhymes which attracted one and all. The Primary students performed folk dance. The students of middle and higher classes presented  Bhangra and Gidda,
Principal Vinod Kumar read the annual report highlighting the activities of the school during the year. He also thanked the distinguish guests and all other who attended the programme.
The eminent invitees gave away prizes and merit certificates to the meritorious students.  Dr. Indra Rani Rao, Kuldeep Dasmana, Babita kalia, Benu Rao, Upasna Sharma,  Rajesh Sharma, Anju Modgil, Madhu Sharma, Gopal Bainjwal, Roshan Lal, Devi Singh, Principal Pardeep Kumar, Principal Sanjeev Joshi were also present on this occasion.