Endorsing the entire genre of fitness and good health, CRB Public School of Sector 7B, Chandigarh celebrated its Annual Sports meet at the Sector 7 Sports with great zeal and enthusiasm.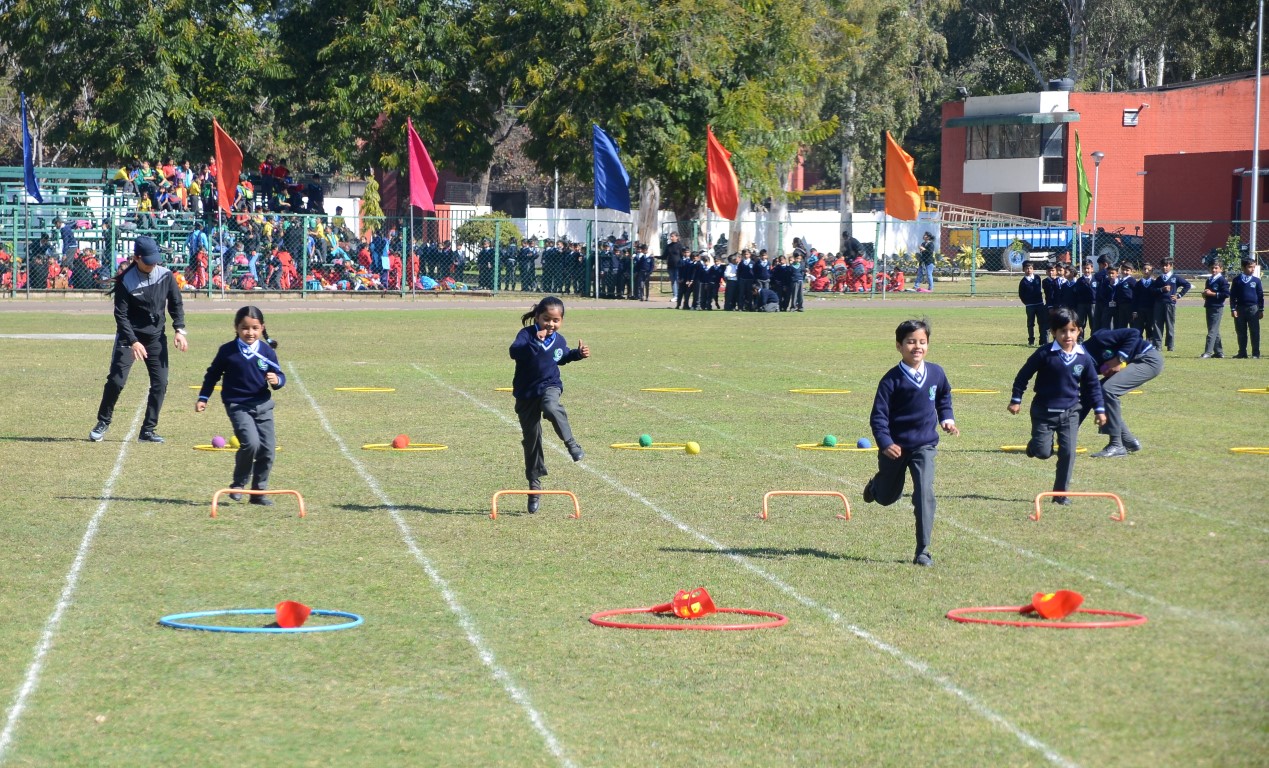 This year the school introduced an American based system of training of games in which it helped the students in developing physical and mental alertness. The students demonstrated this virtue of fitness with smart and energetic moves. The meet began with the synchronized moves of aerobics showcased by the students of Class – IV. The tiny tots completely thrilled themselves by participating in numerous races like Hoopla Race, Ready to School race, Obstacle race, Hurdle race, Yoga and many more events.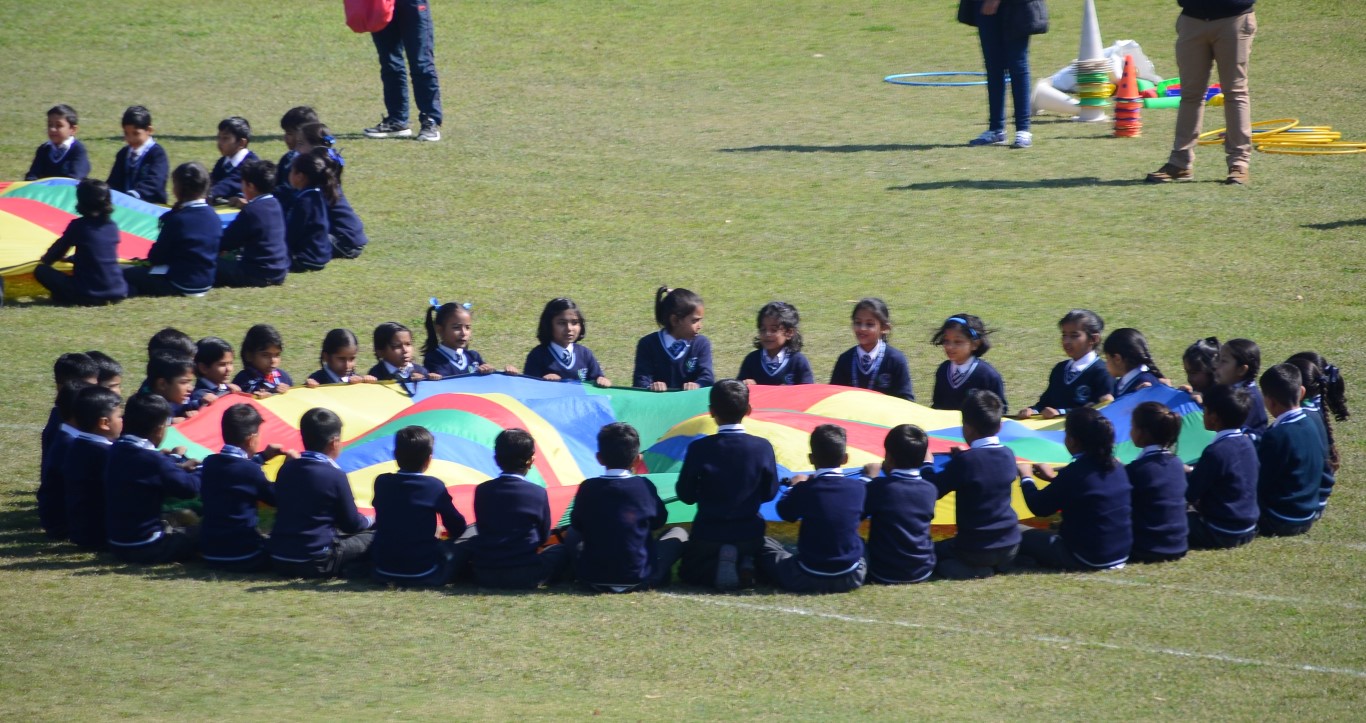 The winners of respective events were honoured with medals and trophies by our Hon'ble Principal Ma'am Mrs. Sangeeta Mittal and Director Sir Naveen Mittal. In an address to the parents, the school director said that sports play an integral part in the holistic development of the child and it also inculcates in them the spirit of healthy competition and sportsmanship and encouraged the students to participate in such events actively.