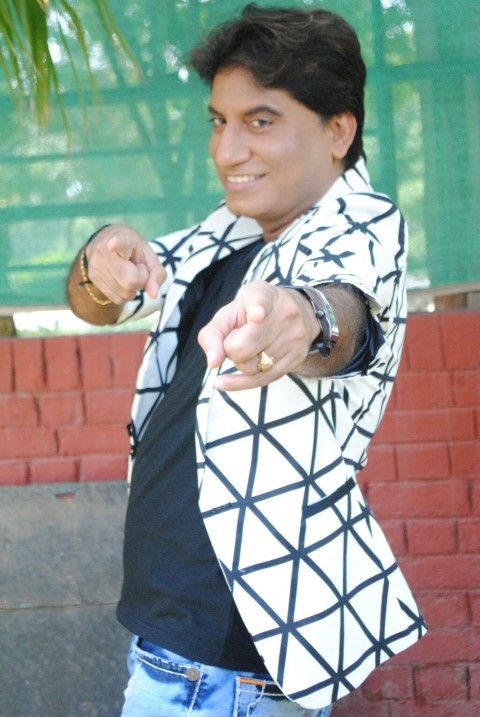 NewZNew (Chandigarh) : India is a country with varied traditions, cultures and emotions. The one thing that binds us together is laughter. We always find a way to see humor in real life situations, be it the dialect of a Gujarati, the larger than life persona of Haryanvi men or the innocence of Santa-Banta.
Harping on these regional nuances is Life OK's latest presentation Mazaak Mazaak Mein. The show will be India's first reality comedy challenge based on idiosyncrasies of various regions represented by teams of comic superstars. Cheer for your zone as teams compete while they get judged by renowned and acclaimed cricketers Harbhajan Singh and Shoaib Akhtar.
Produced by czarina on Indian television, Ekta Kapoor, Mazaak Mazaak Men will be Balaji Telefilms first venture into nonfiction comedy. The format of the show is very unique, 5 teams, representing 5 different cities/zones of India will compete against each other by bringing alive the cultural differences in terms of habits, characteristics, and other peculiar features in a very humorous way. The idea is to make people laugh and get them to cheer for their zone and know idiosyncrasies of other cities as well.
Commenting on the show, Life OK Spokesperson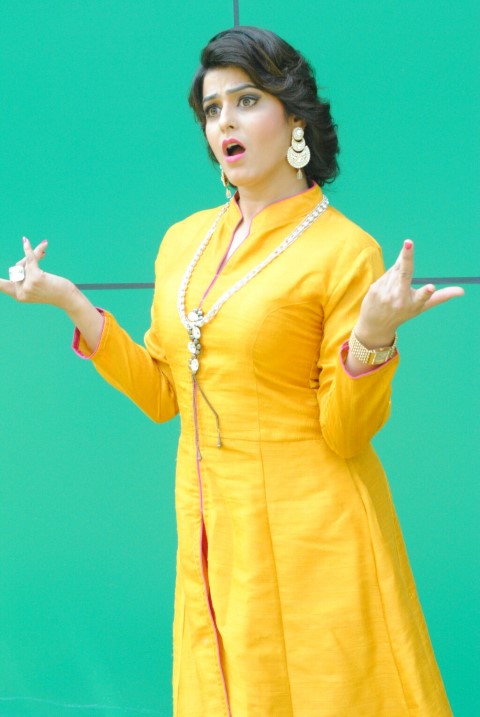 "Comedy, undoubtedly as a genre is the most popular, but the challenge is always to bring to our audiences something they have never seen before. Regional jokes have been part of our life and we enjoy them till date. Our show is an endeavor to bring humor out of the regional diversity. We are very happy to partner with Balaji productions once again and are excited to associate withour esteemed judges Harbhajan Singh and Shoaib Akhtar revel and show their fun side."
The teams representing different regions are Mumbai, Gujarat, Punjab, North zone and the Central zone. Each team will consist of 5 team members, who are all stalwarts and accomplished comedians/artist from India and across the border. Chandan Prabhakar,Raju Shrivastav,Vrajesh Hirjee, Rashmi Desai, Bharat Ganeshpure, Atul Parchure, Hemant Pandey, VIP and many others will be part of different teams fighting for your zone.
This is a war like never seen before; humor and wit become the ammunition and comedy legends from the troop
Mazaak Mazaak Mein, starting 23rd July, every Saturday and Sunday at 8:00pm only on Life OK