Apple iPhones see 68% growth in India in 2023 1st half, to reach 7% market share: Apple iPhone shipments saw a 68 per cent (year-on-year) growth in India in the first half of 2023, driven by the iPhone 14 and iPhone 13 series.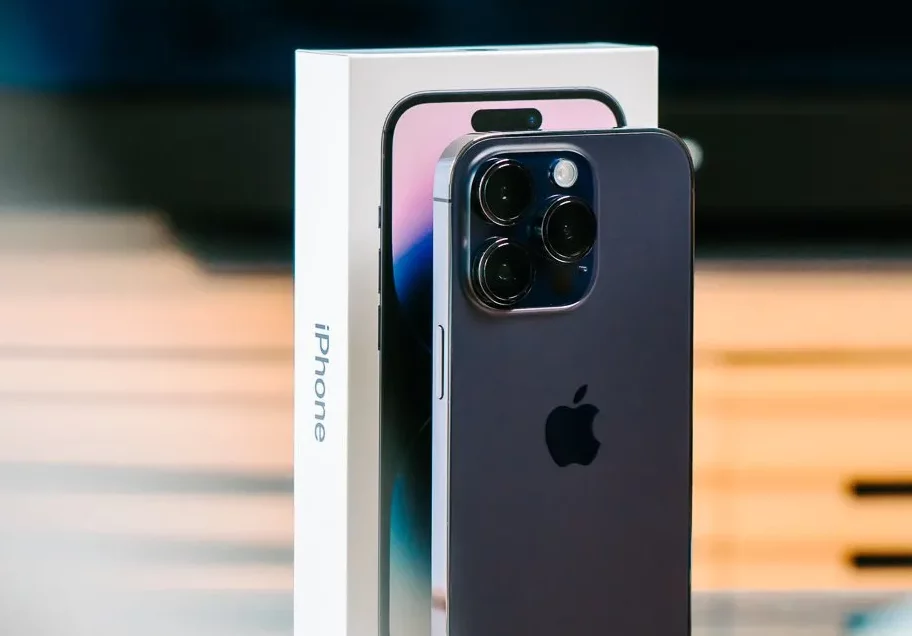 In the second quarter (April-June period) alone, there was a strong growth uptick in Apple iPhone shipments and the company registered a stupendous 70 per cent growth in shipments in the country, according o data provided by CyberMedia Research (CMR).
Alongside, Apple iPad posted a modest 6 per cent year-over-year growth, driven by consumer need for productivity and leisure on-the-go, and at home.
Apple is well-positioned to capitalise on the market demand and maintain its positive momentum in India, and is likely to garner 7 per cent market share in 2023, according to CMR.
"We continue to see a strong momentum for Apple in India. In Q2 2023, there was a strong growth uptick in Apple iPhone shipments driven by the Apple iPhone 14 series and iPhone 13 series," Prabhu Ram, Head – Industry Intelligence Group, CMR, told IANS.
Buoyed by friendly government policies and production-linked incentive (PLI) scheme, India is set to cross Rs 1,20,000 crore in mobile exports in the current fiscal year (FY24), driven by tech giant Apple, according to the India Cellular and Electronics Association (ICEA) data.
Amid this stupendous growth in the mobile exports, Apple's share is set to exceed 50 per cent in FY24.
In May, iPhone exports reached a record Rs 10,000 crore, pushing the total mobile shipments from the country to Rs 12,000 crore.
The growth in the Indian smartphone industry has been primarily driven by the Apple ecosystem, which alone crossed a record $5 billion in exports from India in FY23.