~Kids for a greener world~
KidZania is all about working together for a better world! Kids for a Greener World is an initiative taken by Adidas Parley at KidZania to increase people's awareness on how to save the ocean and the marine life.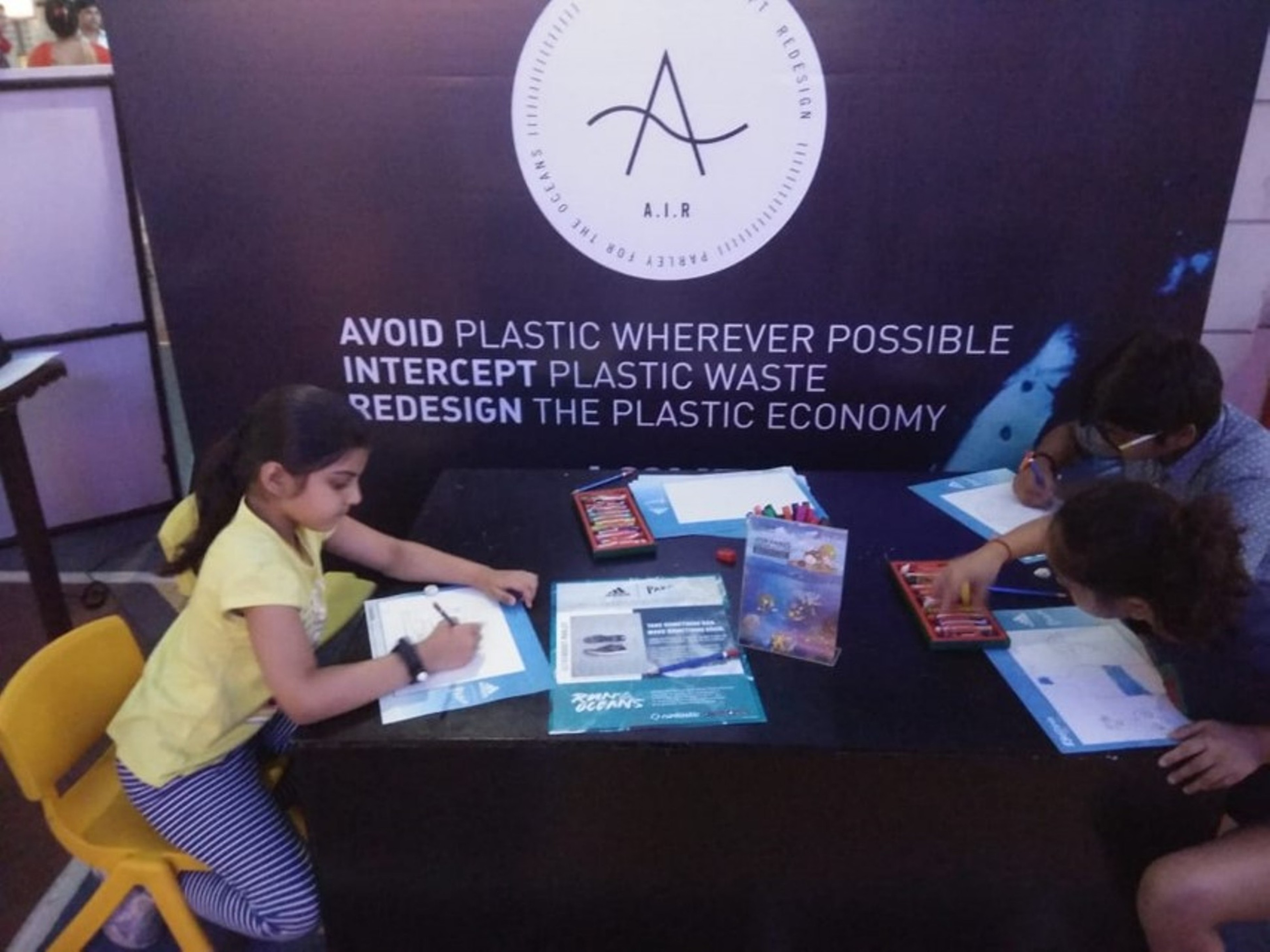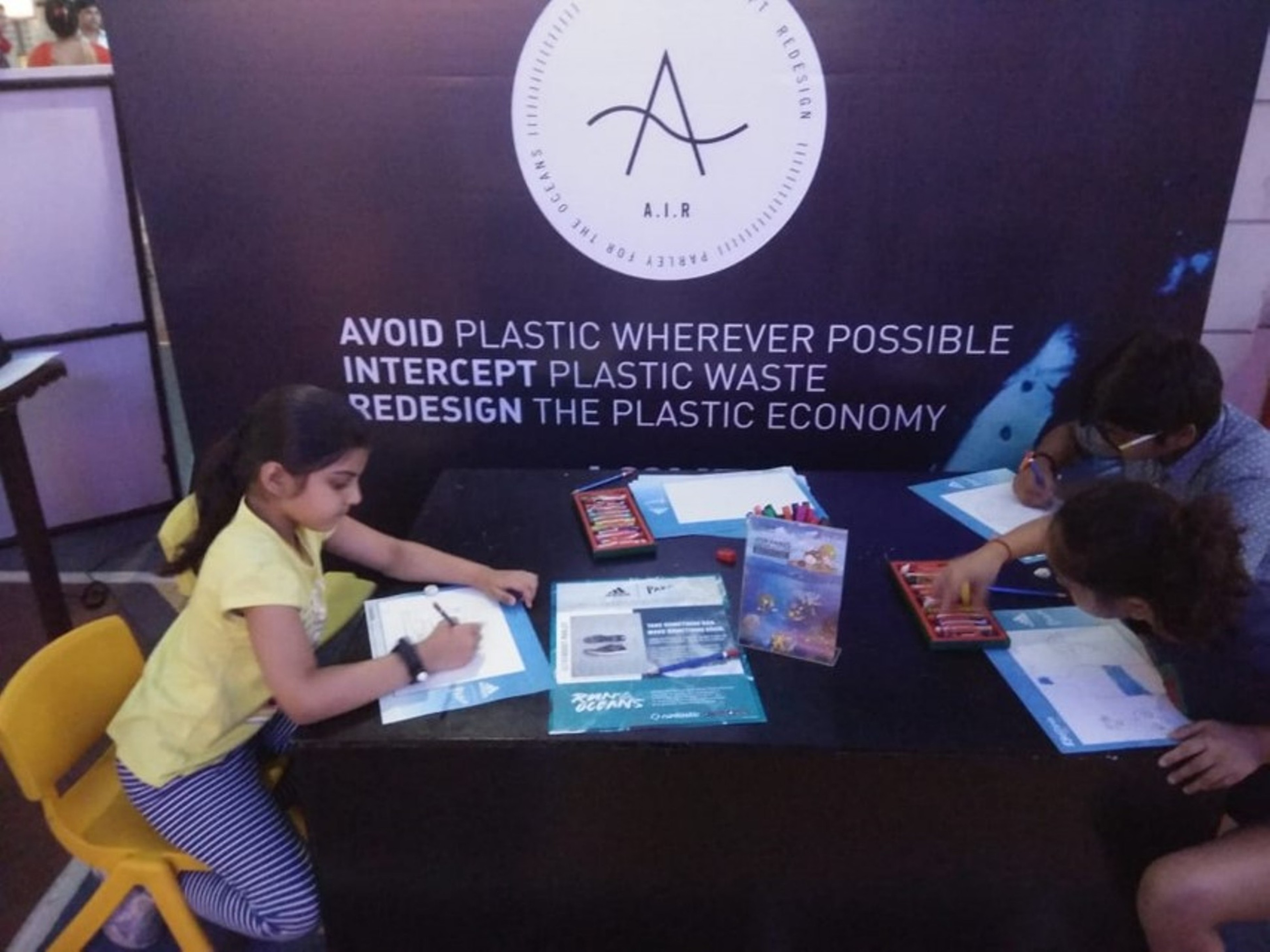 The program is laid down with an objective to inculcate in kids a sense of responsibility and virtue of change in making the environment better by saving oceans/water bodies from plastic and other pollutants.
Let your kids experience from a fun yet informative activities specially crafted from them:
Poster Making –A workshop will be conducted where kids can create designs out of the plastic waste
Pledge to Save the Ocean – Knowledge shall be imparted to kids on facts about oceans, measures to save the ocean to spread awareness
Come and understand the value of nature in the real world.
When: Daily till 31st June, 2018
Where: KidZania Delhi NCR, near The GIP Mall, Noida
*Price for Kids & Adults : Kids Rs 850 to Rs 1500 | Adults Rs. 400 to Rs 650