The Marine Academy & TMC Shipping organized Marathon on International Day of Seafarer to support career in Merchant Navy .The Marathon began from Sector 4, Panchkula to Chandigarh and Culminated back at Starting vanue. As many as aprox. 800 residents participated in the event in the serene morning. The Purpose of the day is to give thanks to the Seafarer for their contribution to the world economy and civil society as 90% of worlds goods are transports by Seafarer.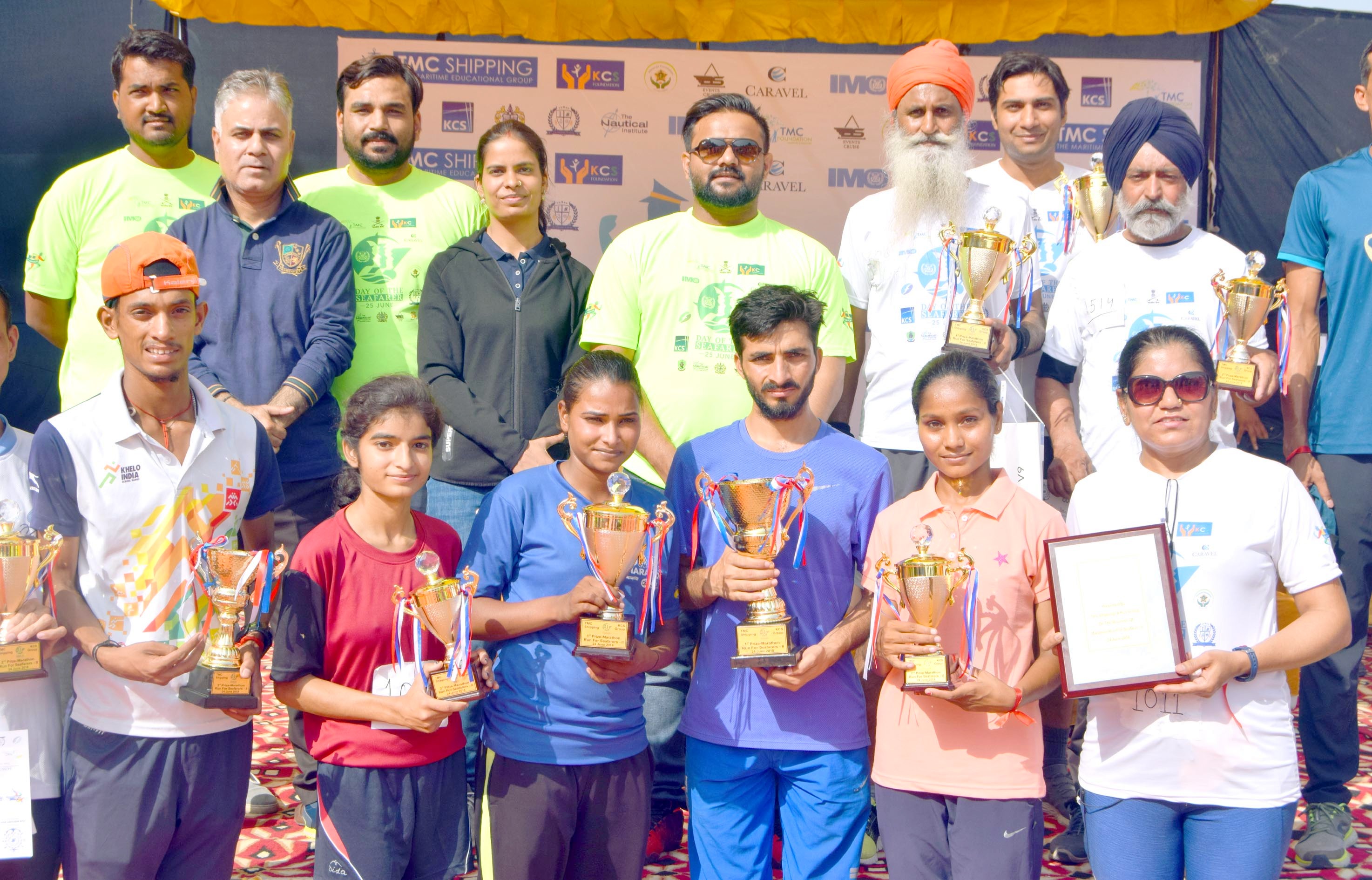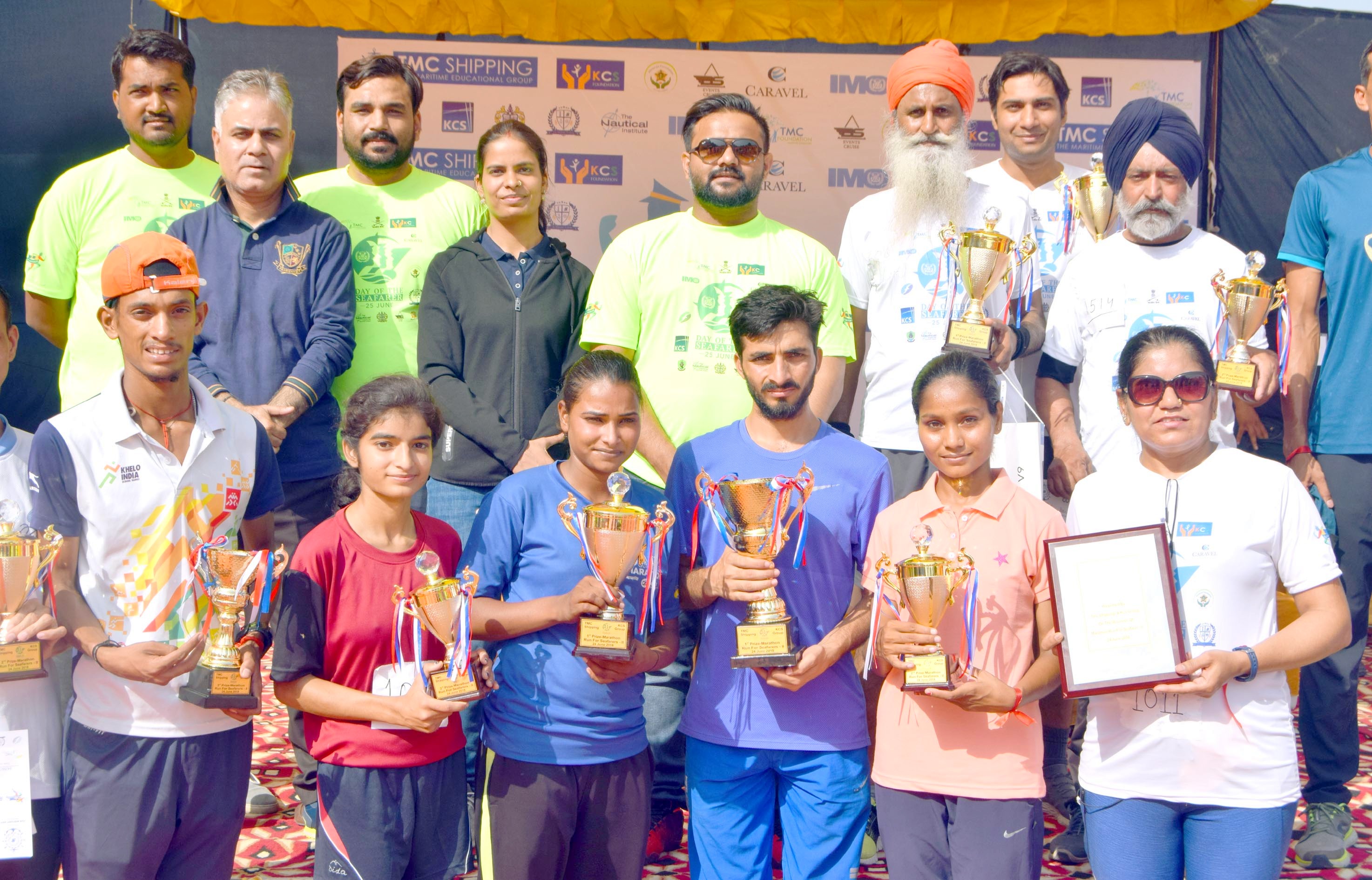 There were  four categories of the rally General ,seafarers, women, senior citizens. In General category Vishu  won first prize and Mukal won second Position & third position was won by Ravi Parkash. Anita,  Mamta & Ramanjot Kaur were declared First Second & Third winners in the women category. There were also special prizes for senior citizens. Shemsher Singh won first prize whereas Joginder Singh was Second.   It is an unforgettable experience for every runner .Water and Refreshment was arranged for the participants. Bus service was available to the starting point. Medical facilities were provided by Max Health care in case of any emergency.
Director of the institute Neeraj Kumar also gave information about career in Merchant Navy and informed that   said at the moment that by opting career in Merchant Navy individuals can combine a lot of different facets, well-structured career path with clearly laid out promotions and professional growth. He further informed that The Marine Academy trains students to join Merchant Navy.