Arjun gets kidnapped on his wedding day on Sony SAB's Mangalam Dangalam : After portraying a love-hate relationship between a father-in-law and his son-in-Law, it's finally the wedding day on Sony SAB's Mangalam Dangalam. With Mrs. Kutty secretly helping Laavanya to create problems in Arjun and Rumi's marriage, her truth comes out in front of everyone.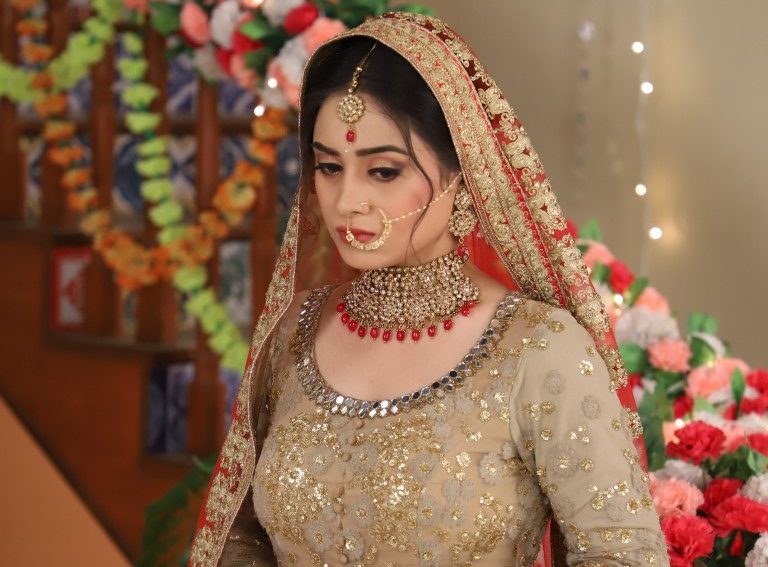 While Rumi gets ready for her D-Day, Sanjeev Saklecha puts on the video revealing Mrs. Kutty's motives in front of everyone. Following this, as she steps ahead to justify herself to Arjun, it is revealed that it is someone else and not him in place of the groom.
Just then, the family gets a video call from Laavanya, who commits of kidnapping Arjun in order to advance her motives of marrying him. However, Rumi cleverly spots a hint to find Arjun and the entire family goes searching for him. To their surprise, they find Arjun being forced to marry Laavanya on gunpoint.
Will Saklecha and Kutty family be able to save Arjun?
Karanvir Sharma, essaying the role of Arjun said, "Wedding day is a very special day for anyone but what if the groom gets kidnapped. On the most important day of his life Arjun is kidnapped. The upcoming episodes will be high on drama and emotion ensuring the daily dose of entertainment for our viewers. And whether the wedding takes place or Arjun gets married to Rumi is something viewers will have to watch"
For more, keep watching Mangalam Dangalam: Kabhi Pyaar, Kabhi Vaar Monday to Friday at 7:30 pm only on Sony SAB