NewZNew (Chandigarh) : Known to constantly surprise and showcase interesting stories, filmmaker R.Balki is all set to introduce audiences to his next interestingly titled " Ki & Ka"(taken from ladKI and ladKA)* starring Arjun Kapoor and Kareena Kapoor Khan .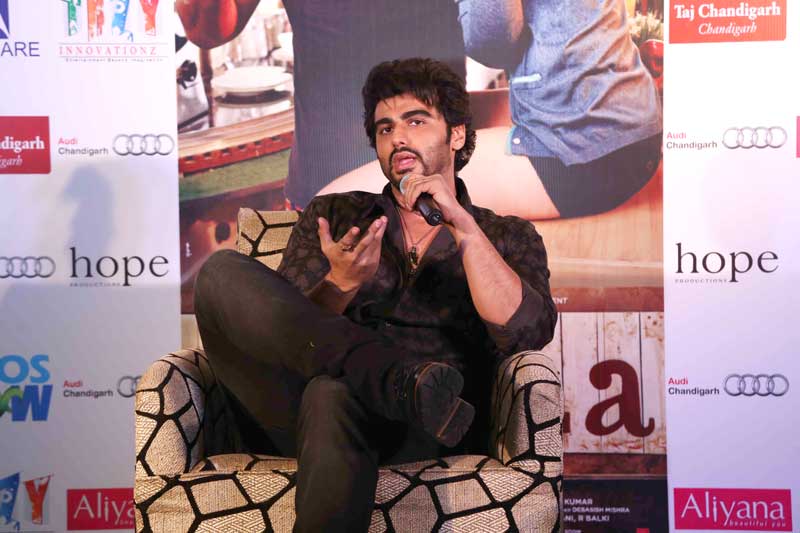 Eros International & Hope Productions today launched the trailer of R.Balki's Ki & Ka at a popular multiplex in the suburbs.Ki And Ka is a fun love story between two people with contrasting ideologies .While Arjun is a progressive house husband who lovingly supports his wife's ambitions, Kareena, on the other hand, is a super ambitious career woman. While the subject of the film and the interesting casting has already caught everyone's attention, the chemistry between the two and the relevance of the story ,in the fun trailer, makes it one of the most exciting films to watch out for this year.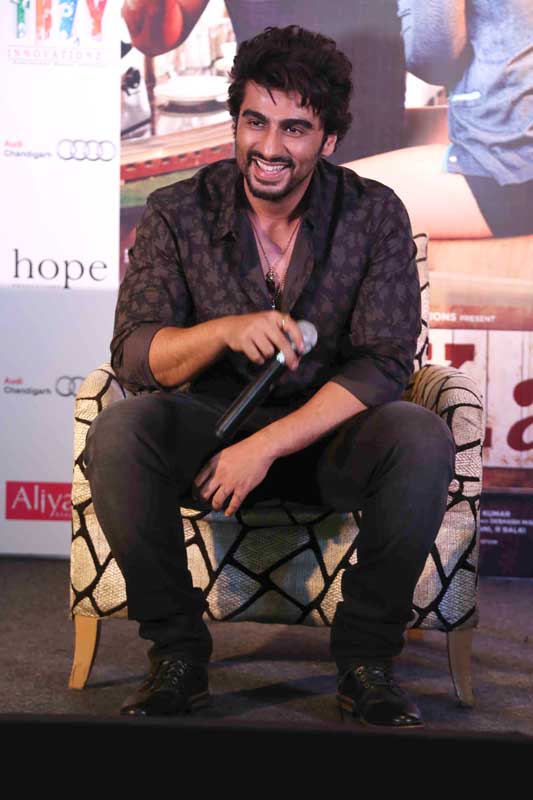 On the occasion said Kareena Kapoor Khan, "The concept of "Ki and Ka" is very new. It is a brave script and I'm really proud of Arjun for giving his nod to the film ,as very few men would have had the confidence to essay a role like this".
Said Arjun Kapoor, "My character has grown up wanting to be like his mother who was a homemaker. He is not a slacker, he is an educated guy who knows what he wants out of life.This film is drastically different and I wanted to be part of it as it is a conversation starter.I hope that after watching Ki & Ka that thought is encouraged".
On a high note said director R.Balki, " Hindi is a language where just not human beings even objects have genders. This film is all about the fact that Ki & Ka genders don't matter. Going out and making a career, doesn't make a woman a man and staying at home and making a home, doesn't make a man a woman".
With an interesting mix of music by the legendary Ilayaraja and Meet Brothers, Ki & Ka, also stars superstars Amitabh Bachchan and Jaya Bachchan in guest appearances.
Eros International & Hope Productions' Ki & Ka, directed by R. Balki stars Arjun Kapoor, Kareena Kapoor Khan, Swaroop Sampat among others and is scheduled to release April 1st,2016