newznew (Chandigarh) : Arya Samaj Sec. 22, Chandigarh celebrated  Mahashivratri as Rishi Dayanand Bodh Utsav.   All D.A.V. Schools, colleges & Arya samajs of Tricity participated in this program. Eminent personalities  like Dr. RC Jeevan, Dr. Vikram Viveki and Narender Ahuja delivered their speeches on the contribution of Swami Dayanand for the society.  They said that Swami Dayanand got Bodh on this day.
He drop out his all comforts  to find out the real Shiva. Swami Ji was  Brahmin not only by birth but also by birth. He said that we should try to follow the teaching and pathof Vedas.  God is omnipresent and perfect. We should help the needy beyond the selfness. Singer Kuldeep Vidhyarthi sung bhajans on this occasion.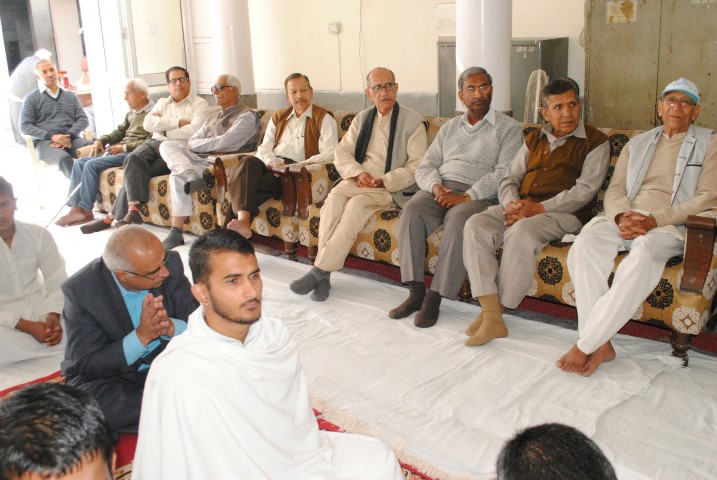 Som Dutt Shastri, Prem Chand Gupta, Bani Singh, Dr. Vinod Kumar, Vinay Sethi,  Vinod Prakash Goyal also attended this program.