newznew (Chandigarh) :
A picnic is more than just eating a meal. It is a pleasurable state of mind and to bring this state of mind, St. Joseph's Sr. Sec. School, Sector – 44 – D, Chandigarh organised a picnic for students of Class VI, VII, VIII at the Japanese Garden, Sector – 31 , Chandigarh. It attains a specific significance in the case of young people who have the energy and the inclination to enjoy themselves.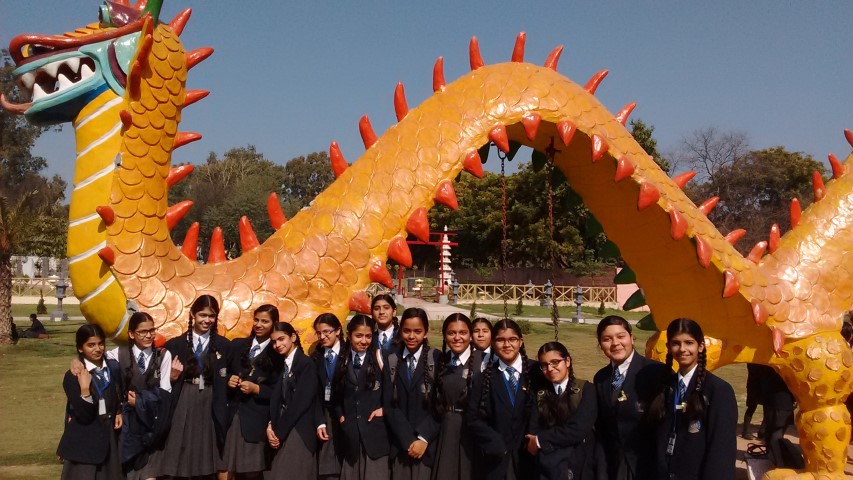 The Josephian started at about 10 a.m. and reached the destination in about 15 minutes. The students frequently exchanged tit bits and had a jolly time during the day. On reaching the park, the students scattered all over and were enchanted by the majestic view of the park. The students enjoyed an array of rides and a sumptuous meal which was followed by games. They clicked pictures in front of the Japanese Pagoda and were fascinated to learn that the Japanese Pagoda was built specially to house the relics and sacred writings of Buddha.
The students were mesmerised to see several beautiful paintings which are placed in an underground passage. They also visited Meiso Koya (Meditation Hut) and sat there quietly to calm their minds and achieve a relaxed mental state.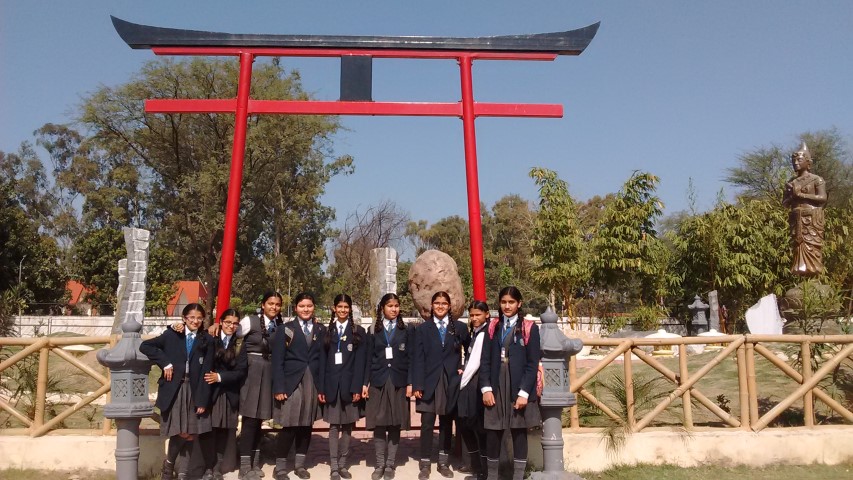 It was a good break for the students from their humdrum routine of the everyday life. They learnt the act of sharing and enjoyed the whole day with lot of gaiety and joviality. This fun trip gave them memories which they will cherish throughout their life.