NewZNew (S A S Nagar) : Ashmah International School Sec-70 honoured its employees on Labour Day to appreciate and thank the selfless service of its workforce the ancillary staff who work with full dedication and ensure the hygiene and security of school. The students also presented a short skit to show the importance of labour in our daily life. Later poems were also recited by the students to make them feel special. Later, workers who had made an outstanding contribution to the welfare of the school were honoured with prizes to acknowledge their work.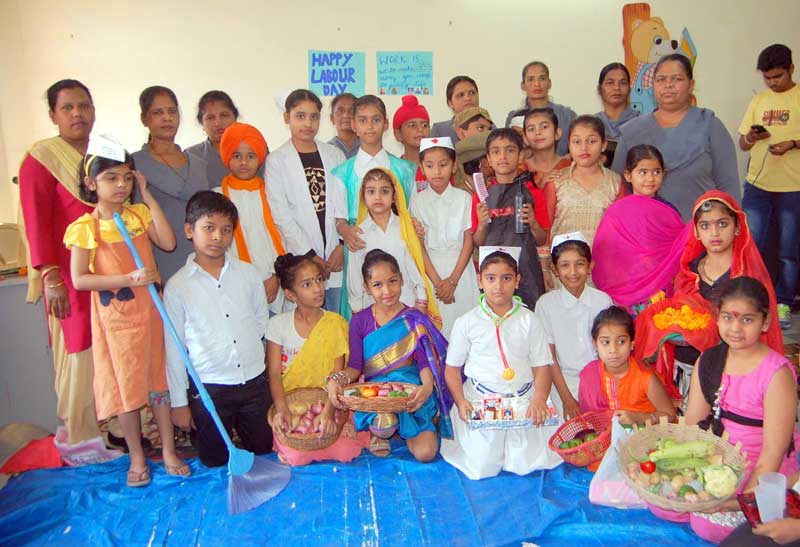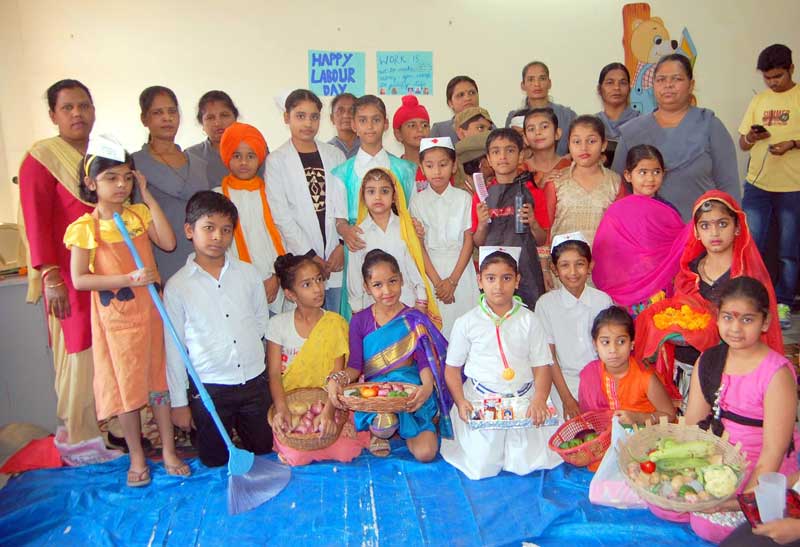 School Director J S Kesar acquainted the students about the history behind Labour Day celebrations. He told that Labour Day neither devoted to particular living or dead, or sect, race, nation rather it is celebration of common man. He further guided the students to be respectful towards the workers as well as their valuable appearance in their lives.
On the occasion, principal Amarpreet Kaur said the future generation needs to be made aware of the importance of the working class and event was  designed to forge a better understanding of the primary role and importance of the labour community among our students who must learn to respect and appreciate their efforts.