NewZNew (Chandigarh) :  Bringing together India's most innovative minds at one platform, the Associated Chambers of Commerce and Industry of India, hosted "Leadership Summit& Awards: Redefining leadership for 21st Century" in Chandigarh on Saturday. The Summit witnessed the participation of CEOs, Presidents, Senior Management, leaders and aspiring leaders, Entrepreneurs from all organizational levels and various backgrounds, including business, non-profit, education, health and wellness, and government. This mega event was inaugurated by Punjab Governor and Administrator of UT Chandigarh, V P Singh Badnore.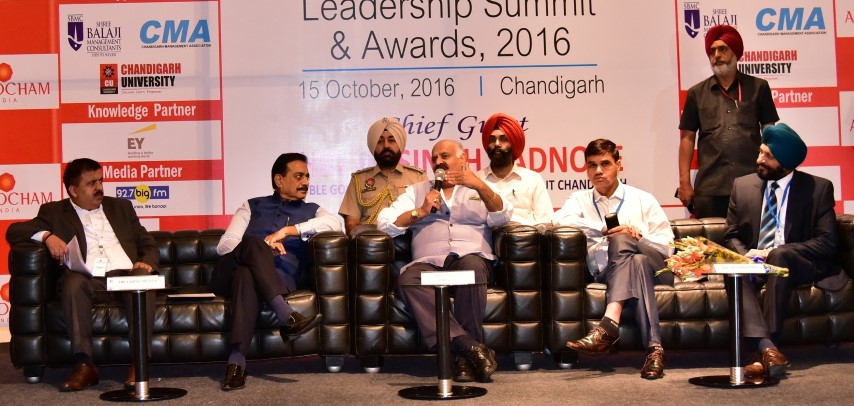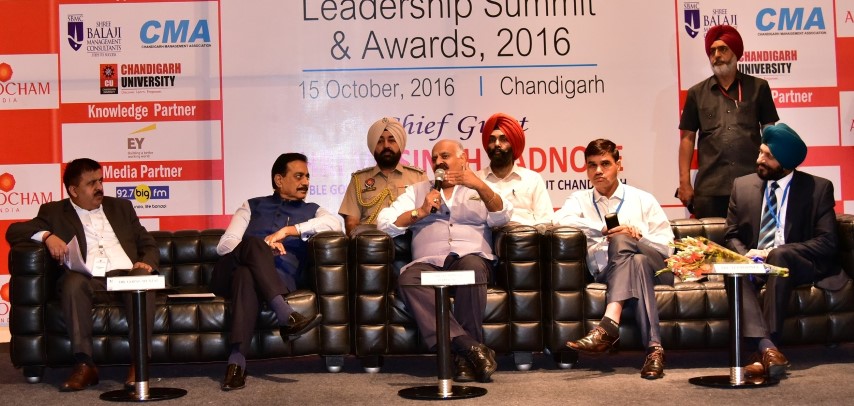 Interacting with the renowned Industrialists of the region, the Governor expressed his views on making Chandigarh the smartest city in the world with the support and contribution of the industries and the game changers of the society. "It is extremely important to know the challenges you face at the place you live. Besides, we should strengthen our potential further as Punjab has paved way for the country in the area of Agriculture. It is known on the world map because of the outstanding contribution in filling the granaries of the Country and becoming a leader in making green revolution a stupendous success", he added.
The captains of the industry shared their leadership strategies and insights into financial, economic and management issues. While expressing his views, Arvind Bali, CEO, Videocon Telecommunications Ltd who is an accomplished business leader with more than 30 years of expertise in management of various business streams said that there was no denying the fact that with the changing management scenario, leadership roles were also evolving.
"Leadership roles today have moved much beyond the theoretical lethargy to a world of whole new practical dynamism, demanding adept proficiencies, quick adaptability and apt decision making acumen. I have noticed that the focus of economic growth has shifted to states and various smaller cities which has reduced the burden on cities like Delhi and Mumbai. For instance Punjab's entrepreneurs are well-known leaders across the world", he added.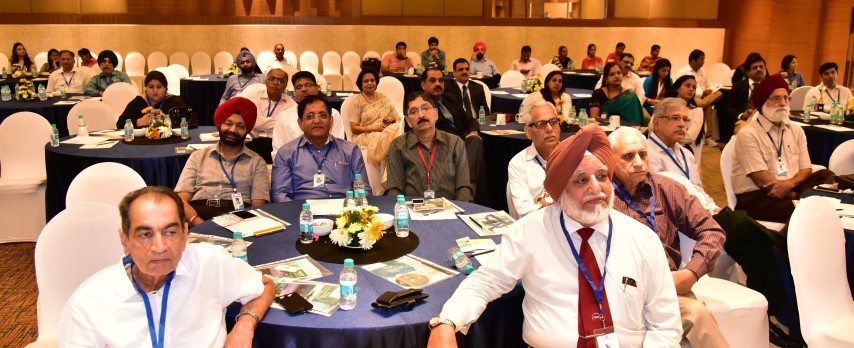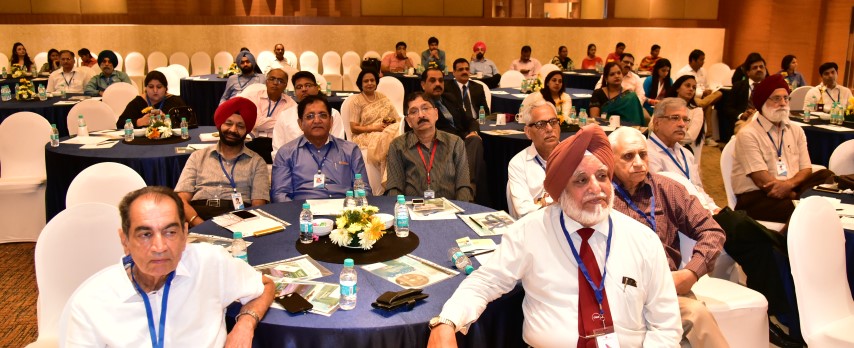 Speaking on the occasion, Dalip Sharma, Director, ASSOCHAM shared, "With the roll out of campaigns like 'Make in India', Digital India, Start-Up India Stand-Up India, India's services sector and the manufacturing sector is in for a quantum leap. Our aim is to recognize such entrepreneurs, senior management professionals and emerging leaders who have achieved professional excellence in their careers thereby motivating other professionals too to imbibe quality of management at the international level. Our programmes are in line with the plethora of initiatives launched by Hon'ble Prime Minister together with tailor-made schemes of the States towards making India a manufacturing hub, and world's number one economic power".
ASSOCHAM's knowledge partner Ernst and Young had laid the rigorous criteria to choose the best leaders from the industry for awards. The recipients of these prestigious awards included  Arvind Bali, CEO, Videocon Telecommunications Ltd,  Awadhesh Pratap Singh, Business Unit Head, MSD Animal Health, Vikram Thaploo, CEO, Telehealth, Apollo Hospitals Group, Tapan Singhel, MD & CEO, Bajaj Allaianz General Insurance Ltd, Ankur Nijhawan, MD, Hannover Re Risk Management Services and Dinesh Dua, CEO Nectar Lifesciences Ltd, Vijay Pratap Singh, Group Head, HR & Admin, Dabur Ayurved Ltd, Anupam Nidhi, Head Group CSR, Reliance Group Ltd, Abhishek Gupta, CEO Trident Limited, Neeraj Kumar Gupta, Managing Partner, Panambi Vacations, Deepak Ohlyan, VP, Dell International Services, Suresh Sharma, CMD, Allengers Medical Systems Ltd., Rakesh Kerwal, Director DLF, Dinesh Dua, Nector Lifesciences.
The day- long summit involved deliberations on 'Branding& Business Development'; and 'Human Resource Development' too where subjects like potential of the region, role of CSR and employee friendly policies to increase productivity were discussed at length. The session on Industry-Academia Interface- Bridging the skill Gap focused on the need of creating an ecosystem which could boost the leadership traits of the gen-next making them management professionals par excellence.
Adding to it, Dr. R.S.Bawa, Vice Chancellor, Chandigarh University said, "It is important for Industry to get involved in the academic planning and delivery process as it will help the industry to get trained professionals and also help corporate giants to cut their Human Resource training cost at later stages and while on the other side universities will focus its academics only to prepare industry oriented education". Dr. Aneet Bedi, President, CMA and Director, Gian Jyoti Institutes also spoke on the occasion.