Australia-based IHM to provide Rs 10 cr worth scholarships for Indian nurses: The Institute of Health & Management (IHM) based in Australia is planning to offer Rs 10 cr worth (AUS-$2 million) scholarships to nurses in India as a mark of recognition of their commitment and dedication during the Covid-19 pandemic.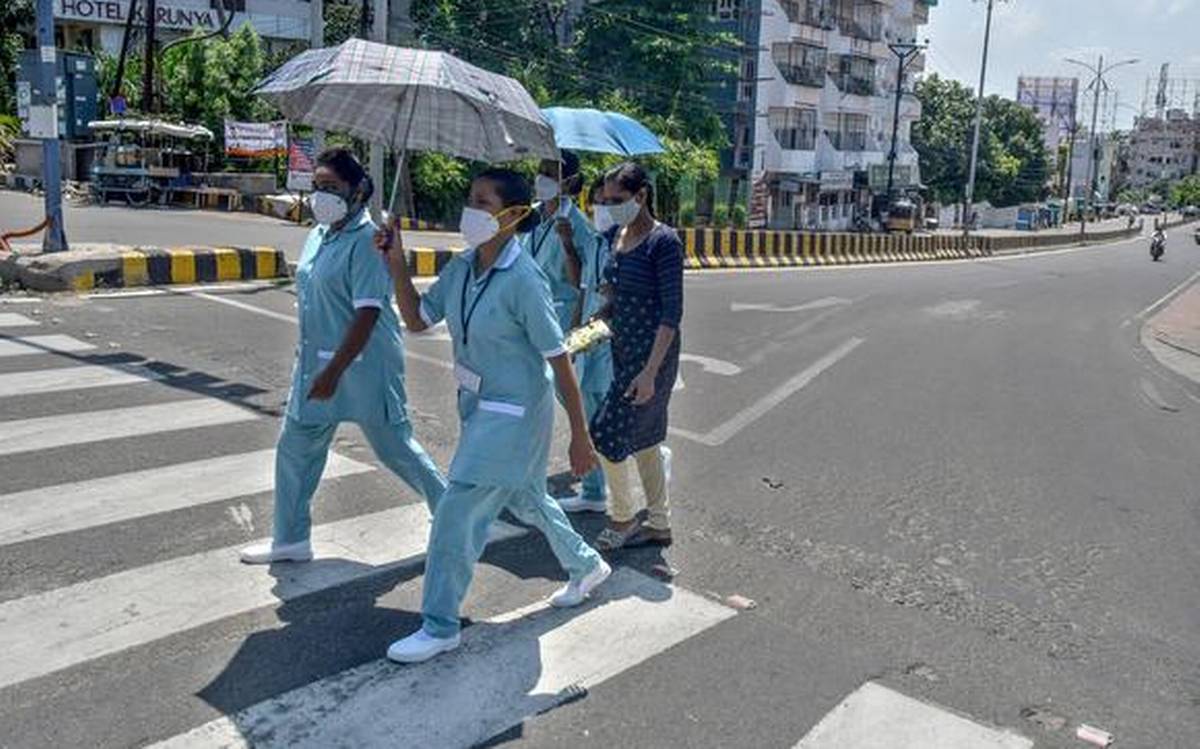 In a statement on the eve of the World Nursing Day IHM Founder and Managing Director Bijo Kunnumpurath said that scholarship will be worth 2,000 Australian dollars for those undertaking 'Gateway to Global Nursing Program' with IHM.
IHM, founded and owned by entrepreneur of Indian origin, has created history recently by becoming the only private higher-education provider in Australia to offer of Master of Nursing program.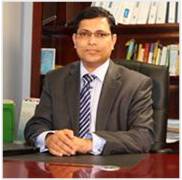 The commemoration to celebrate the achievement took place on April 16, 2021 at IHM's North Melbourne campus. Speaking on the occasion Bijo said, "Our vision has always been to enhance lives through student-centric, high- quality, accessible education in health science focusing on research and innovation, and today with the launch of our Master of Nursing program we are headed in the right direction".  
Dr. Philip Brown, IHM's CEO said "We are proud to state that in this pandemic, over 1500 nurses have graduated from IHM and have contributed immensely in helping Australia recover."   
The key features of the course include the incorporation of an elective Professional Experience Placement (PEP) unit with 8 credit points, which helps internationally qualified nurses to get hands-on experience within the Australian Healthcare system, and can gain job opportunities in USA, Canada, UK, Ireland, Europe, Australia, New Zealand and Middle East
Nurses aspiring for a PG program in Australia can get a student visa, which enables nurses from India to study and live in Australia. As a student, they can still work part-time for 40 hrs a fortnight. An Indian Nurse enrolling for a Master's Program can bring their entire family on a family visa and all dependents can work full time in Australia until the Master's degree is completed.
The qualification for the PG program includes an Indian Bachelors Degree in Nursing. An Indian Diploma holder Nurse can also enroll for IHM'S Masters's program. It is a Pathway into Masters without Bachelors. This is the fastest option for an Indian Diploma holder Nurse to complete a Masters.