After Antakshari, Zee Punjabi's "Superstar Nuh" once again reconnects families:Every time a couple says "I do" or makes a commitment to each other, a new family is born. Dynamics shift and relationships change.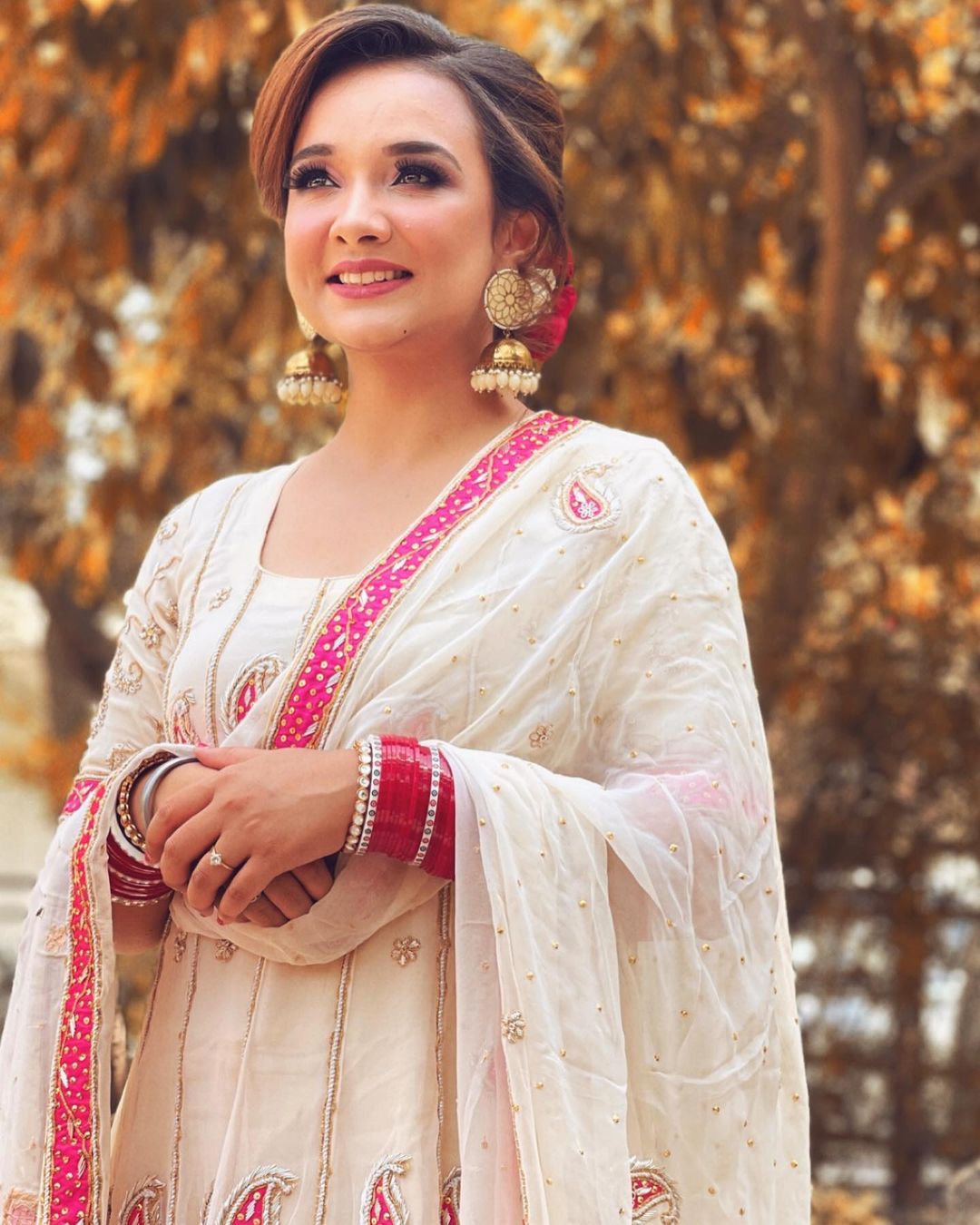 When a family has functioned well for 20-40 years, adding new family members leaves a level of uncertainty- until everyone sees "how this one plays out".
Lucky are those families who are blessed to have a daughter in their daughter-in-law and to celebrate that luck Zee Family has always played a major role with times by releasing different shows which demonstrate the love among the families irrespective of the relations.
Adding new flavors to its list Zee Punjabi in April brought to its audience a new, one of its kind reality show "Superstar Nuh." The show focuses on the daughters-in-law who are portrayed as the superstars of their families.
The show has once again brought the families together whether it is to be a part of the show or to be an audience of the show. The show depicts how the daughters-in-law are the powerhouse of the family and how they have bonded with their families.
The host of the show visits a few families and makes them play different games and shares a pillow talk with the daughter-in-law of the house. The fun games add more joy to the family bonding and show how competent, caring, and loving a daughter-in-law could be. The audiences are showing much love to the show and it has become a ritual for the family in these stressful days to watch it and embrace the love for each other.
To never miss an episode of "Superstar Nuh" switch your television screen daily from Mon-Fri at 5:30 pm.