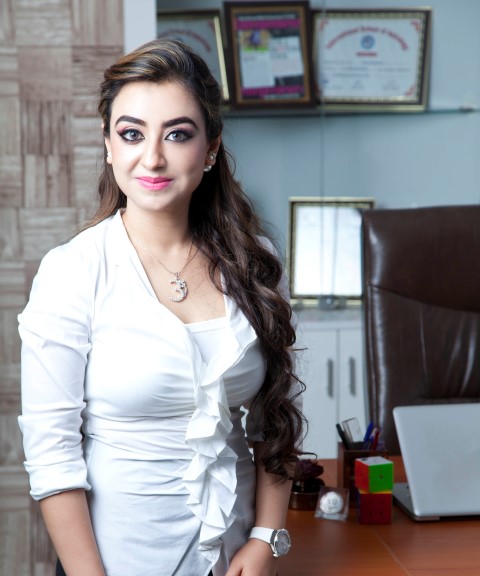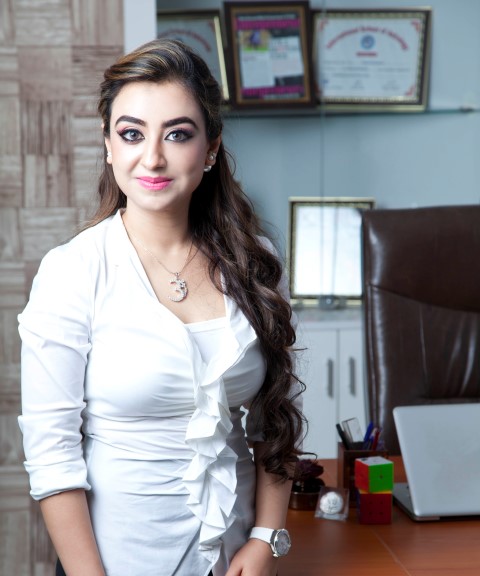 newznew (Chandigarh) : Pre owned luxury is catching up tier-II town as well. People are equally interested in wearing international brands like Prada, GUCCI, BURBERY, ARMANI and many more. Keeping in mind this trend, the largest celebrated online portal for such pre owned international brand SECRET DRESSER has also shifted its focus to tier-II markets.
After having strong footprints in Metro cities now Secret Dresser to full fill the desire of people of Chandigarh to have international brands at just half or even 1/3 of prices. Setting up a new benchmark in luxury shopping the young entrepreneur, 25 Years old Dimple Mirchandani's SECRET DRESSER is a unique platform where luxurious are being offered at an affordable prices. The portal is launched with the concept of providing pre-owned luxury everything from extravagant watches, bags, shoes, jackets to Indian designer wear at discounted prices. This portal has high end luxurious- unused or one time used brands like PRADA, DOLCE & GABBANA, GUCCI, ARMANI, CHANEL, LOUIS VUITTON, KAREN MILLEN, TED BAKER along with hand picked Premium Indian designer wear like Sabhyasachi , Anjalee Arjun Kapoor , Manish Malhotra etc .
Secret dresser is a one-stop destination for fashion fanatics. As the whooping prices are curbed, people of different classes can conducive their sumptuous living. Articles belong to people who unboxed it just for once and kept it with immense care. The website is contemporary & cent percent buyer protected that lists only authenticated goods. This portal may act as the means to bridge the gap between the aspirational group & the purchasing power. It has already gained a lot of illustrious presence and is working seamlessly across a wide range of creation including different fabrications.
Dimple Mirchandani, the founder said, "Fashion has always been a way for people to express their own unique style and enhance their self-confidence. So I initiate this platform to make available all that there is ,for those who desire  the high end luxury but cannot pay the high price  .The main objective however is to increase rotation of our resources that will be fruitful not only for the society but for the planet as a whole."
On being asked about her Inspiration behind this startup ,Dimple says- "The Idea sure comes from my own collection ,the exquisite Indian outfits that sometimes took months to be made by the best Indian designers, barely worn once with utmost care and some never worn lay hanging in the closet, you gotta do something about them right ? So what's better than sharing?"
The portal is extending its presence all over India with its diversity in demand for the products and It is best for online shoppers who demand original premium designer wear & accessories at affordable prices. An advanced feature will be added within a month's time that will allow people to book an exclusive slot for viewing the products in person and have a typical shopping experience.
Dimple further added – "The portal however is very user-friendly with simple procedures & easy payment options for its users. Anyone can buy and sell. We only take in products, specially clothes and bags that are in excellent condition and also offer authenticity certificate for international brands at a minimal additional charge. Once the quality of the stuff is thoroughly checked and approved through our multi-layered authentication process, it is listed on the website."